Mar
2016
European customers increasingly keen on British glasshouses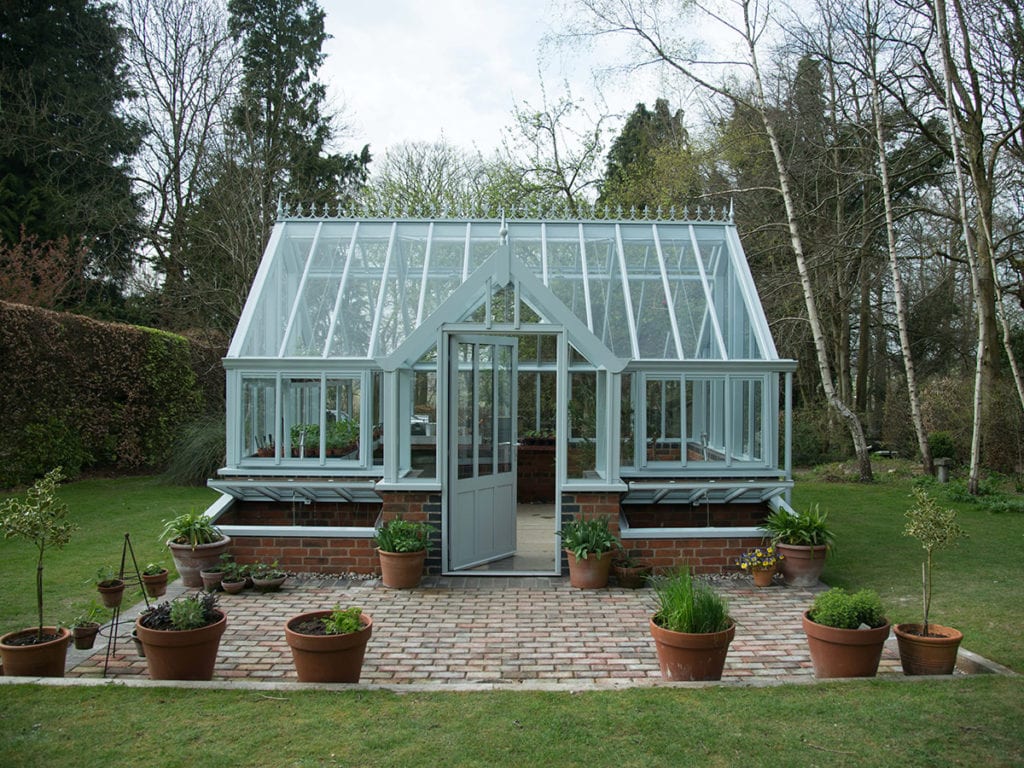 Whilst many of our politicians are promoting the benefits of Brexit, increasing numbers of European gardeners are enthusiastically embracing the delights of quintessentially British glasshouses.
Since exhibiting at the RHS shows at Chelsea and Hampton Court, Griffin Glasshouses has received a significant increase in enquiries and actual sales from customers in France, Norway, Ireland and Spain who have fallen for the Victorian design of their structures.
"We have always had a strong European customer base but since showing our glasshouses at these shows the level of enquiries and sales have increased substantially," says Linda Lane, Managing Director of Hampshire based Griffin Glasshouses.
The family business – Linda is the daughter of the founder – is currently celebrating its 50th anniversary. The majority of their glasshouses are bespoke and range from small structures to significant versions, often replacing original Victorian or Edwardian wooden glasshouses.
"We have recently launched a new roofing system with a 35 degree pitch which is very similar to the original Victorian style. This configuration is suitable for both free standing glasshouses as well as lean-to buildings. Our European customers love the traditional look but fully appreciate their maintenance free benefits," adds Linda.
The Victorian theme is reinforced by having deliberately narrow glass panes, highly decorative ridges and finials as well as internal spandrels. All are produced from top quality aluminium with hidden fixings and they can be finished in any colour. Griffin also offers internal rain-water storage and Victorian styles cast aluminium work benches.