Nov
2016
Griffin Glasshouses raises funds for the National Garden Scheme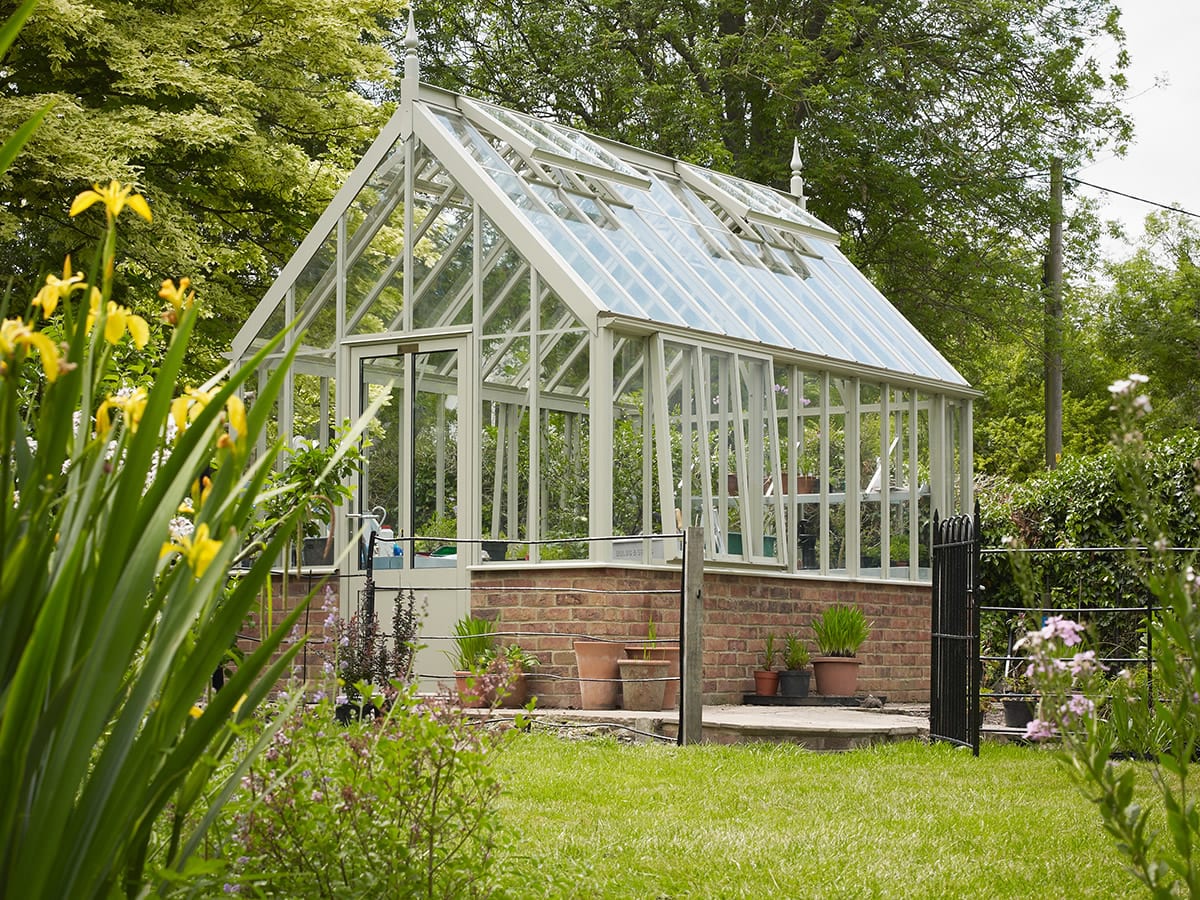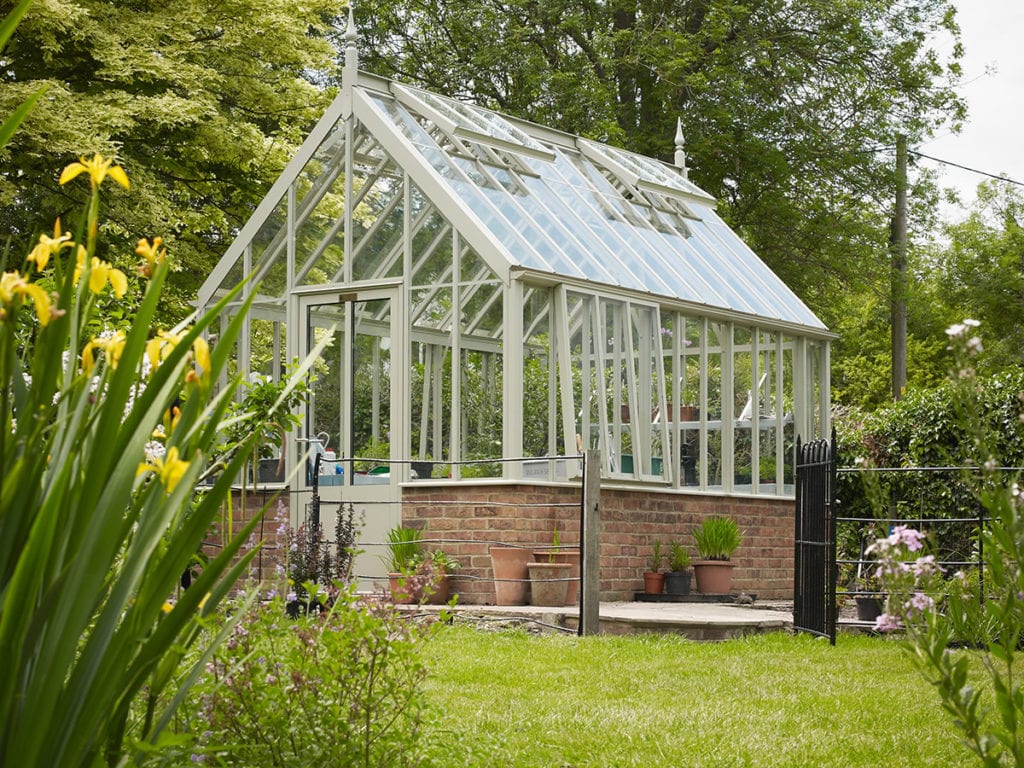 Griffin Glasshouses has donated £12,068.50 to the National Garden Scheme from the sales of its greenhouses from the company's National Garden Scheme collection.
All greenhouses in Griffin's National Garden Scheme collection are named after garden herbs and the company gives 5% of the proceeds to the charity.
Linda Lane, Managing Director of Griffin Glasshouses and daughter of the founder, explains:
"A number of private gardens that open for the National Garden Scheme already have our greenhouses and we have created this collection in cooperation with the charity to reflect them. It is an ideal association between our two organisations and enables anyone to buy a greenhouse with a unique association whilst aiding the charity."
Each year the National Garden Scheme opens almost 4000 private gardens in England and Wales and, from the proceeds, gives more than £2.5 million annually to cancer, nursing and gardening charities.
Greenhouses in the National Garden Scheme collection are produced in the Victorian style with steeply pitched roofs, narrow glazing panels, decorative spandrels inside and finished with traditionally styled ridge fittings and finials. They are made by Griffin using the highest quality, maintenance free aluminium that is specifically designed to give the appearance of traditional wood.
Greenhouses in the collection are:
Sorrel 2.6m x 3.7m
Thyme 2.6m x 3.7m plus flat fronted porch
Fennell 2.6m x 4.9m
Sage 2.6m x 4.9m plus flat fronted porch
Rosemary 3m x 4.9m plus extended porch.