About
Griffin Glasshouses: A History of Quality Craftsmanship
Origins
David Griffin began his career at Robinsons of Winchester, a company that designed
and installed commercial greenhouses for professional growers made from wood. In
the late 1950s, David was asked to design Robinsons' first aluminium glazing system.
David patented the glazing system and started his own business creating greenhouses
in the commercial sector.
Evolution of the Classic Glazing System
The Classic system has been refined over the years, but the principle remains the same.
The extrusions are now hollow sections with profiling internally and externally to
resemble routed timber. The Classic system is extremely flexible and allows for custom
designs.
Victorian Glazing System
The Victorian glazing system is very similar in appearance to the Classic system, with the
fixings hidden for added aesthetic benefit.
Features and Benefits
Griffin Glasshouses offers a range of features and benefits, including:
Handmade, bespoke finish of every greenhouse.
The quantity of ventilators in each unit exceeds industry standards.
Attention to detail, including welded base-sill corners and concealed cable for
lighting.
Drainage channels are designed into the gutter and sills to allow for water
collection and exit.
Personal Service and After-Sales Support
Griffin Glasshouses is a family-run business with a small team of 14, including 5 family
members. We provide a personal service to every client, starting with client meetings to
determine individual requirements. We carry out a final site measuring survey before
manufacturing and quality check every single piece before installation. After-sales
service and support are also available.
International Reach
Griffin Glasshouses delivers and installs greenhouses nationally and internationally.
Powder coating is used for a seamless and clean finish.
Attention to Detail
At Griffin Glasshouses, we aim to provide aesthetically beautiful structures that are also
highly functional as greenhouse environments for both plants and gardeners. With a
focus on quality craftsmanship and personal service, we work closely with each client to
create a bespoke greenhouse that meets their individual needs.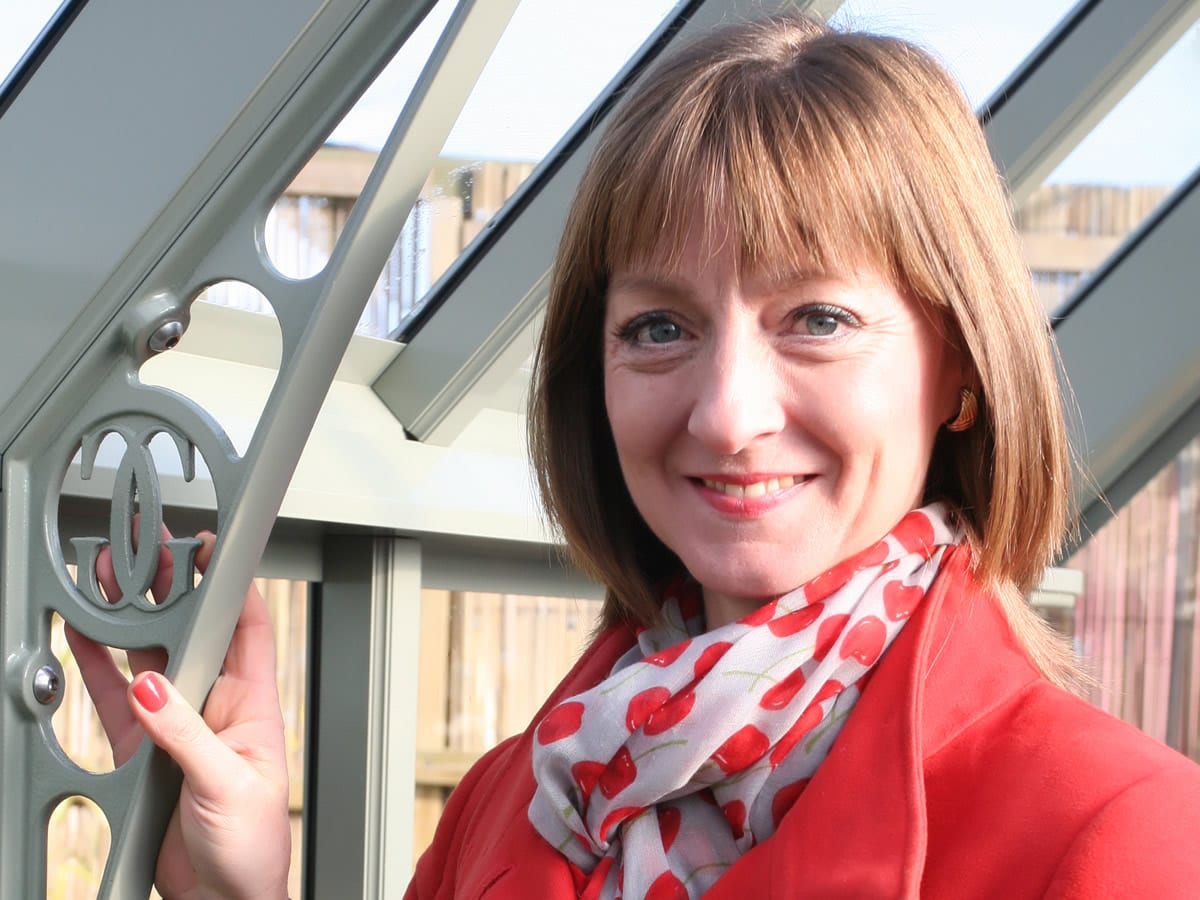 Linda
Linda, David's daughter, is the Managing Director.  She really enjoys getting to know people and sharing their joy as Griffin often brings a long-anticipated dream greenhouse to life.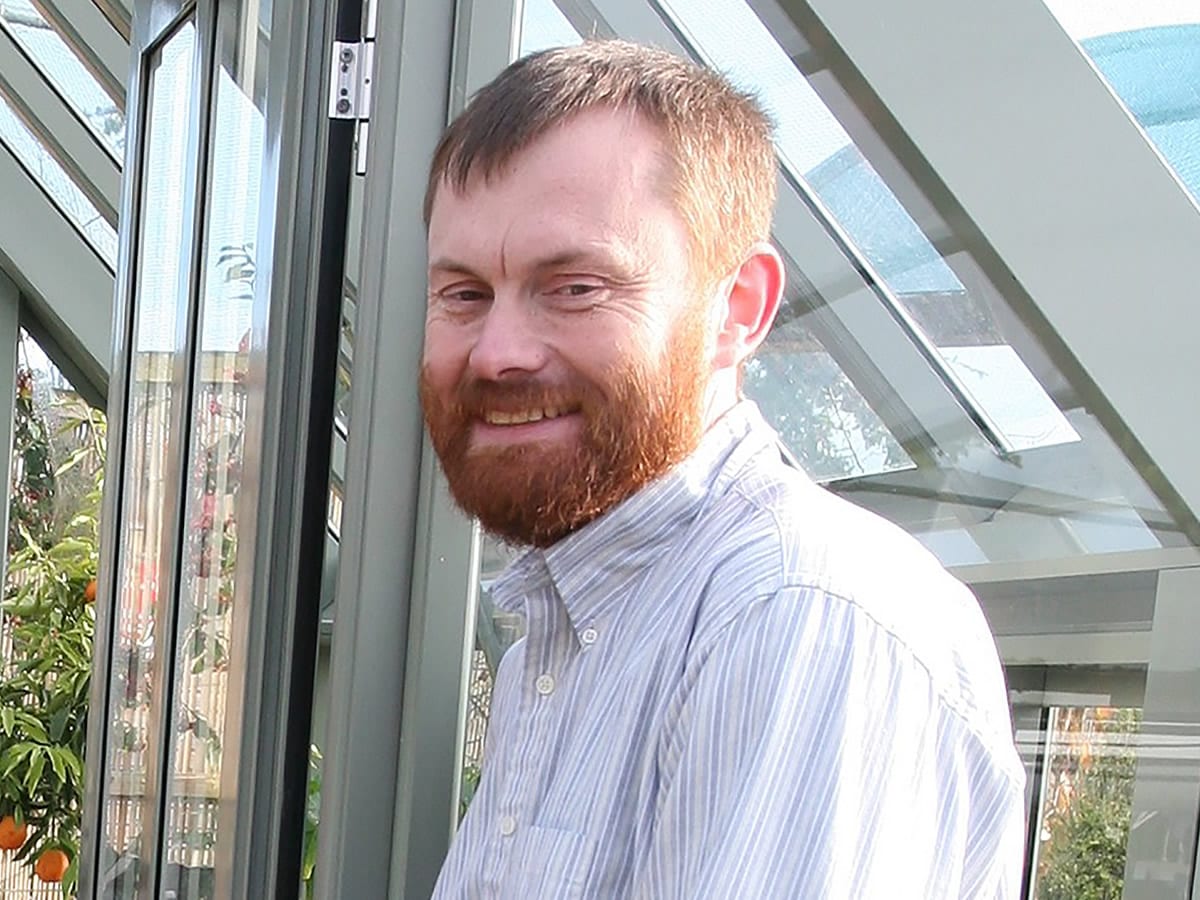 Paul
Paul, David's great-nephew, is the Technical Director. He is responsible for the in-house design and manufacturing teams which are based in the same building in Ropley, Hampshire. This setup gives us control of every aspect of the process to create each greenhouse.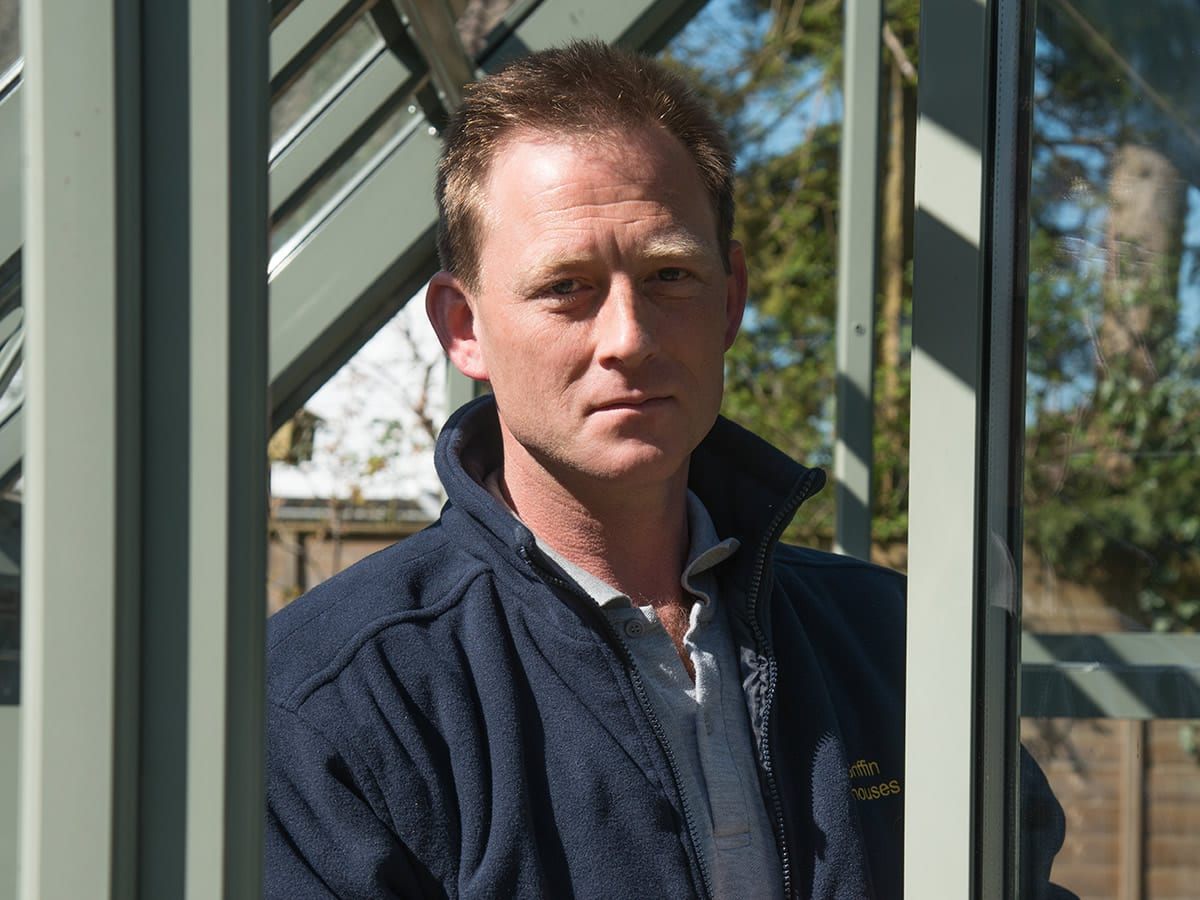 Peter
Peter, David's son, is the Installation Director. We always use our own installation team so we can be sure that every greenhouse meets our stringent quality standards. This ensures you'll be thrilled with your new greenhouse (and left with a tidy site too of course).