About
Our founder, David Griffin, began creating greenhouses for the commercial sector in the 1960s and pioneered several ground-breaking concepts in greenhouse design. In the 1970s Griffin Glasshouses brought its expertise to discerning private clients and Griffin became the choice for many individuals, estate managers and professional gardeners, particularly those seeking the highest quality greenhouse and the very best option for their long-term growing needs.
Today, three members of David Griffin's family are involved in the business.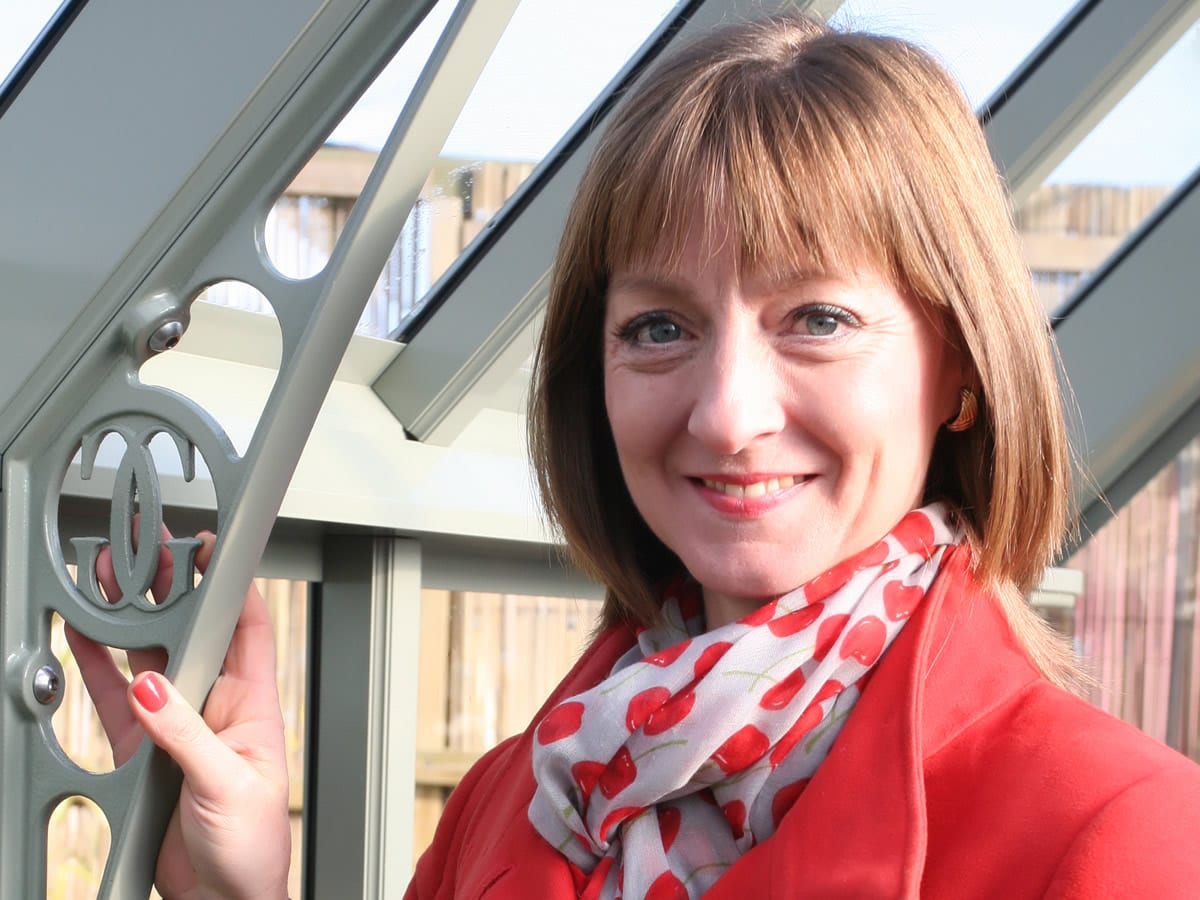 Linda
Linda, David's daughter, is the Managing Director.  Linda really enjoys getting to know people and sharing their joy as their often long-anticipated dream glasshouse is brought to life.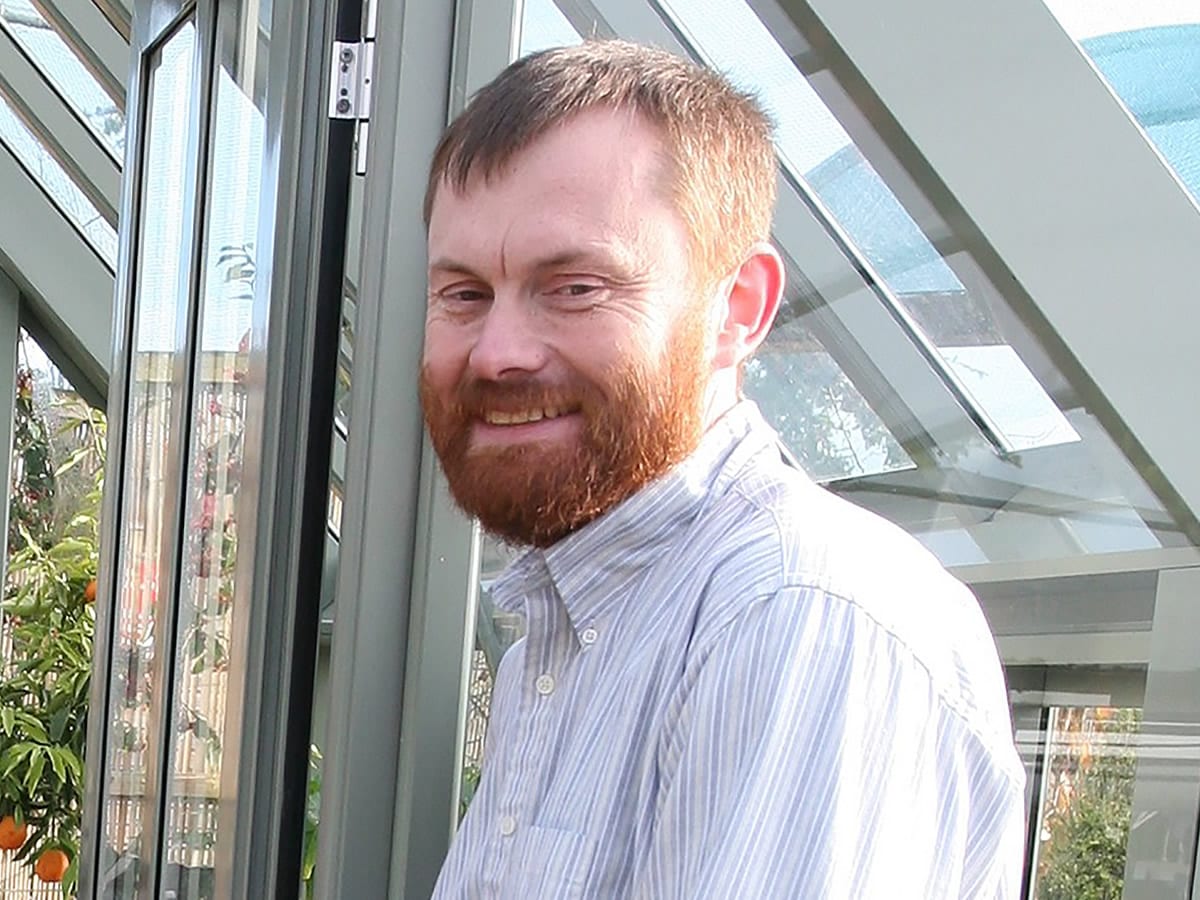 Paul
Paul, David's great-nephew, is the Technical Director.  Paul is responsible for the in-house design and manufacturing teams which are based in the same building in Ropley, Hampshire, giving us control of every aspect of the process to create each glasshouse.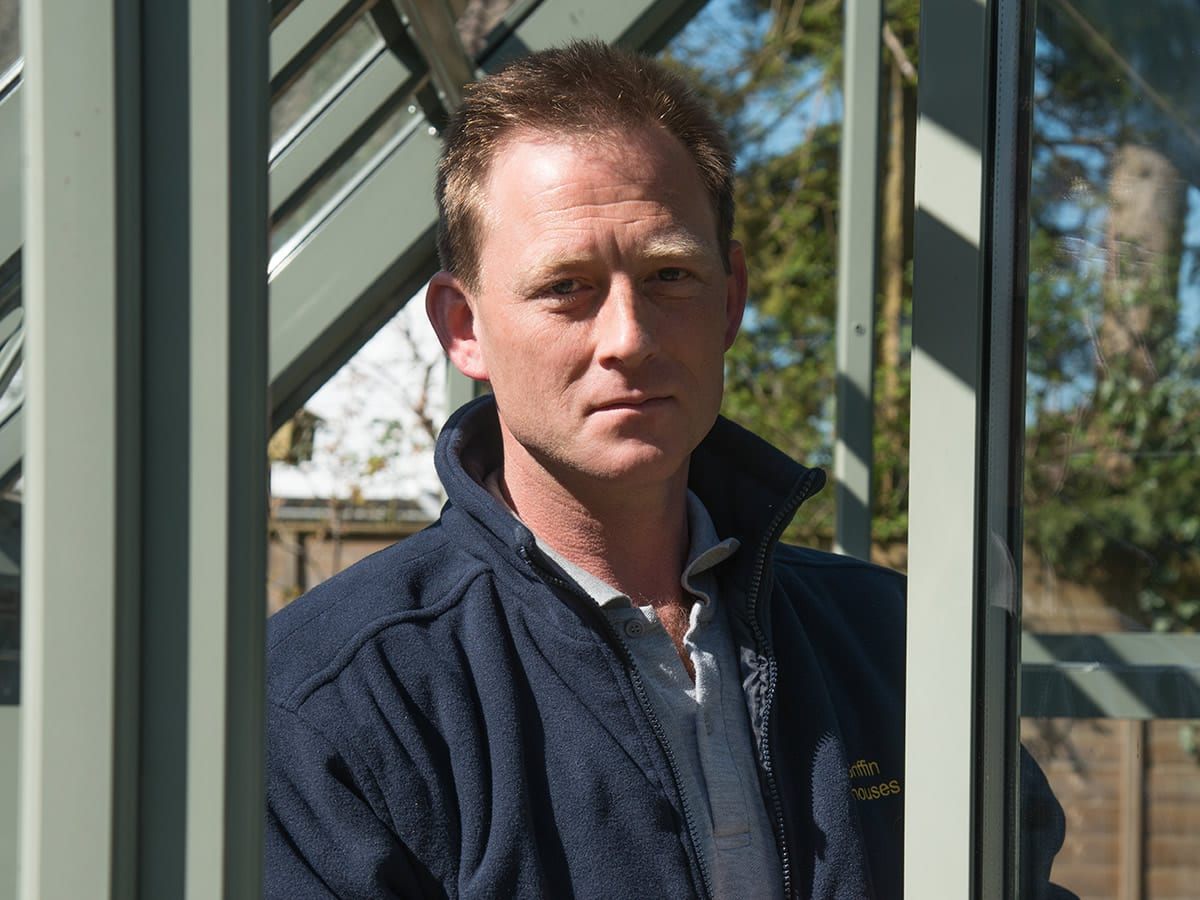 Peter
Peter, David's son, is the Installation Director.  We always use our own installation team so we can be sure that every glasshouse meets our stringent quality standards and you'll be thrilled with your new glasshouse (and left with a tidy site too of course).