The National Garden Scheme has selected Griffin Glasshouses as its partner for its first-ever collection of greenhouses. Beautifully designed, the National Garden Scheme glasshouse houses are perfect for keen gardeners. They also represent excellent value for money while including a 5% donation to the National Garden Scheme.
More and more of our clients are showing and viewing gardens for charity under the National Garden Scheme. With donations of more than £2.5 million, each year going to cancer, nursing and gardening charities, this organisation is greatly valued by the gardening community.  A number of our customers open their beautiful gardens to the public under the National Garden Scheme. Some have Victorian greenhouses older than 20 years while others are more recent clients. These include:
Bolehyde Manor, Wilts
Bramdean House, Hants
Dean House, Kilmeston, Hants
Coton Manor, Northants
Stonehealed Farm, Sussex.
Our National Garden Scheme collection includes 8 designs, priced between £24,600 and £80,300. Each one has beautiful proportions and a traditional interior with hidden fixings. The designs are a reproduction of the appearance of a traditional Victorian greenhouse. You can personalise your National Garden Scheme greenhouse with a range of accessories and we can make it in any colour of your choice.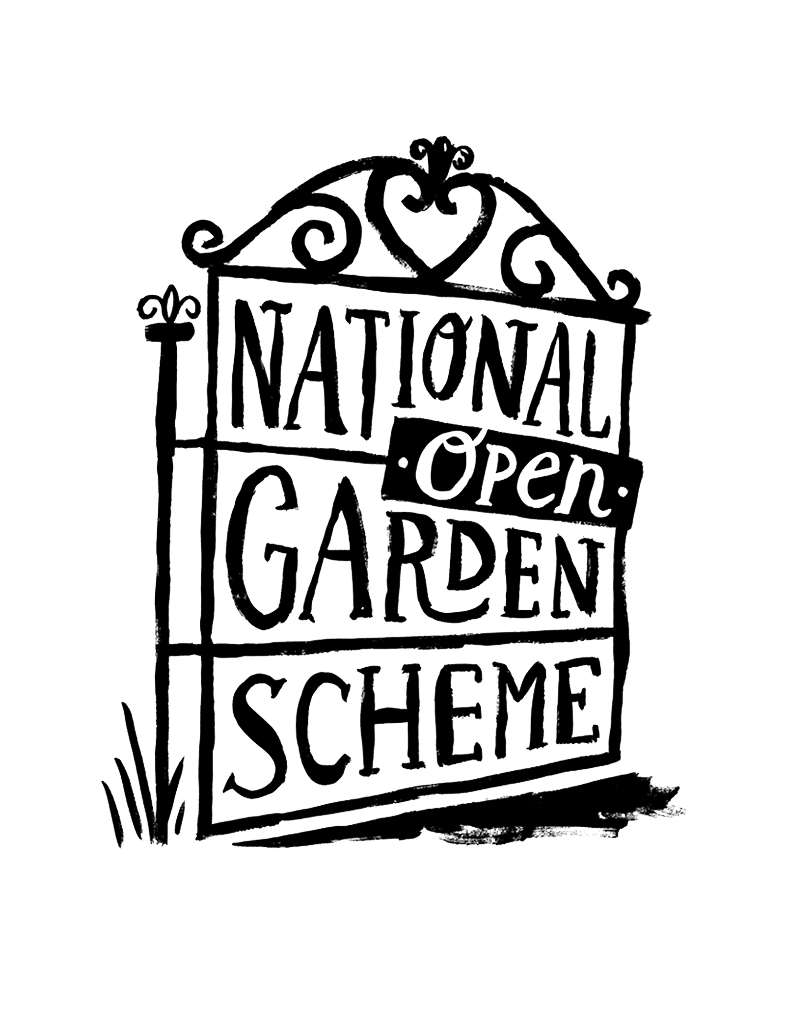 Please note that the photos are for illustrative purposes only. The National Garden Scheme receives 5% of the list price for greenhouses in this collection sold and supplied within mainland England and Wales. The prices quoted are for the glazed structure (excluding accessories) including 20% VAT installed in mainland England and Wales. A small supplement will be applied outside of this area. The prices do not include the brick base but we are happy to provide a quote and organise any building work required.
© The National Garden Scheme.
Provided under licence granted by the National Garden Scheme.
Registered Charity No 1112664.