National Garden Scheme Collection
Tarragon 3.6m x 8.1m
With a double door entrance and very generous interior there's plenty of room for growing and even entertaining. Adding a partition enables you to create different climate zones within the greenhouse. Tarragon can be made in any colour of your choice and personalised with a range of accessories.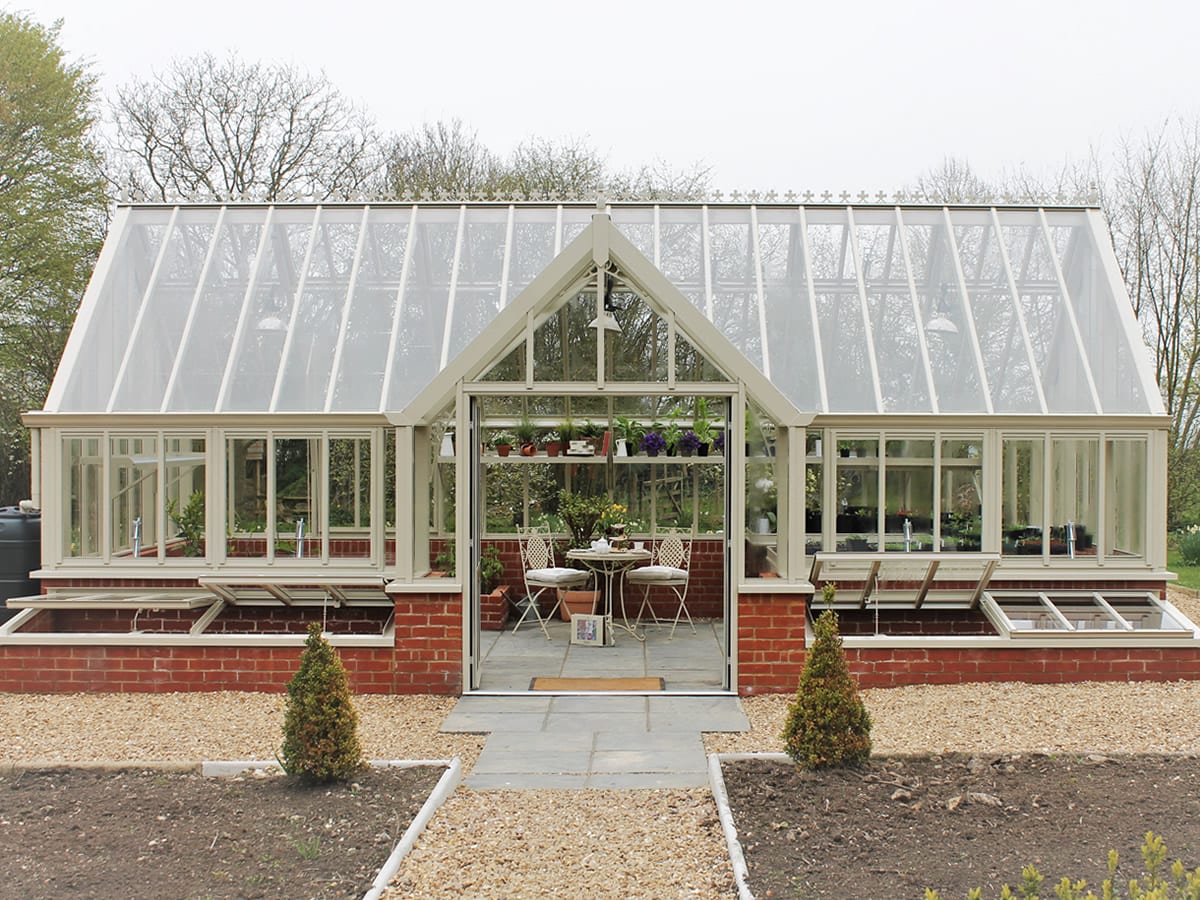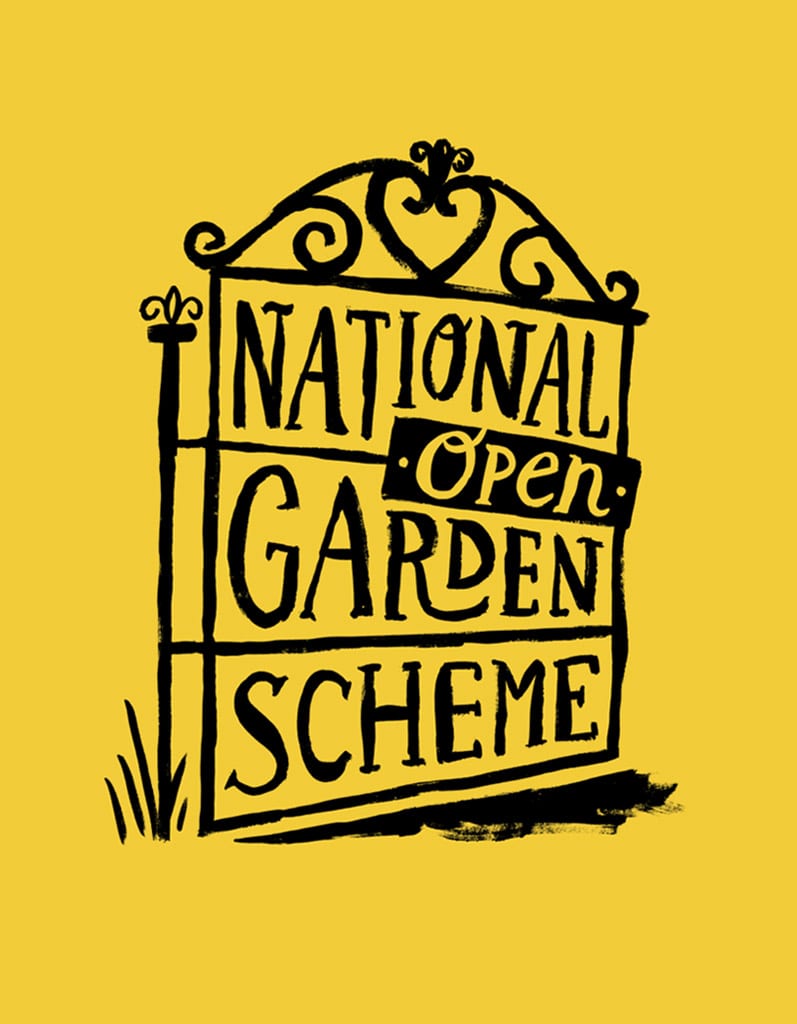 Beautifully designed for keen gardeners, the National Garden Scheme collection represents excellent value for money and includes a 5% donation to the National Garden Scheme. Griffin's glasshouses offer these gardener-friendly features:
The beauty of wood without the maintenance headaches.
Maximum ventilation so that your plants won't dry out or suffer the effects of humidity.
Large covered water storage tanks so that you can store clean soft rainwater inside your greenhouse for watering your plants without shocking the roots at the height of summer.
Flexible shelving and benching to accommodate changes to your growing schemes.
Cold frames with lids especially designed not to lift off in high winds.
Doors designed to fit a wheelbarrow.