National Garden Scheme Collection
Sage 2.6m x 4.9m
This pretty greenhouse's standout feature is its feature porch. Furthermore, it's a practical investment thanks to these features:
Plenty of space for your plants
Many options for shelves, benches and beds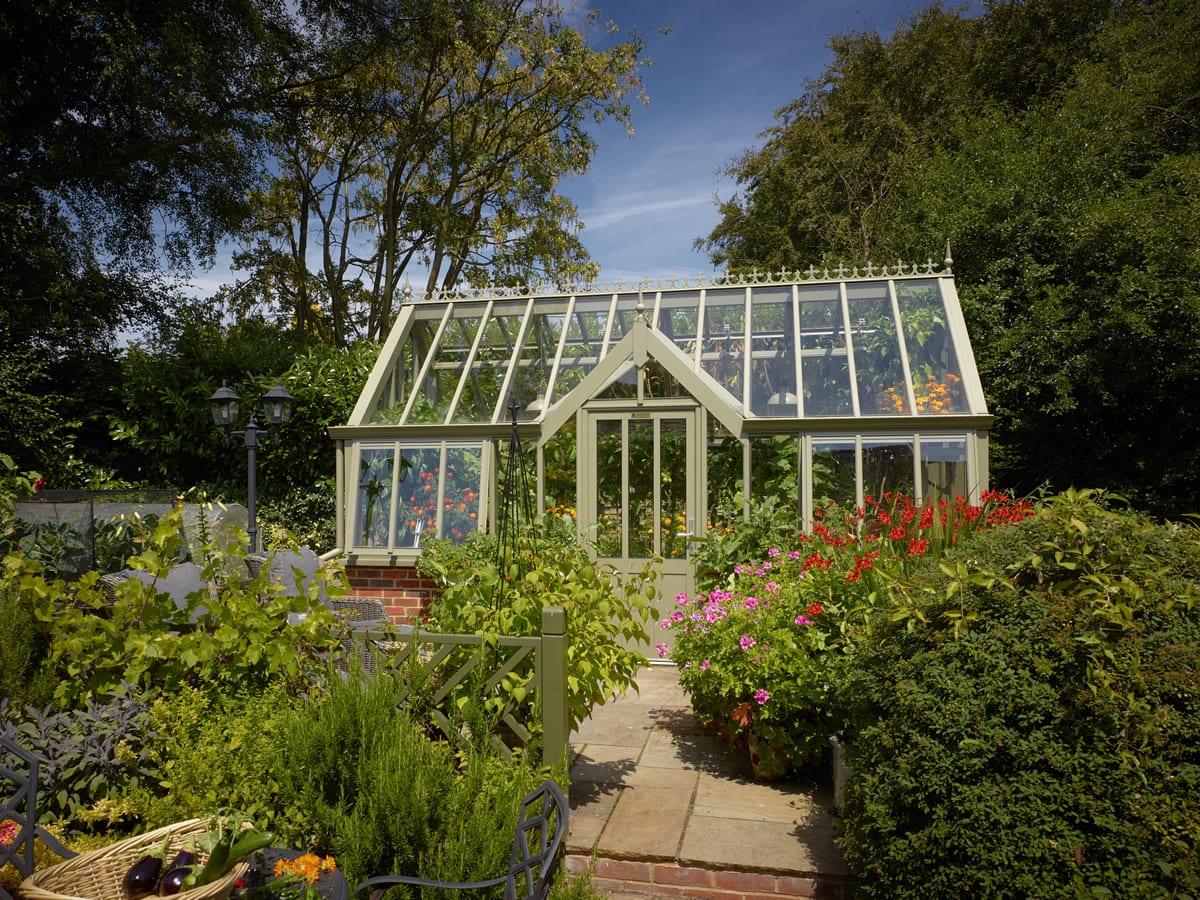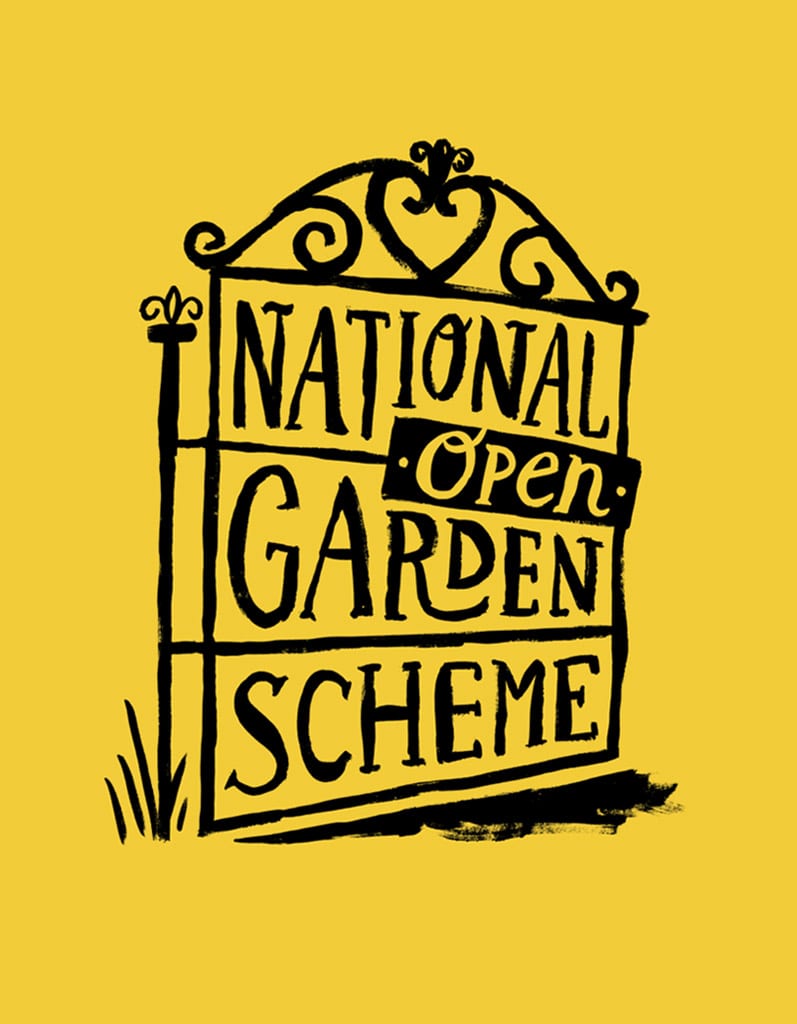 Selecting Your National Garden Scheme Greenhouse
Now, with multiple National Garden Scheme greenhouses to pick from, how do you know which one will work for you? 
Don't worry! We'll discuss all relevant information with you at the outset. Together, we'll discover the ideal Victorian greenhouse solution.
We will consider the following:
Garden size

Orientation

Distance from fences, so they don't block the light

Planning permission

Positioning the widest part of the greenhouse to face South or placing it against a wall to benefit from the heat
We'll assist with all these considerations. Let's help you make the best, long-term decision for your plants. 
Why Pick a Griffin National Garden Scheme Greenhouse?
All of our National Garden Scheme greenhouses come with exceptional benefits. Some features you'll get from no other greenhouse supplier but Griffin:
A unique internal rainwater collection system

Enhanced Victorian glazing systems that are unique to Griffin

We offer expert advice to help you make the right decisions and investments

Your choice of benches with galvanized steel mesh or aluminium sheet with hydroleca clay beads

Custom designs 
What Will My National Garden Scheme Greenhouse Cost?
National Garden Scheme greenhouses have set designs and set prices for all customers in Mainland England and Wales. When you order a glasshouse for these areas, we will donate 5% of the list price to the National Garden Scheme.
For any location outside Mainland England and Wales, you can request a quote. The delivery address will determine the final cost. 
Our National Garden Scheme prices refer to the glazed structures only. We can provide you with a quote for additional accessories, and can usually recommend local builders to carry out the brick bases and building work. 
To request our standard pricing, or request a custom quote, please contact us.
Griffin's glasshouses offer these gardener-friendly features:
The beauty of wood without the maintenance.
Maximum ventilation prevents plants from drying out or suffering from humidity.
Large covered water storage tanks for clean soft rainwater storage help you water plants on hot summer days without harming the roots.
Customisable shelves and benches enable adjustments when your growing schemes change.
We design cold frames with lids that won't lift in high winds.
Wide doors you can fit wheelbarrows through.