National Garden Scheme Collection
Sage 2.6m x 4.9m
This pretty greenhouse's standout feature is its feature porch. Furthermore, it's a practical investment thanks to these features:
Plenty of space for your plants
Many options for shelves, benches and beds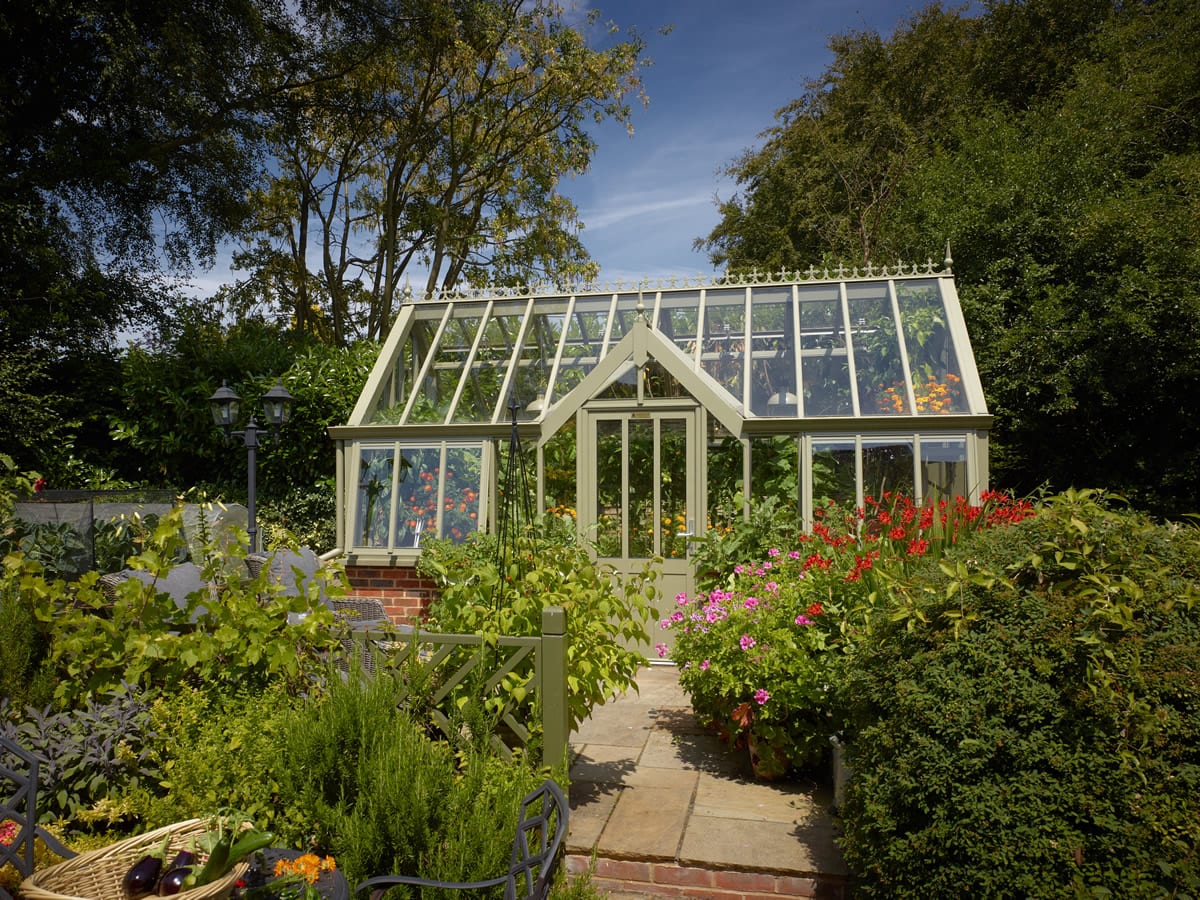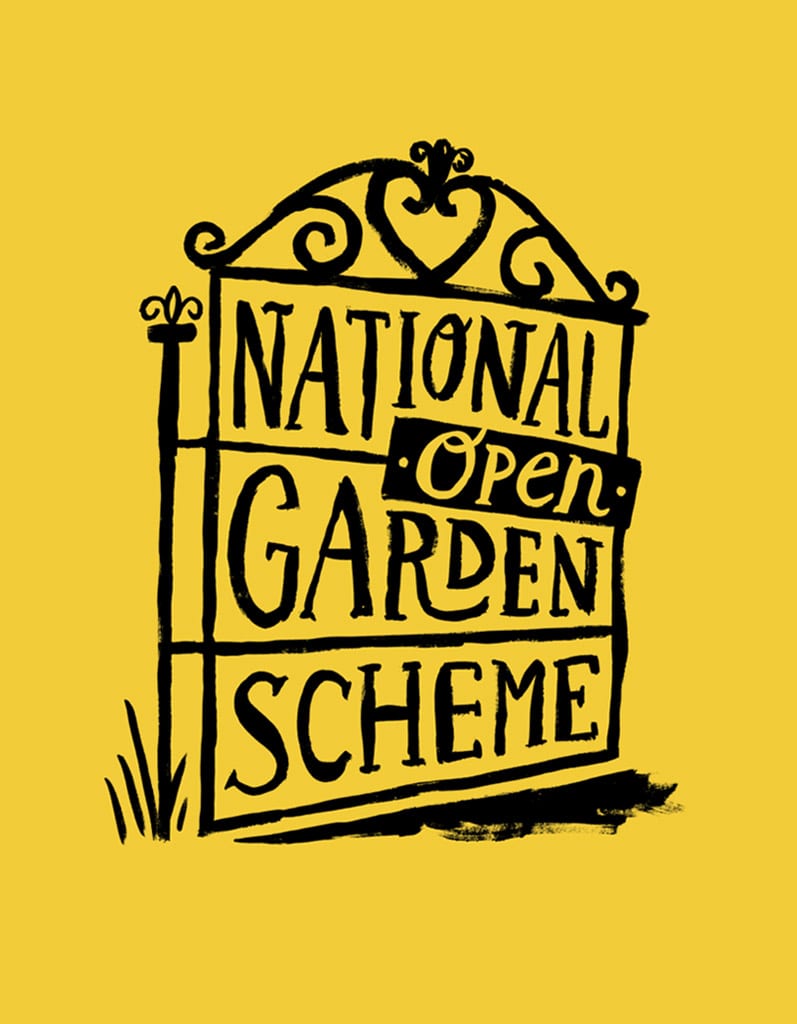 The National Garden Scheme collection contains beautiful designs that keen gardeners will appreciate. Also, they represent excellent value for money. Each one includes a 5% donation to the National Garden Scheme. Griffin's glasshouses offer these gardener-friendly features:
The beauty of wood without the maintenance.
Maximum ventilation prevents plants from drying out or suffering from humidity.
Large covered water storage tanks for clean soft rainwater storage help you water plants on hot summer days without harming the roots.
Customisable shelves and benches enable adjustments when your growing schemes change.
We design cold frames with lids that won't lift in high winds.
Wide doors you can fit wheelbarrows through.