Apr
2018
Alan Titchmarsh to unveil new greenhouses at Chelsea Flower Show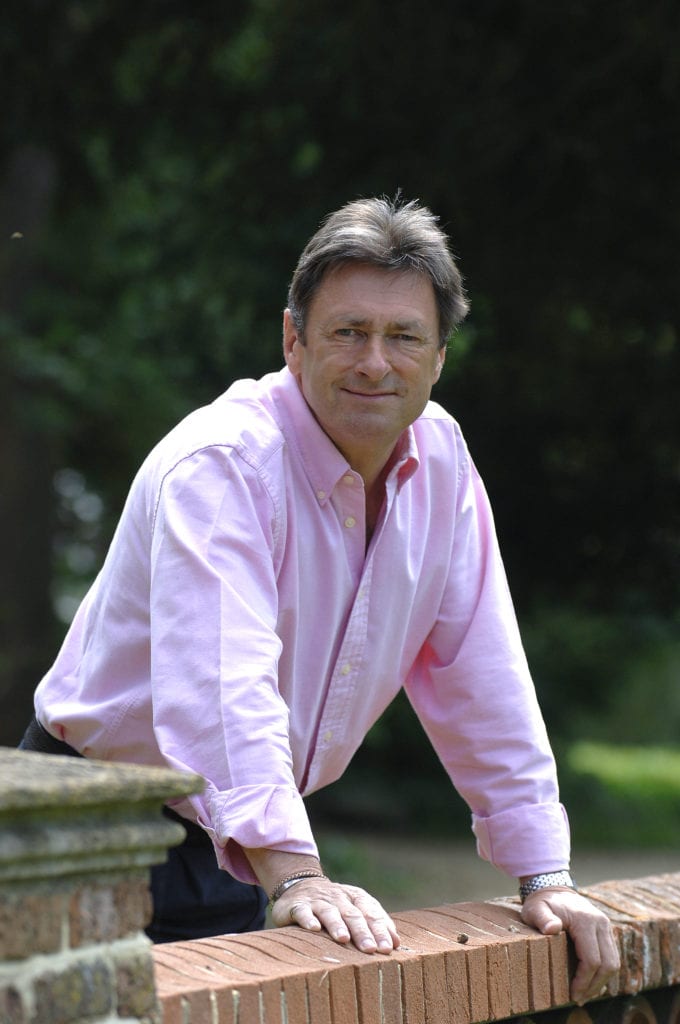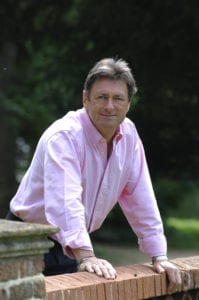 We are very excited to announce that we are launching two new greenhouse designs as part of our NGS range.
We are even more excited that gardening favourite Alan Titchmarsh will be officially unveiling them at this year's RHS Chelsea Flower Show next week!
The new models are an expansion of our NGS range that we launched six years ago to support the leading gardening charity which is the most significant charitable funder of nursing and caring charities in the country.
We have supported the NGS since 2012 and the new Lavender and Tarragon are the latest additions to the exclusive range, which sees 5% of proceeds being donated to the charity. To date we have donated £45,099.08 and look forward to seeing this figure increasing with sales of the new products.
The Lavender will be on the stand at the Chelsea Flower Show, retailing at £28,000. It measures 3.6m x 6.5m. The second of the new models is The Tarragon, which, including its double door, is the largest in the entire Griffin NGS range measuring 3.6m x 8.1m, prices starting from £34,000. The NGS range currently consists of five other models – The Sorrel, The Thyme, The Fennel, The Sage and The Rosemary.
Both designs are free standing with a porch. Greenhouses in the NGS collection are produced in the traditional Victorian style which we are famed for, with steep pitched roofs, narrow glazing panels, decorative spandrels inside and finished with exquisite detail to the ridge fittings and finials. They are made by Griffin Glasshouses at our Hampshire workshop using the highest quality, maintenance free aluminium that is specifically designed to the give the appearance of traditional wood.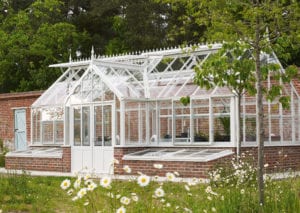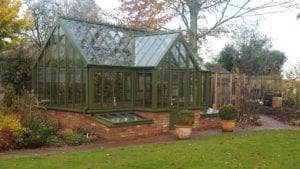 Speaking about the new products and their launch, managing director of Griffin Glasshouses, Linda Lane, commented: "We can't wait to unveil our new products at the Chelsea Flower Show with Alan Titchmarsh. We've been so delighted by the reaction to the existing NGS range that we were keen to expand it as soon as possible and what better platform than the world-famous Chelsea Flower Show."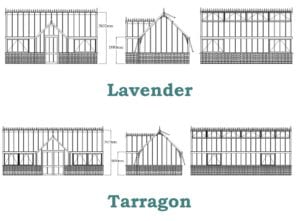 The NGS was founded in 1927 and has grown to be the most significant charitable funder of nursing and caring charities in the country, donating over £50 million so far, through money raised via its open gardens programme. Currently, more than 3,700 gardens nationwide open their gates for the NGS each year.
As well as the Chelsea Flower Show, we'll also be showing off the new designs at the RHS Chatsworth and Hampton Court Flower Shows so you'll be able to see them for yourself if you are visiting the shows.