Jan
2018
Griffin continues its link with National Plant Collections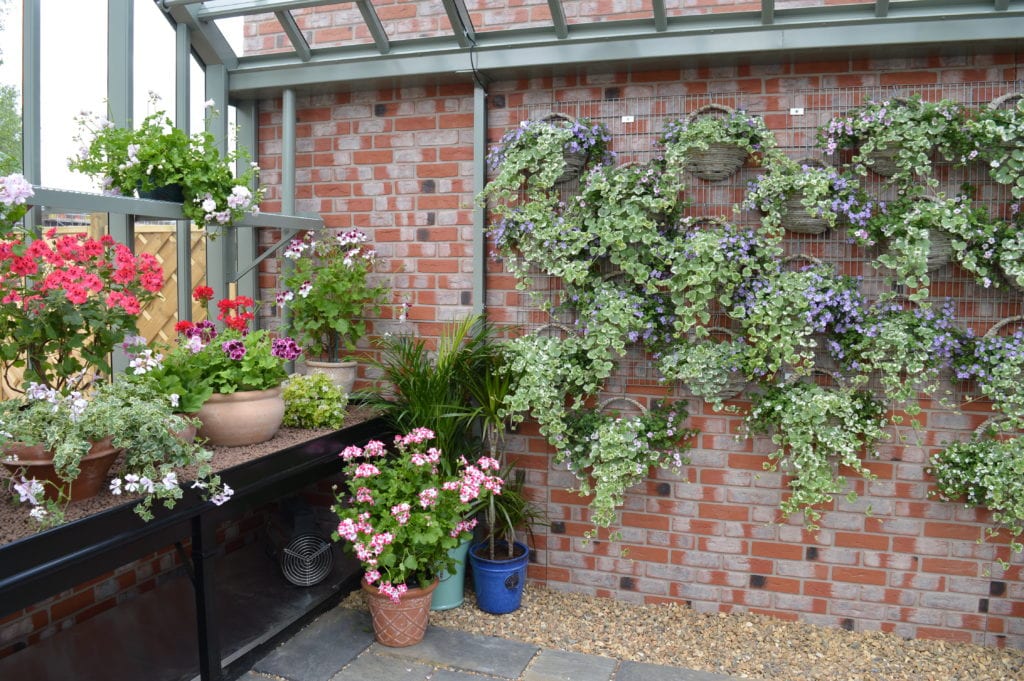 We will once again be displaying stunning plants from the National Plant Collection Scheme on our stand at the world-famous RHS Chelsea Flower Show.
At the 2017 Chelsea show we housed plants from the National Auricula Collection but the identity for this year's plants is still under wraps. The National Plant Collection Scheme is the main conservation vehicle whereby examples of all garden plants that exist in the UK are maintained and protected by specialist growers around the country.
At Chelsea 2018 Griffin Glasshouses will, once again, be working with Tynings Climbers from Tickenham in North Somerset. The company holds the National Collections for Passiflora cvs, Thunbergia, Mandevilla and Jasminum.
"It will definitely be one of those four but which once is down to Jane Lindsay and Toni O'Connor who run Tynings," explains Linda.
What is certain is that they will be displayed in one of the new NGS greenhouses that are set to launch at the show. Shows like Chelsea, are an essential part of our marketing programme and many orders from both the home and our increasing number of exports originate from them. Chelsea is the most wonderful platform to launch our new products and we can't wait to see what people think of them.