Jan
2018
What to grow in the greenhouse now: February is the start of the gardening season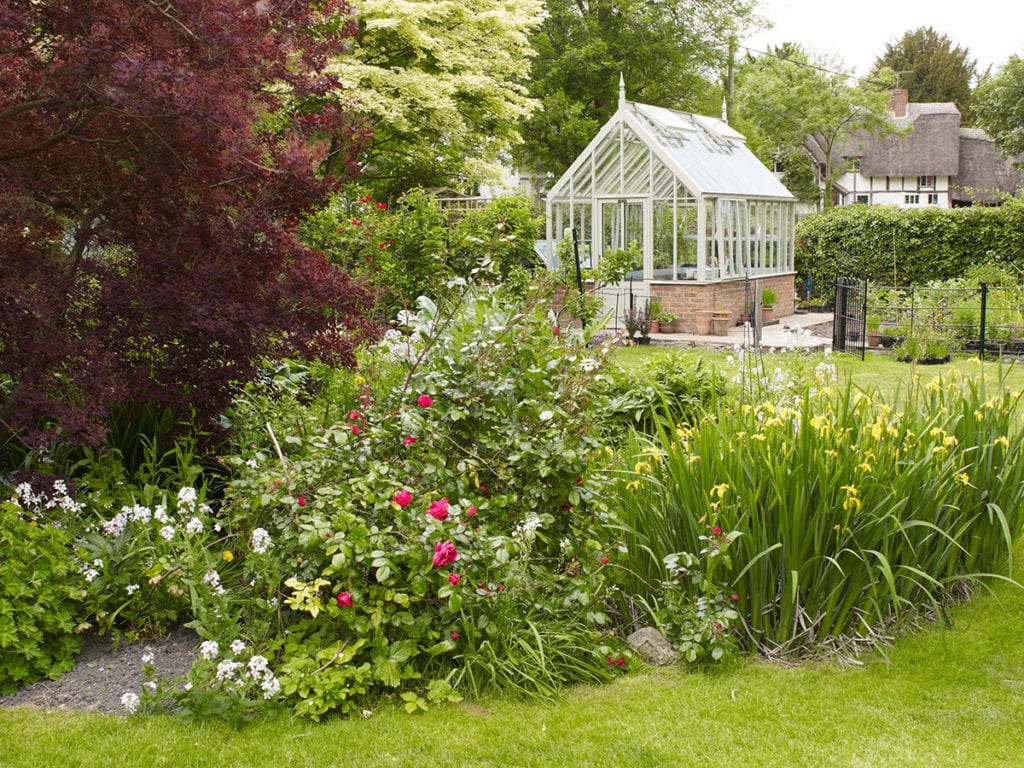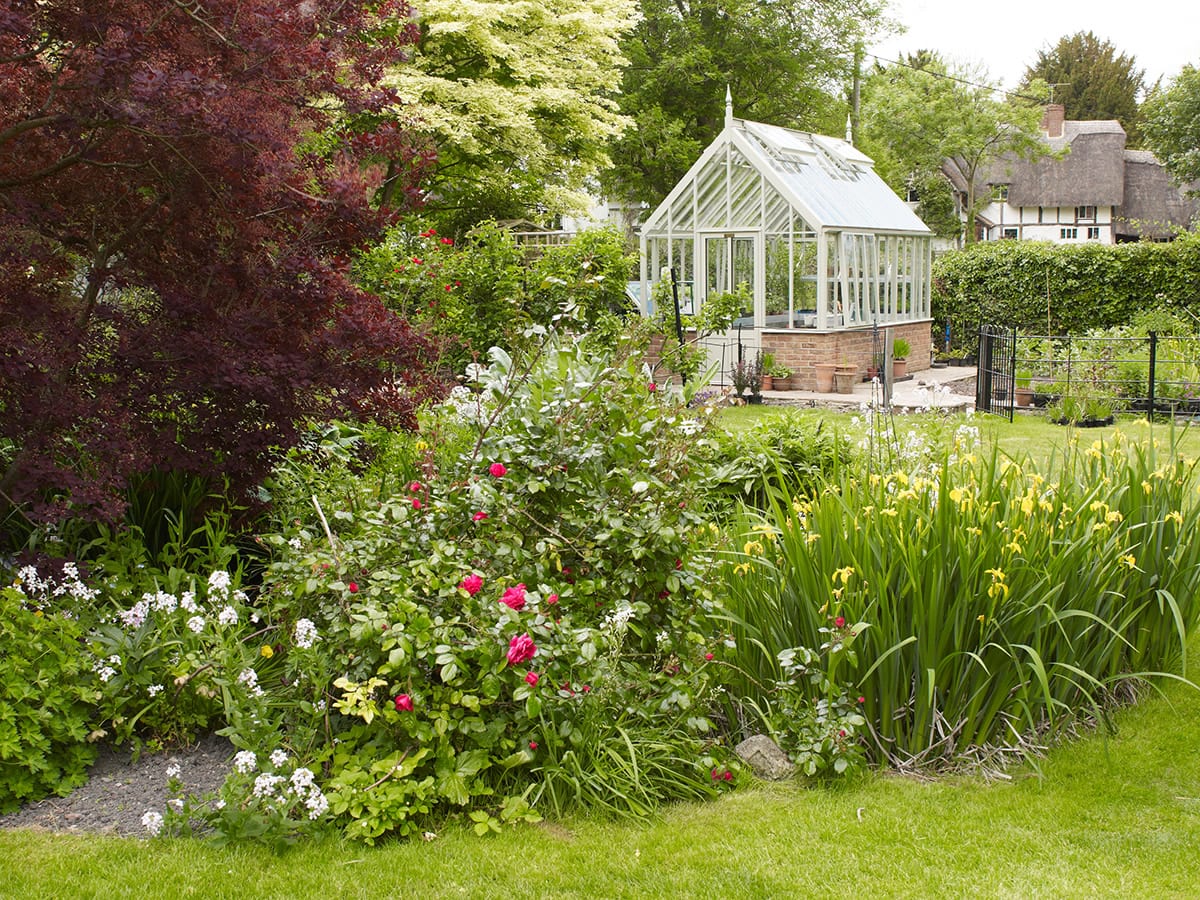 A brave statement and it does, of course, depend entirely on the weather and where you live in the UK. The opening of the gardening season in the frost and snow filled glens of Scotland will be entirely different from, for example, the south coast of England.
Many greenhouses are currently full of over-wintering pot plants and container grown trees and shrubs. It may still be appropriate to continue to cover them over on cold nights with horticultural fleece or some other material that will keep the frost and cold at bay. Depending on the temperatures, it may also be time to start planting some vegetable seeds.
The choice is fairly limited but some peas and winter salad crops can be grown under glass in an unheated greenhouse. Remember to cover them over with fleece if a heavy frost is forecast.
Check regularly on over wintering pot and container grown plants. February is generally too early to begin a full watering campaign but some plants will value a little moisture. Do not let over wintering herbs dry out completely if you are still harvesting from them. Draught is almost as bad for some plants as the cold. Replace any broken glass panes and keep doors closed at night. On dry and sunny days you should open up the greenhouse doors during the warmest period to give it a good airing – but remember to close them up before the light goes and the cold sets in.
Gardeners with heated propagators can chance their luck towards the end of the month with some tomato, aubergine and even sweet pepper seeds. If it is warm you can also sow a packet of Brussels sprout seeds. Keep them moist but not wet and cover up at night with fleece or even several layers of newspaper.
It is important to keep the greenhouse clean and watch out for signs of attack by mice which, like your plants, find the greenhouse the perfect environment for keeping warm throughout the winter. Also keep a weather eye open for slugs and snails that often get into the greenhouse with the pots and containers brought in for over wintering. On warmer days check regularly for slime trails.