Feb
2018
Planning a new greenhouse for now and the future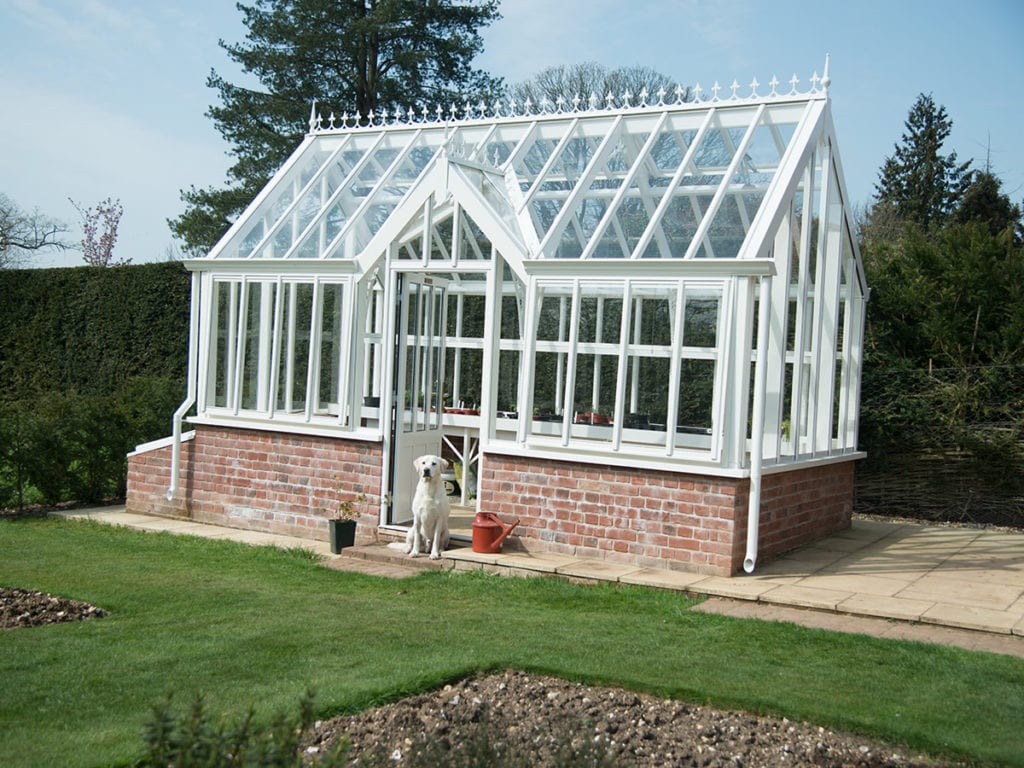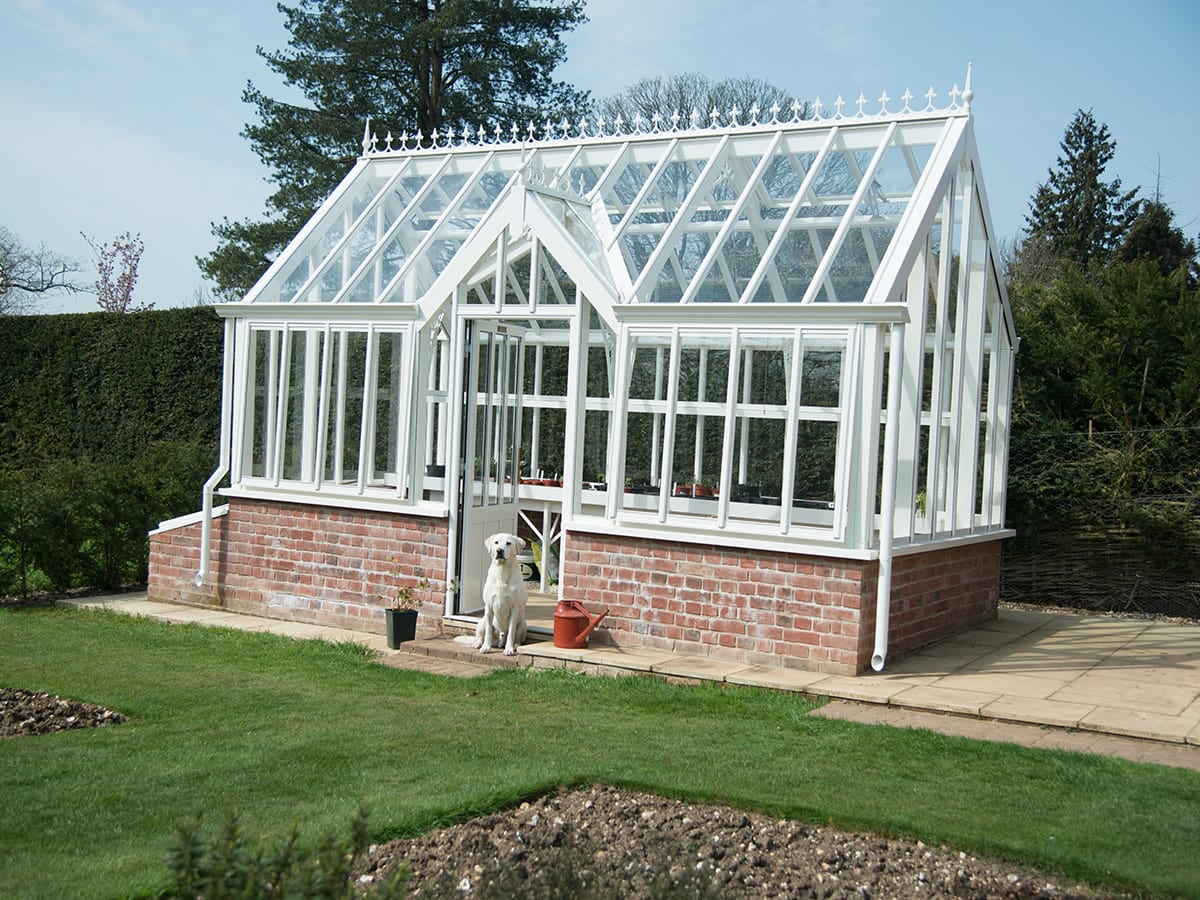 A new greenhouse can transform a garden, increasing its potential whilst also nicely boosting your property value, too. However, it can be a considerable investment so planning and consideration should be undertaken to ensure you are making the right choice, both now and for the future.
Linda Lane, Managing Director of Griffin Glasshouses, one of the country's leading bespoke greenhouse manufacturers, has some advice for those consider purchasing their dream greenhouse.
"The first thing to consider is the positioning. Ultimately, the purpose of a greenhouse is to grow plants and provide the best conditions and environment to help that happen. Therefore, maximising light is essential. The ideal scenario is to have a free standing greenhouse, and we recommend the longest axis runs from east to west, if possible. If space restrictions mean a free standing model is not possible, then we also offer lean to or ¾ span greenhouses where the structure is attached to an existing wall, ideally a south-facing one.

"You should then consider what you plan to use the greenhouse for. The design should take into account that plants you wish to be growing, whilst also giving consideration to how this may change in the future. You need to ensure you have sufficient space and height for climbing plants for example, or working space for pots. Your growing plans will also impact upon the location, and vice versa, for example alpines will require shade and will benefit from a northerly position.

"Ventilation within a greenhouse is essential and we have innovatively designed systems, both manual and automatic, as well as guttering options, that give you full control of your greenhouse's environment. We also complement this with our full range of auxiliary services and accessories such as electricity, heating, lighting and shading, as well as irrigation options including taps, mists and troughs.

"Then come the aesthetics! You may well have a style in mind but be sure that this is in keeping with the surroundings and other nearby structures or properties. Each design can be tailored exactly to your specification and measurements, so we can help you choose the colour and the material, from Victorian or contemporary, porch or no porch, intricate finials or none at all – the options are endless!

"If the greenhouse is to be installed with a listed building or in a conservation area, then planning permission may be required. We can undertake this part of the process for you, but it is often worth a call to your local planning office in the initial stages."
Griffin greenhouses are designed to last a lifetime, and carry a lifetime structural guarantee to support this. Our greenhouses are manufactured in aluminium and steel, which is powder coated in any colour of your choice and designed to be resistant to corrosion. We design every greenhouse individually, so you are sure to be delighted with the end result – your perfect greenhouse.