Mar
2018
Quick and easy steps to get a glowing greenhouse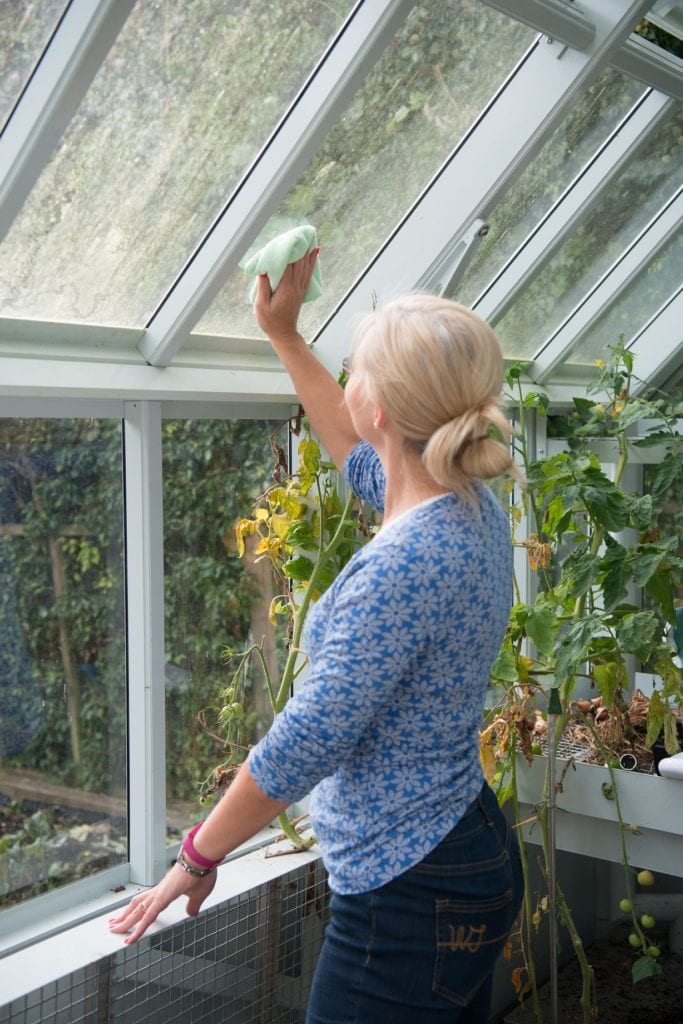 A greenhouse can serve many purposes, particularly in the varied Great British climate! It can provide a space to allow plants, fruit and vegetables to grow and thrive under protection. It can also grant you the chance to keep gardening even when the weather turns against you!

To allow this valuable outdoor space opportunity to help you reap rewards, one of the country's leading bespoke greenhouse manufacturers, Griffin Glasshouses, recommends taking a moment to prepare your greenhouse and give it a spruce up ready to help your seedlings and potted plants grow.
Linda Lane, managing director of Griffin Glasshouses, expands:
"We recommend a thorough clean at least twice a year. This makes the environment within the greenhouse healthy to enable your plants to grow; it also keeps it looking its best."
Firstly, remove all items, including pots, benches and tools so you can access all nooks and crannies, and give everywhere a thorough sweep and wipe down. Before bringing it all back in, be sure to wash it down too to avoid any pests and diseases that may pose a threat to your plants.
Then clean the glass, both inside and out. This will remove any smears that have appeared over winter, as well as any unwanted gifts left by birds. Some warm water with a hand held squeegee cleaner will be sufficient for this, or if required, then a non-toxic disinfectant can also be used. This will also help to let in more light, helping your plants to grow.