Jul
2015
Midlands home owner scoops top prize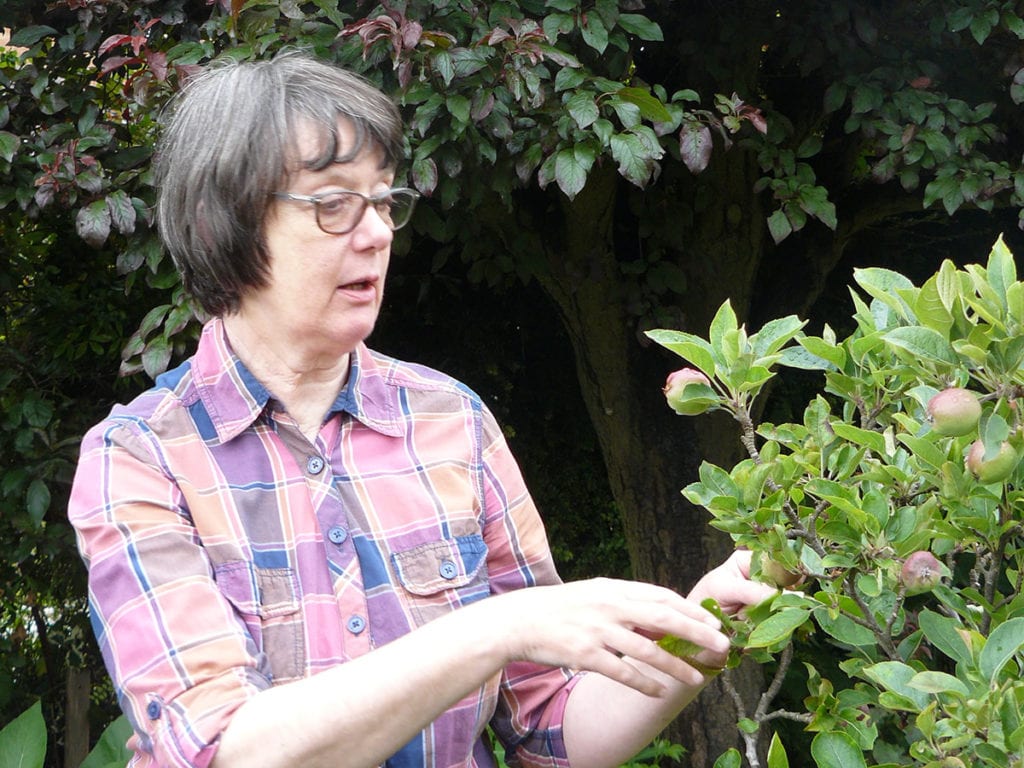 Anne Upton from Wythall in Worcestershire is celebrating after winning a bespoke Griffin Glasshouses greenhouse with Victorian features worth £20,000.
An enthusiastic gardener, she was picked at random from more than 6,800 entries for the Griffin Glasshouses 50th anniversary greenhouse competition which featured in a national newspaper.
"I am absolutely delighted with my win, it's simply fantastic. As this is Griffin Glasshouses Golden Anniversary giveaway, I have the option for the finials and decorative ridge to be painted gold. I am really looking forward to having my new greenhouse installed," said Anne.
Measuring 2.5m by 3m, Anne's new greenhouse will come complete with two folding bench tops and one gable-end bench, a submerged 600 litre rainwater tank and a hand-pump fitted to the gable-end staging.
Linda Lane, Griffin Glasshouses Managing Director, said:
"Griffin's greenhouses are thoroughly 21st century in design and maintenance. They are produced from the highest quality, maintenance-free aluminium.
"Our congratulations to Anne, we hope she will enjoy her new state-of-the-art Griffin greenhouse for many years to come."