Jan
2014
Recent gales blow a bonus to local glasshouse company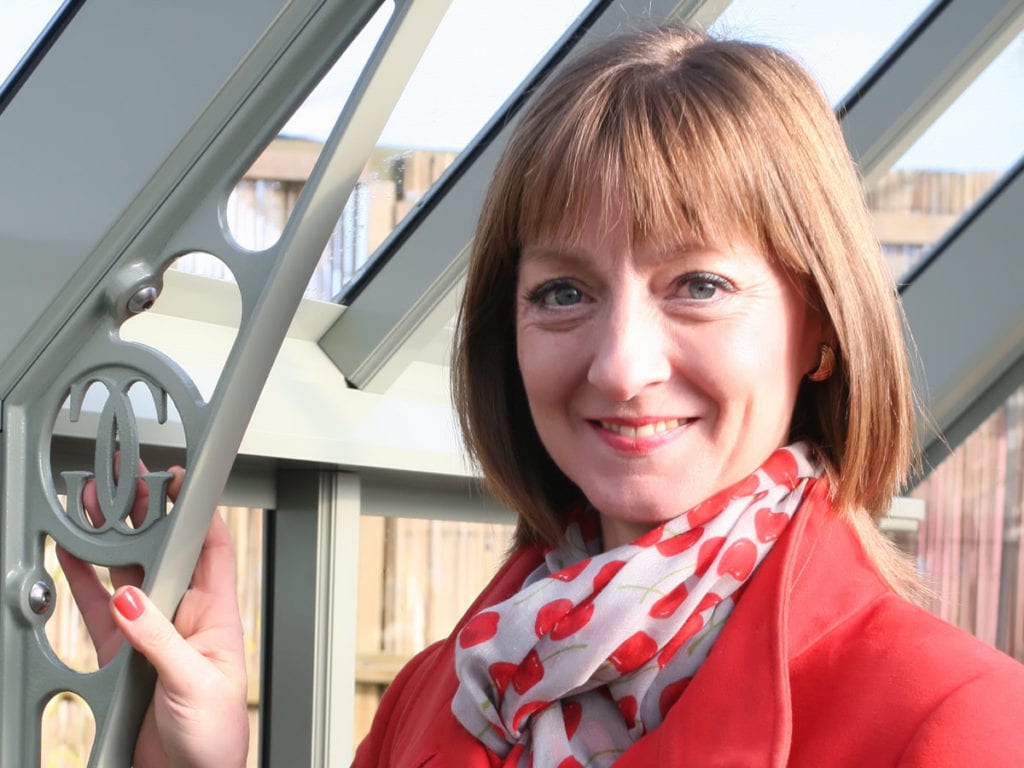 The recent gales – and forecasts of more to come shortly – have blown an unexpected bonus to a Hampshire specialist glasshouse company.
Griffin Glasshouses of Ropley near Winchester has received requests to repair storm damage with costs ranging from more than £80,000 to restore a Victorian structure to a few pounds to put in new glass panels.
"The quotes have been sent out," says Griffin Glasshouses' Managing Director, Linda Lane, "and with more storms on the horizon, we are gearing up for more repair work."
The Victorian glasshouse is at an historic garden in Kent and the owners selected Griffin because of the company's skills both at repairing old structures and also replacing them with virtually like for like new ones.
"Our modern glasshouses have all of the elegance and beauty of Victorian and Edwardian greenhouses but are made using the latest technology and are maintenance free," adds Linda.