Feb
2023
The Days Are Getting Longer But We Need Some Warmth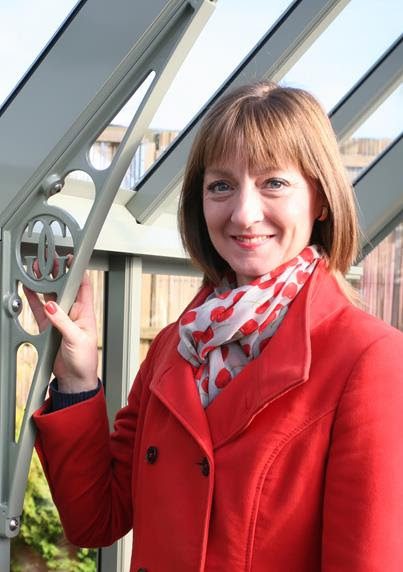 February sees the start of the work rate increasing in the greenhouse in anticipation of those warm, frost-free days when we can plant our vegetables out in the garden.
As the days lengthen the warmth in the greenhouse will be increasing, and so too is the need to slowly increase the rate of watering, but it isn't time to give them a thorough soaking. Keep the horticultural fleece at hand in case of penetrating frosts that can do so much damage as the overwintering plants begin to wake up.
Do keep the greenhouse well ventilated but remember to close all doors and windows at night.
Previously planted lettuce that have been protected from frost can be harvested and keep sowing. In the south and other warmer areas seed sowing begins in earnest this month – a little later further north.
With the warmth the risk of infestation of various insects and other nasties increases. Keep a close eye on plants and check for infections. Many overwintering ever greens are very vulnerable to attack by sticky flies.
Tomato seeds can be planted indoors now and moved into an unheated greenhouse in late March or early April. If you have not done so already, now is the time to make certain that flower pots, seed trays and propagating systems are thoroughly clean and disinfected, ready for the growing season. Keep everything clean and don't store unnecessary items in the greenhouse.
In an unheated greenhouse broad beans, early pea varieties, Brussels Sprouts and early cabbage varieties can be planted but kept warm. If it turns really cold it is best to delay planting until March.
Remove dead leaves from any overwintering plants and keep the greenhouse clean and tidy. Pests will always prefer the warmth of the greenhouse to being outside.
Happy gardening
Linda