Jan
2018
British greenhouse designs attract overseas buyers: Quality and that "Britishness" are key factors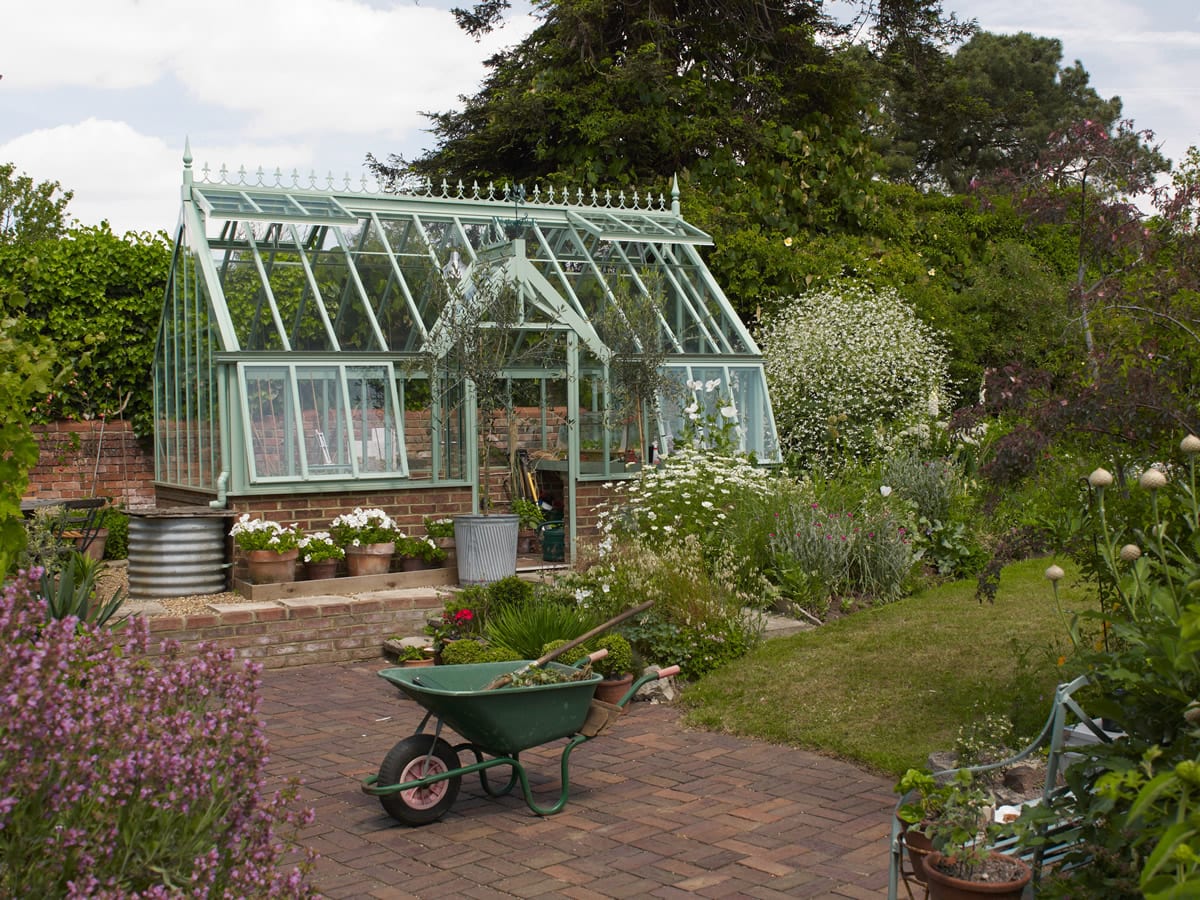 The quality of the structure and their quintessentially British design are driving overseas sales for one of the UK's leading bespoke greenhouse manufacturers.
In the few weeks since the start of 2018, Hampshire-based Griffin Glasshouses has received firm orders from the USA, Italy, France and Sweden with many other overseas buyers expressing interest in them.
"These are not low-cost items. The average price for the four export greenhouses we are currently making is in excess of £40,000. Two main factors are influencing overseas sales. The first is the quality of the build which, customers say, cannot be replicated in their home markets. The second is their love of the Victorian style of our structures," says Linda Lane, Managing Director of Griffin Glasshouses.
Each structure is a bespoke design and Griffin teams go to the customers to oversee the erection of the glasshouses. In all cases, the overseas buyers have wanted the Victorian style, cast aluminium display/work benches and internal water harvesting systems.
"Most overseas orders are a direct result of exhibiting at Chelsea and Hampton Court," adds Linda. "Customers see the finished glasshouses and we discuss their specific bespoke requirements. Another major plus is that our structures are virtually maintenance free."
Every aspect of the greenhouse, including the glass itself, and the power tools needed for the erection, are packed into wooden crates and delivered direct to the site so the Griffin Glasshouses team can begin work immediately.
Griffin's greenhouses are already installed in France, Norway, Ireland, Austria and Italy. It remains a family-owned business: Linda is the daughter of the founder and her brother and a cousin are also directors with other family members also working in the company.