Mar
2021
Griffin Glasshouses Offers Sponsorship Support To Plant Heritage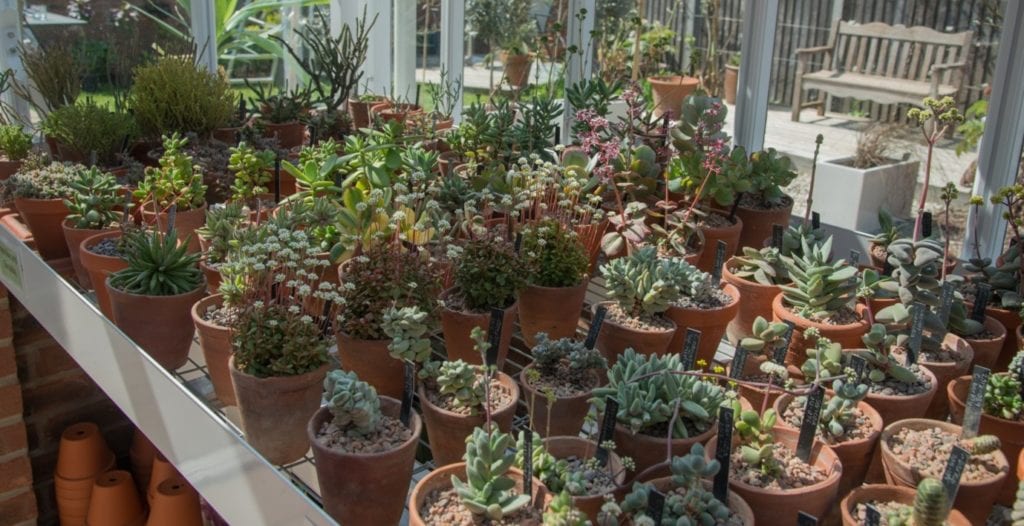 Griffin Glasshouses have been proud sponsors of Plant Heritage since 2016, offering support by sponsoring their Directory, which has just been published for 2021.
We believe in giving back where we can. As well as supporting the National Gardens Scheme with proceeds from the sales of our NGS collection of glasshouses, we also offer support as sponsors of Plant Heritage's Directory.
Plant Heritage is a charity set up in the 1970s by plant lovers seeking to protect and conserve the horticultural heritage of garden-worthy plants through a network of National Plant Collections. There are hundreds of collections that encompass a wide range of plants from small and tender flowers, succulents and cacti through to large hardy garden plants, shrubs and trees.
The Plant Heritage 2021 Directory has now been published detailing the 660 National Collections and how to access the gardens in the coming year. You can also find out details of planned open days in support of the charity and is a must-have guide for those who love to visit beautiful and interesting gardens.
If you are looking to add a glasshouse to your garden and would like to talk to us about your plans, then get in touch. You can request a brochure for inspiration, or you can email us on sales@griffinglasshouses.com or call us on +44 (0)1962 772512 to have a discussion about your garden design plans.