Jun
2015
High quality greenhouse on display in county offaly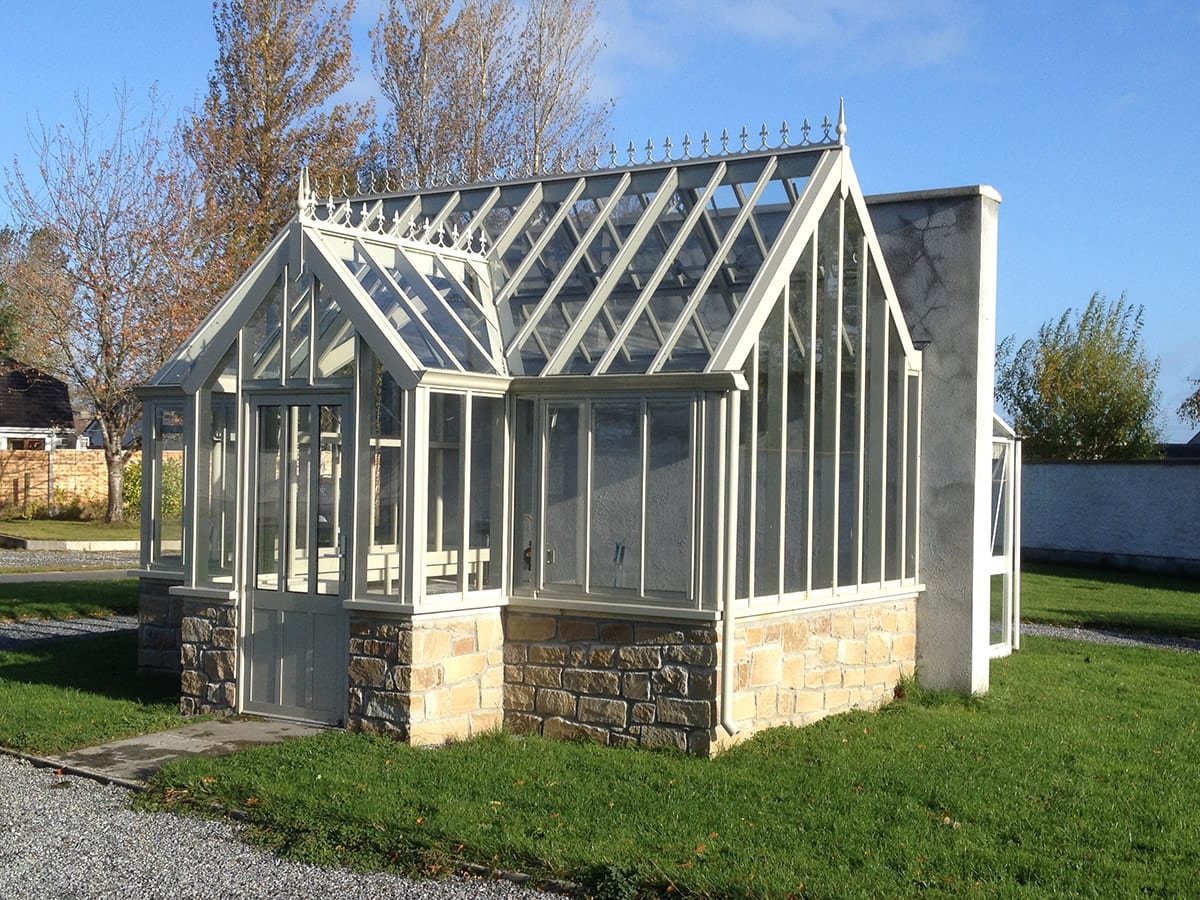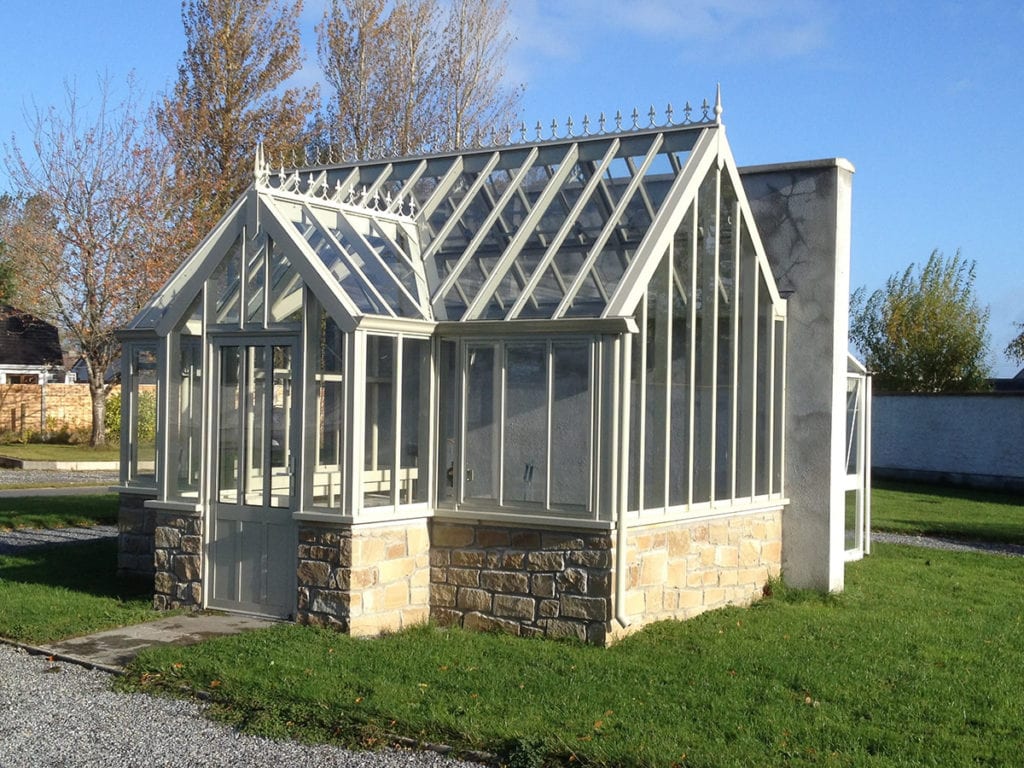 One of the most sophisticated and maintenance free designs for greenhouses available on the market is now on display in County Offaly.
Polydome is the official agent for the whole of Ireland for Griffin Glasshouses, the UK based firm that is one of the largest producers of bespoke greenhouses, and 2015 marks 50 years in this very specialised market. They have created a unique Victorian styled model at Polydome's premises at Birr.
All the materials used in the manufacturing process are of the highest quality and many of the features are specifically designed by Griffin Glasshouses and unique to its brand. This includes a full-length automated opening and ventilation system, the Victorian styled spandrels used in many of the greenhouses and the hidden rain water collection system that can be channelled into underground storage tanks and pumped up for irrigation and watering.
All the frames are made from the highest quality, maintenance free aluminium which is powder coated in any paint colour. All bolts and fixings are completely hidden. The company specifically match a wood look-alike finish so that Griffin greenhouses appear to be traditional but have the very latest, low maintenance finish.
Jonathan Pyle, Managing Director of Polydome, says:
"The Irish market for greenhouses has been quiet for a couple of years and the new display model in our show ground gives strong brand credibility and visitors can see for themselves the high specification build quality and design features of Griffin.
"Although this is an example of a Victorian style with typically steeply pitched roofs all Griffin greenhouses are bespoke and designed to meet specific customer requirements."
Polydome also manufactures polytunnels for both the domestic and commercial markets.