Jul
2021
Painting Your Garden in Style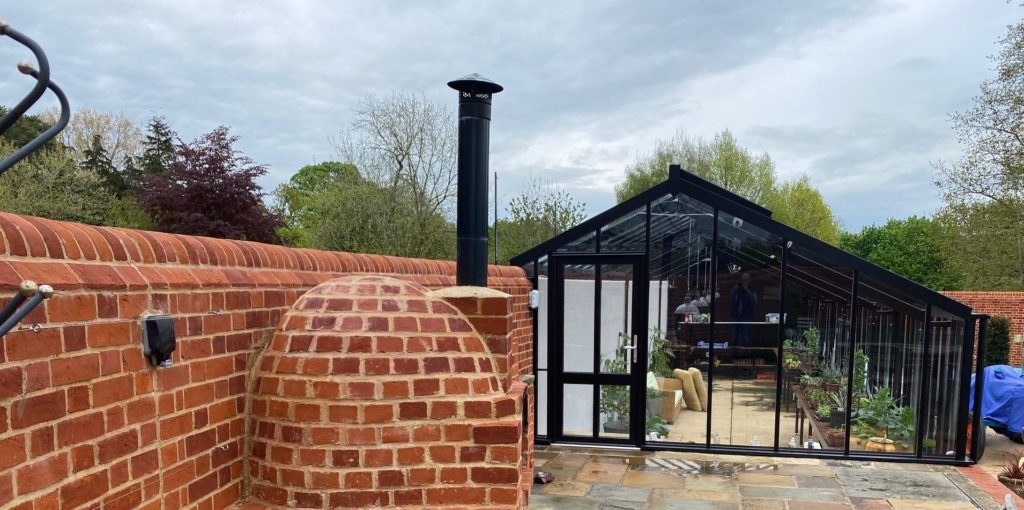 Whether you're painting your glasshouse, summerhouse or any other garden-related furniture or building, you are going to need some specialist paint for the job. Whilst most large hardware stores do offer 'specialist' paint for this type of work, these products rarely withstand the test of time, especially in outdoor conditions. Hence why we invited AVKO, the specialist paint suppliers, to offer some of their wisdom on the different types of paint for the various surfaces in your garden.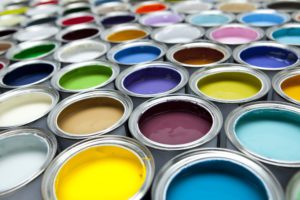 Glasshouses and summerhouses can be built out of various different materials, most commonly, plastic, metal or wood. There are a variety of specialist paints for these surfaces.
Plastic
When it comes to painting plastic, there's nothing better than AVKOTE LE. This industrial paint for plastic comes in a satin finish and has been specially manufactured to withstand external environments with its good resistance to chemicals. This paint is ideal for windows and doors, as well as other plastic, PVC or uPVC surfaces. This is also the paint that Griffin Glasshouses use for their range of modern and Victorian greenhouses.
Metal
AVKOTE LE can also be specially mixed to paint metal surfaces. The surface needs to be primed before applying the paint to ensure adhesion, but once it's been primed then you can paint practically any metal surface in either a satin, metallic, pearlescent or textured finish.
Wood
AVKO provides two types of specialist paint for application on wood (again) AVKOTE LE can be specially mixed by us to provide long-lasting adhesion on wood, and for a chalky matt finish, you can use AVKOTE FL.
For painting furniture, you might consider using Avko Interior, a highly durable paint for wooden furniture that comes in a range of 136 colours as well as Avko's bespoke colour matching service.
Glass
Our range also includes AVKOTE GP, a specialist paint for glass that comes in a range of matt, satin, metallic, pearlescent finishes.
At AVKO, we have been manufacturing specialist paints since 1997 and have a reputation for our excellent customer service. Even if you just need some advice on painting in your garden, feel free to contact our sales team via sales@avko.co.uk or explore our website www.avko.co.uk for more information.