Feb
2017
Planning your new greenhouse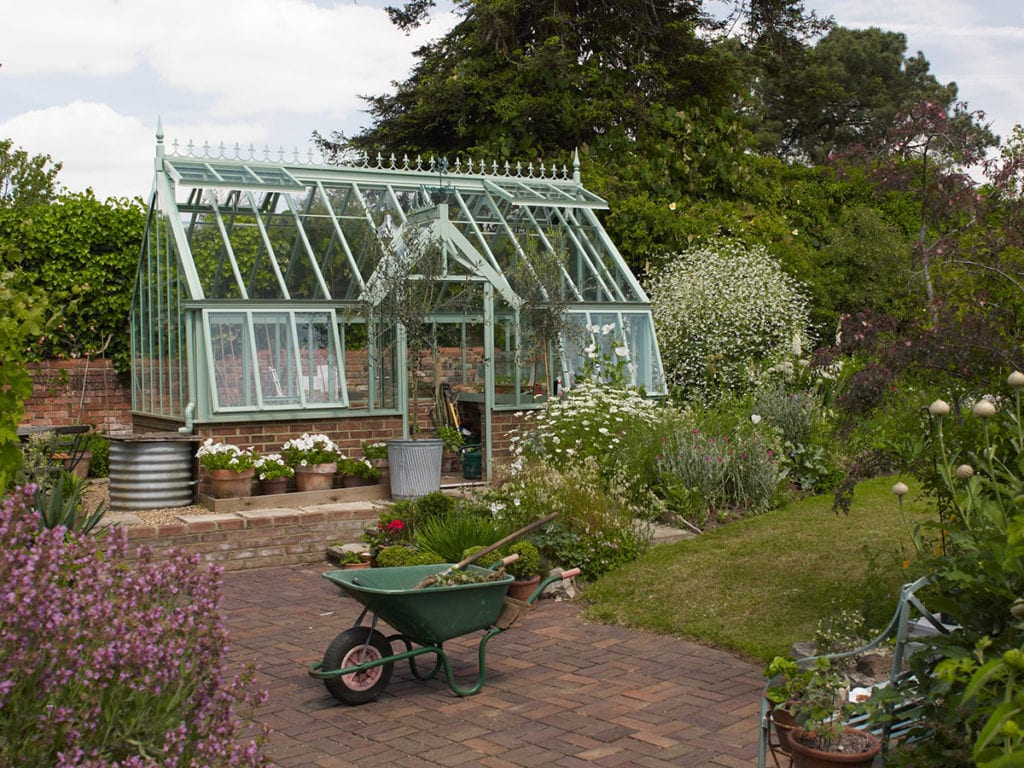 An elegant feature in its own right, a greenhouse or orangery can undoubtably increase your garden's potential by opening new growing opportunities, but thorough planning is essential.
To choose the right greenhouse for your individual requirements and use it effectively, Linda Lane, Managing Director of Griffin Glasshouses, recommends that you consider the following points before making your exciting purchase:
What is the best position in my garden?
What do I want to grow and how might this change in the future?
What style of greenhouse is right for me?
How much can I afford to spend?
Do I need planning consent?
Will it have enough opening ventilation?
How will I manage the watering?
Do I need an electricity and/or water supply?
What sort of flooring is going to be most efficient?
Will it require heating, if so, which type?
Will I be able to get a wheelbarrow through the door?
What are the maintenance costs?
Can I collect the rainwater off the roof?
One of the key benefits of a greenhouse is that it allows you to grow plants and crops that need more shelter and higher temperatures than are found in the open garden.
"The aim of a greenhouse is to capture as much light and therefore heat as possible.  A good greenhouse makes the best use of the available sun all year round, not just the summer, so it is important to think of the position of your glasshouse in relation to the sun and any buildings or trees that are likely to cast shadows.  The ideal is a south facing situation to capture all available sunlight," advises Linda.
"The design of your greenhouse should take into account the type of crops you want to grow and also how this might change over time.  If you are planning to grow climbing plants or tomatoes, you should also think about the height of the greenhouse at the eaves and ridge.
"And if you live in a listed building or within an area of outstanding natural beauty, a National Park or conservation area then you may need planning consent prior to building or replacing your greenhouse or orangery."
Griffin Glasshouses design and construct greenhouses across the UK, Europe and further afield.  Everything they produce is bespoke design with the exception of its National Garden Scheme collection which is a range of fixed sized free standing greenhouses.