May
2018
SPF for plants this summer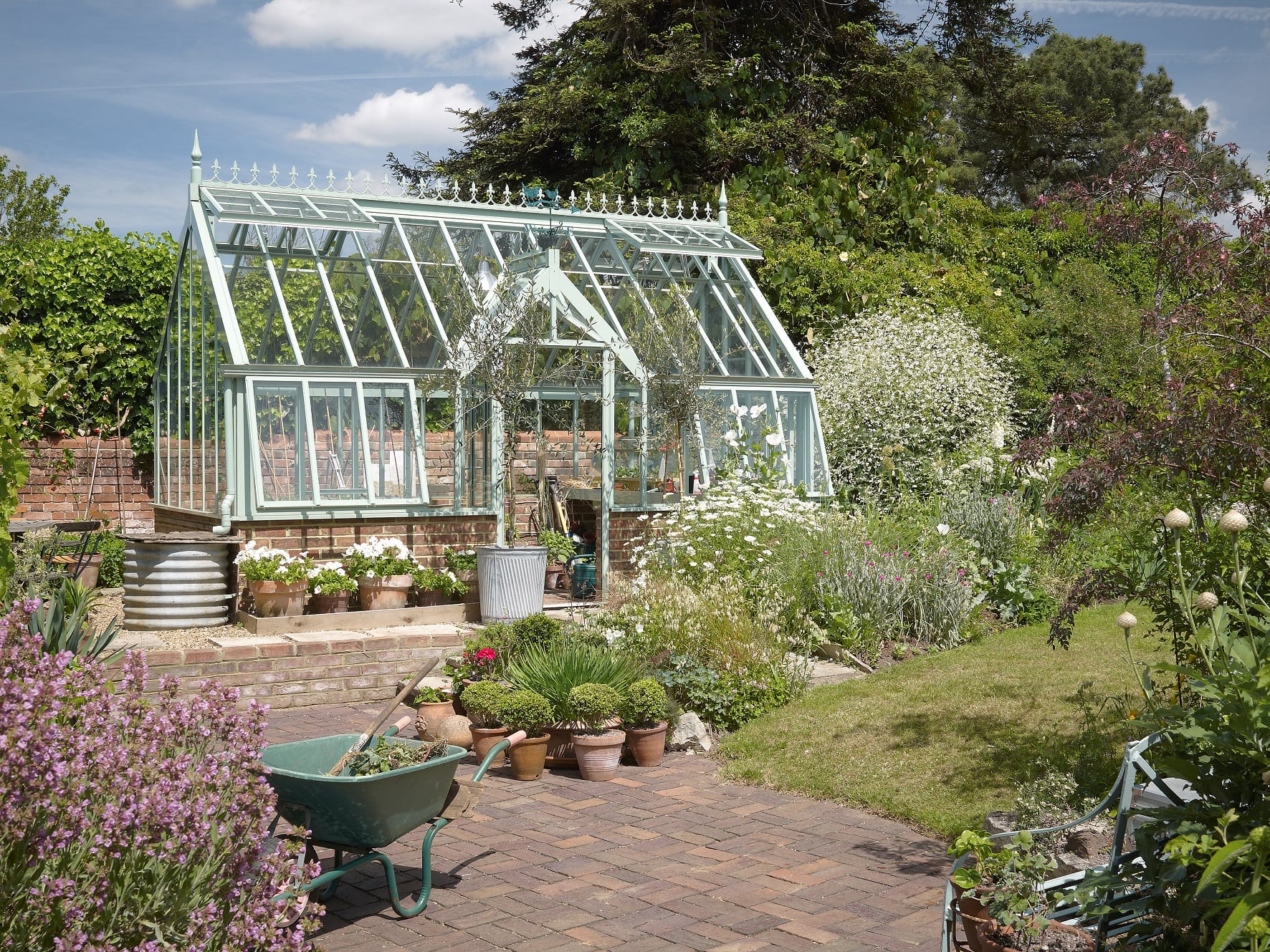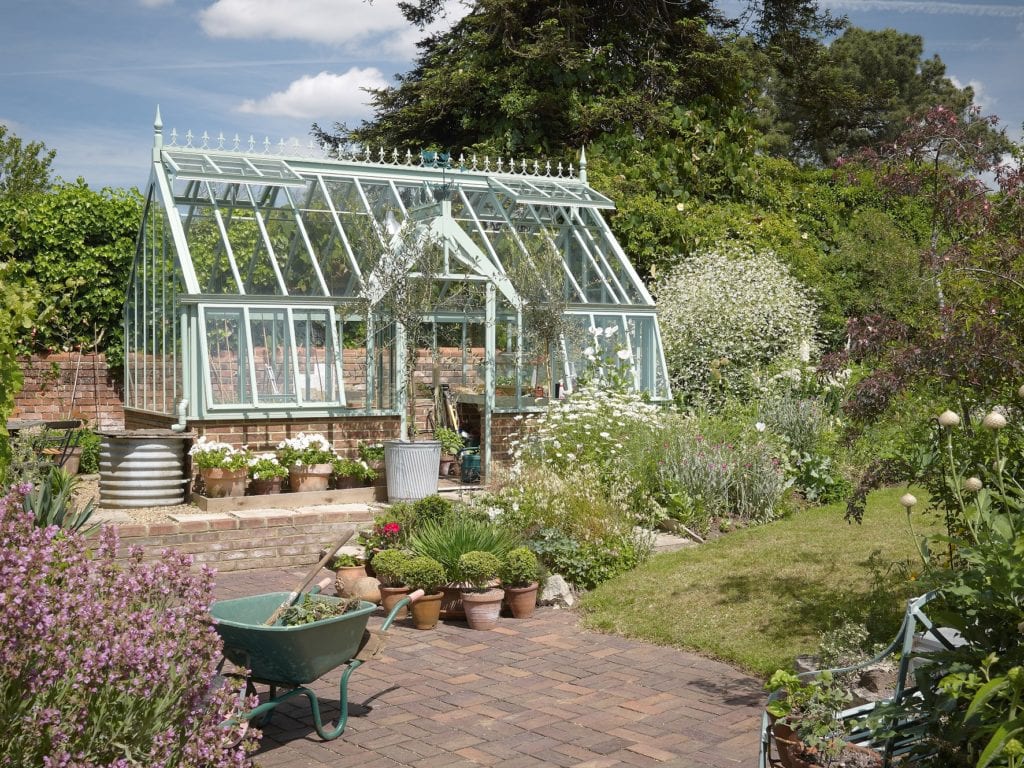 The sun's rays can not only cause damage to humans but also to plants.
Just like people, plants can experience sun damage. And whilst they might not turn the same shade of red as we do when sunburnt, the damage is evident on what is essentially their skin. Excess light exposure can cause the leaf tissue to burn up causing discolouration, which can be particularly damaging to young plants.
Whilst plants of course need the sun as part of the photosynthesis process it is also vital to give them protection from the sun too. A glasshouse is therefore a perfect means of protecting plants from harmful UV rays as it can provide shelter from direct sunlight, whilst also offering a means of ventilation and even irrigation.
Shade and ventilation are a vital factor when purchasing a greenhouse, as they provide ways of stopping plants from overheating. Ventilation controls the environment by boosting air circulation which in turn prevents a dry atmosphere and stops the plants overheating.
Griffin Glasshouses recommend that each greenhouse has the equivalent ventilation to 25% of the floor area. Bespoke greenhouses from Griffin are designed to maximise ventilation using the very best ventilation systems in the industry.  By utilising ridge and eaves gutter design the company can tailor ventilation needs to the exact requirements of each customer – and their plants. For example, full length ventilators can be installed to both the side and roof to maximize the openings and provide a through-flow of air. There is also the option of hand or fully automatic ventilation to give peace of mind that air is always circulating, even in your absence.
Glasshouses were originally created to create a warm climate to replicate the temperatures and natural surroundings that tropical plants were used to, and these hot temperatures mean that watering is vitally important within a glasshouse. When the leaf temperature rises it can cause tissue damage, this can be easily prevented with regular watering which lowers the temperature by keeping water moving through the plant. Another means is to create a humid atmosphere, which can be done by damping down which is the simple process of pouring water onto the glasshouse floor. If you do this first thing in the morning the water will then evaporate, creating humidity throughout the day.
With more than 50 years' experience in the industry, leading glasshouse specialist, Griffin Glasshouses,  offers a range of low-maintenance, unique design glasshouses from lean-to, free-standing, to its NGS collection.  Each glasshouse is hand-crafted at the company's Hampshire site. 
ENDS
No: 18/137
For further media enquiries please contact Holly Daulby at Paskett PR on 01332 258 335 or email hollydaulby@paskett.co.uk.