Sep
2013
Victorian Greenhouse Revival – What You Need in Your Glasshouse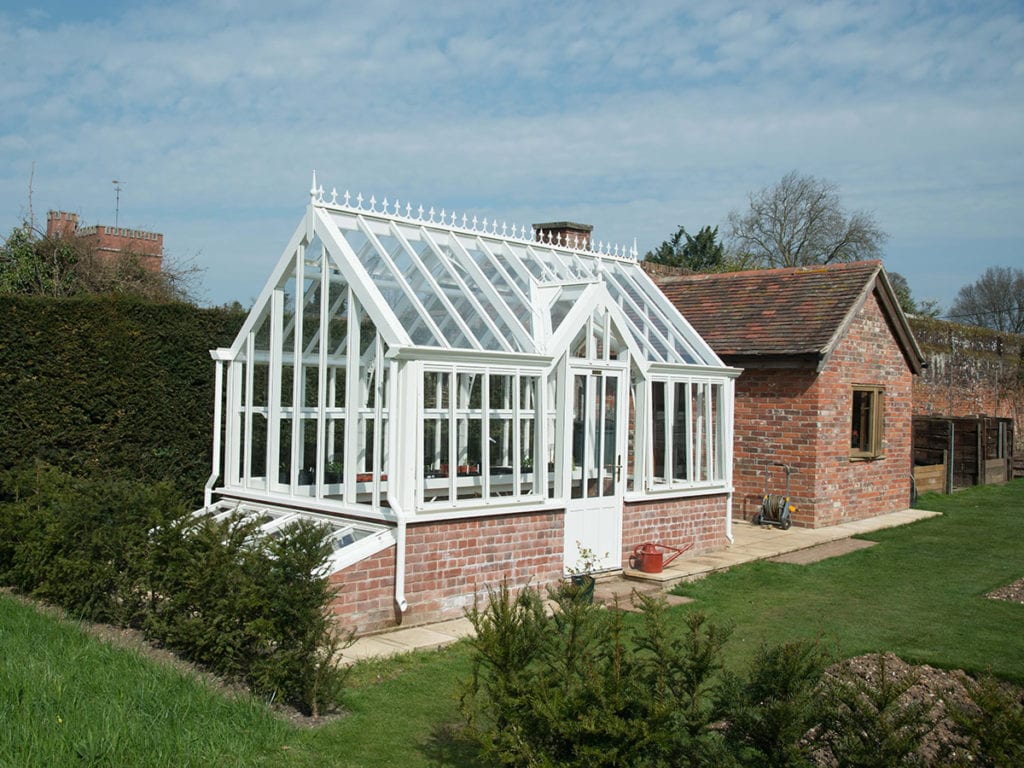 British enthusiasts are driving a revival of interest in Victorian greenhouse design and architecture. This is according to the UK's leading bespoke producer.
Download your Griffin Greenhouse Planning Guide here
Important Features for Victorian Greenhouses
To find out about the trends in the glasshouse industry, you can trust our family-run company, Griffin Glasshouses of Ropley near Winchester in Hampshire. We have identified a clear trend over the past few years. Now, the majority of our made-to-measure designs reflect the specialist features that were common in Victorian greenhouses. This includes:
Highly decorative spandrels

Steep pitches to roofs

Narrow glass panes

Highly decorative finials at the ends of the ridge
And you don't need to build a new structure to enjoy these features. 
A high proportion of our work is either replacing older structures or adding on to existing ones. In all cases, the designs are totally bespoke to the task in hand.
Mixing Modern and Classic
Although harking back to bygone days, these Griffin greenhouses are thoroughly 21st century in design and maintenance. We produce them from the highest quality, maintenance-free aluminium at the Ropley factory. We hide all bolts and fixings powder coat the frames to any colour you choose.
To ensure authenticity in the design features, our Technical Director, Paul Smith, went the extra mile. He visited original Victorian greenhouses at various stately homes throughout the UK.
Linda, MD at Griffin, confirms the company's commitment to authenticity. Although we produce greenhouses from aluminium they do have a traditional wood look. We can finish them in a complete palette of colours. While the majority are either Pebble Grey or Mineral Green, we have had orders for black and even turquoise. 
So, how can Griffin customise your classic Victorian glasshouse to suit your preferences?