Feb
2016
Victoriana wins in Griffin Glasshouses's 50th year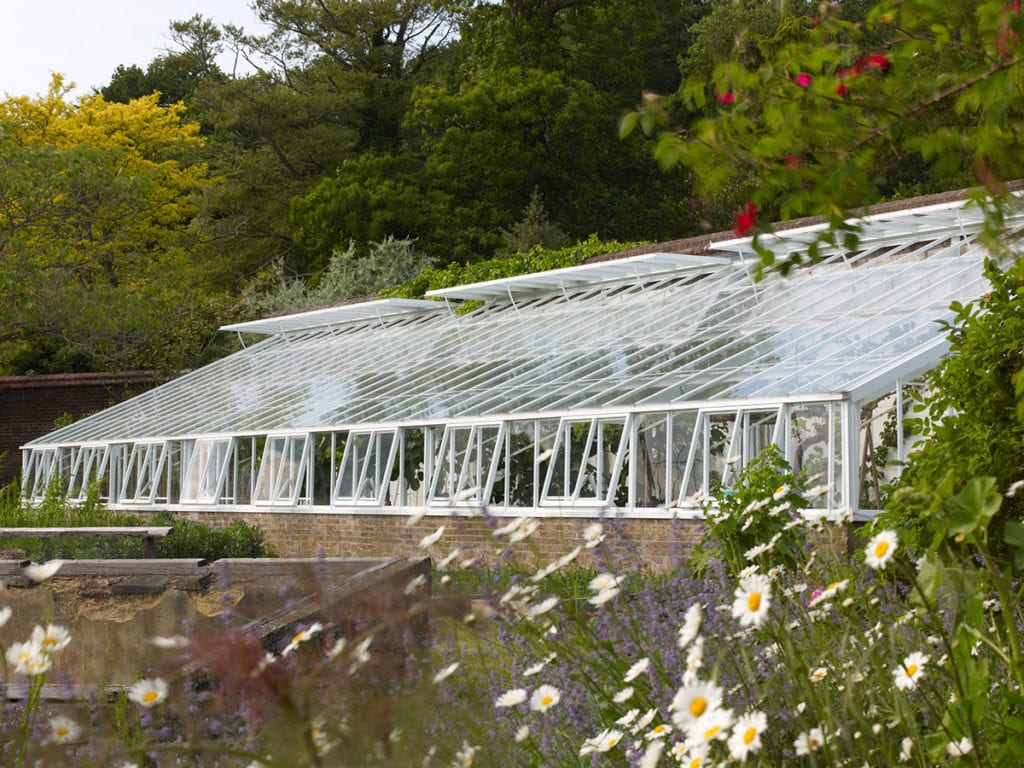 Sales of bespoke greenhouses from Griffin Glasshouses in its 50th year have been at record levels and the key driver has been continued consumer demand for the Victorian style which has led to a new development for 2016.
The key reminders of this historic period are highly decorative spandrels, steep pitches to roofs, narrow glass panes and highly styled finials and ridges. In an effort to reinforce this, the company is launching a new roof specifically for lean to constructions with a 35 degree roof pitch.
"It is more practical to fit as a lean to without compromising the Victorian style," says Linda Lane, Managing Director of Griffin Glasshouses.
In 2015 the company launched new Victorian styles work benches with high decorative cast aluminium legs.
"It is all part of this increasing demand from gardeners for a nostalgic look to their glasshouses but made using thoroughly 21st century no-maintenance materials. They are all produced from the highest quality, maintenance free aluminium at the Ropley factory. All bolts and fixings are completely hidden and the frames powder coated to any colour the customer chooses," says Linda.
She is the daughter of the founder of the business and today is helped by her cousin, Paul Smith, Technical Director, and her brother Peter who is Installation Director.
Other factors in the company's success have been the National Garden Scheme collection of greenhouses and customer demand driven by exhibiting at the Chelsea and Hampton Court flower shows.
"We have had some amazing bespoke commissions in 2015 including replicating the historic glasshouses at Cardigan Castle and designing and building structures to accommodate a mini mountain for a customer's prized collection of alpine plants. We have also designed and built our smallest greenhouse to date which had a footprint of just 2.1m x 1.5m" adds Linda.