Nov
2021
A GREENHOUSE IS THE KEY TO GROWING YOUR OWN FRUIT AND VEGETABLES IN OUR POST COP 26 WORLD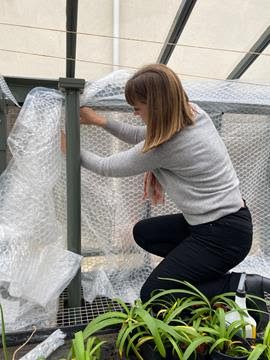 WHAT TO DO IN DECEMBER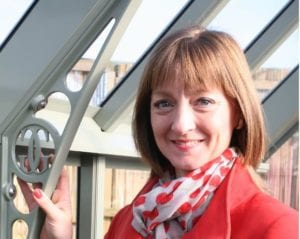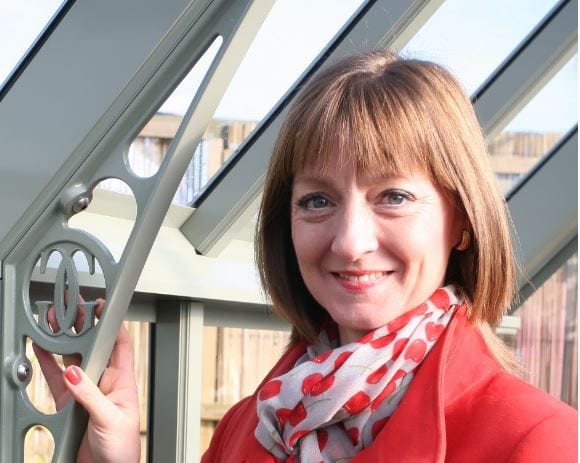 December 21st is the Winter Solstice – the shortest daylight hours of the year – and as seeds depend on light, moisture and warmth to germinate, it isn't the months for sowing.  But there is still plenty to do under glass in readiness for the upcoming GYO season.
After all the talk and expectations of COP 26, one of the positive results is the broader understanding that we as individuals can all help reduce climate change by altering our own actions.
We survive on food but buying it can, unwittingly, contribute to air miles and other unwanted impacts on the environment.   Those lucky to own a greenhouse, almost regardless of its size, can help themselves and the planet by Growing Our Own fruit and veg.
Each month I shall be advising on the best things to be working on in a greenhouse to maximise on the fruit and veg harvest.  This will, hopefully, increase enjoyment, improve harvests and provide excellent, healthy food with minimal impact on the environment.
Even with a few hours of watery December sunshine, the temperature in a greenhouse can rocket up.   With colder nights, there will be condensation and the combination of this moisture and heat provides the perfect conditions of mildew and other unwanted fungal infections to thrive on the plants overwintering in greenhouses.   Check them regularly and discard diseased and damaged material.
It is also the perfect condition for slugs, snails and other unwanted pests, many of which will have been brought in with overwintering pots and containers.   Keep a weather eye open for damage and remove the offenders.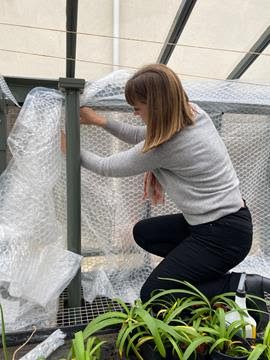 Keep your greenhouse clean and tidy and don't use it as a storage area for flower pots and seed trays – they are ideal places for pests.   Clear up any leaves falling from over wintering plants or vines.   On sunny days do ensure there is plenty of ventilation to help avoid fungal infections.
December evenings are the ideal time to go through seed catalogues and order what you plan to grow this coming season.
Do all that is necessary to make sure that your greenhouse is ready for planting out seeds and plants of your favourite fruit and vegetables in 2022.  And remember, on 22nd December the days slowly start to grow longer!
Happy Christmas and New Year and enjoy your greenhouse.
Linda