May
2022
A New Horatio's Garden in South Wales Is Unveiled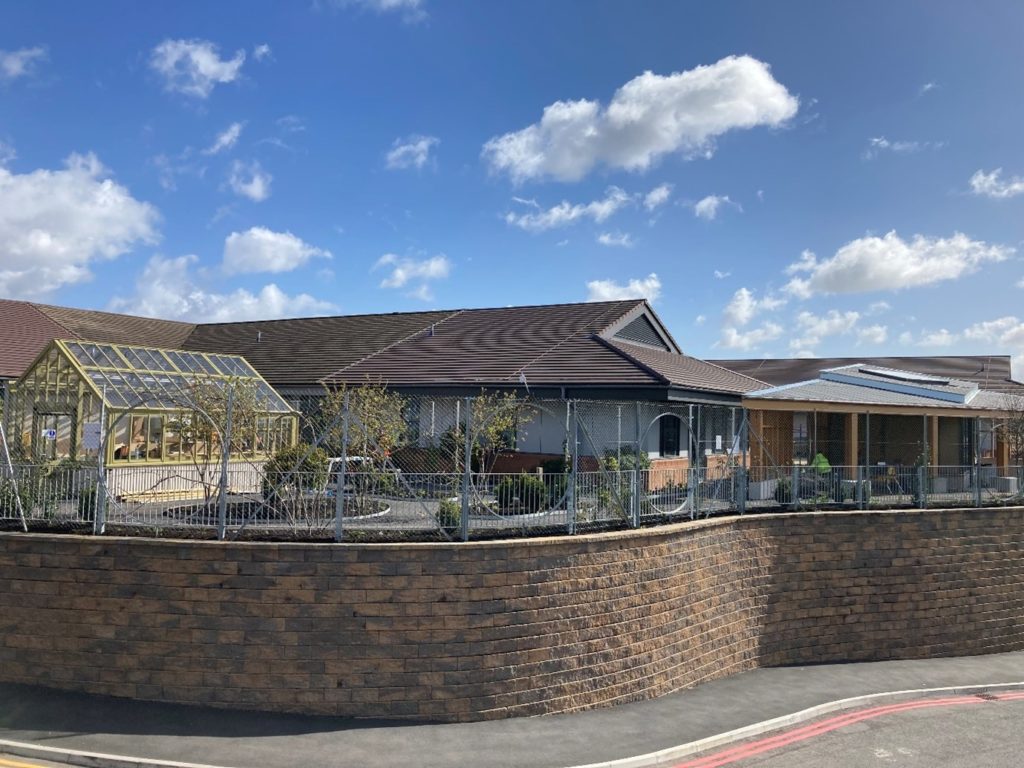 Horatio's Garden is a charity we've worked with over the last 5 years, and for whom we have supplied a third Griffin Glasshouse for the newest garden, Horatio's Garden Cardiff. The garden has been settling in during the spring this year, and was unveiled officially in mid-May right ahead of the RHS Chelsea Flower Show.
Welsh garden designer Sarah Price was asked to create the most recent garden for Horatio's Garden, which has been under construction for much of the last 12 months. We are proud to announce the completion of their latest garden design in South Wales and are looking forward to getting a first glimpse of the space now it is completed, with only finishing touches to the bedding planting yet to make.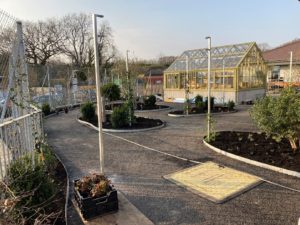 We have supplied a freestanding glasshouse measuring 4.2 metres by 5.5 metres with wheelchair friendly double doors and a flexibly laid out interior to ensure maximum usage throughout the year by patients in the Welsh Spinal Cord Injury Rehabilitation Centre. The glasshouse sits in a central position in the garden that is not only wheelchair friendly, but hospital bed accessible too.
View this post on Instagram
The first year for this garden will be spent establishing the planting scheme designed by Sarah until it matures to her original design vision. It's going to be stunning!
Griffin Glasshouses have previously worked with the charity to install greenhouses at Stoke Mandeville, designed by Joe Swift, and Gobowen, designed by Bunny Guinness. The next garden in the Charity's programme is a garden in Northern Ireland in The Spinal Cord Injuries Unit located in the Withers Building at Musgrave Park Hospital in Belfast, so watch this space…
If you would like to talk to us about a glasshouse design, then please get in touch with us on +44 (0) 1962 772512 or sales@griffinglasshouses.com