Jun
2014
Bespoke greenhouse manufacturer cuts costs by design innovation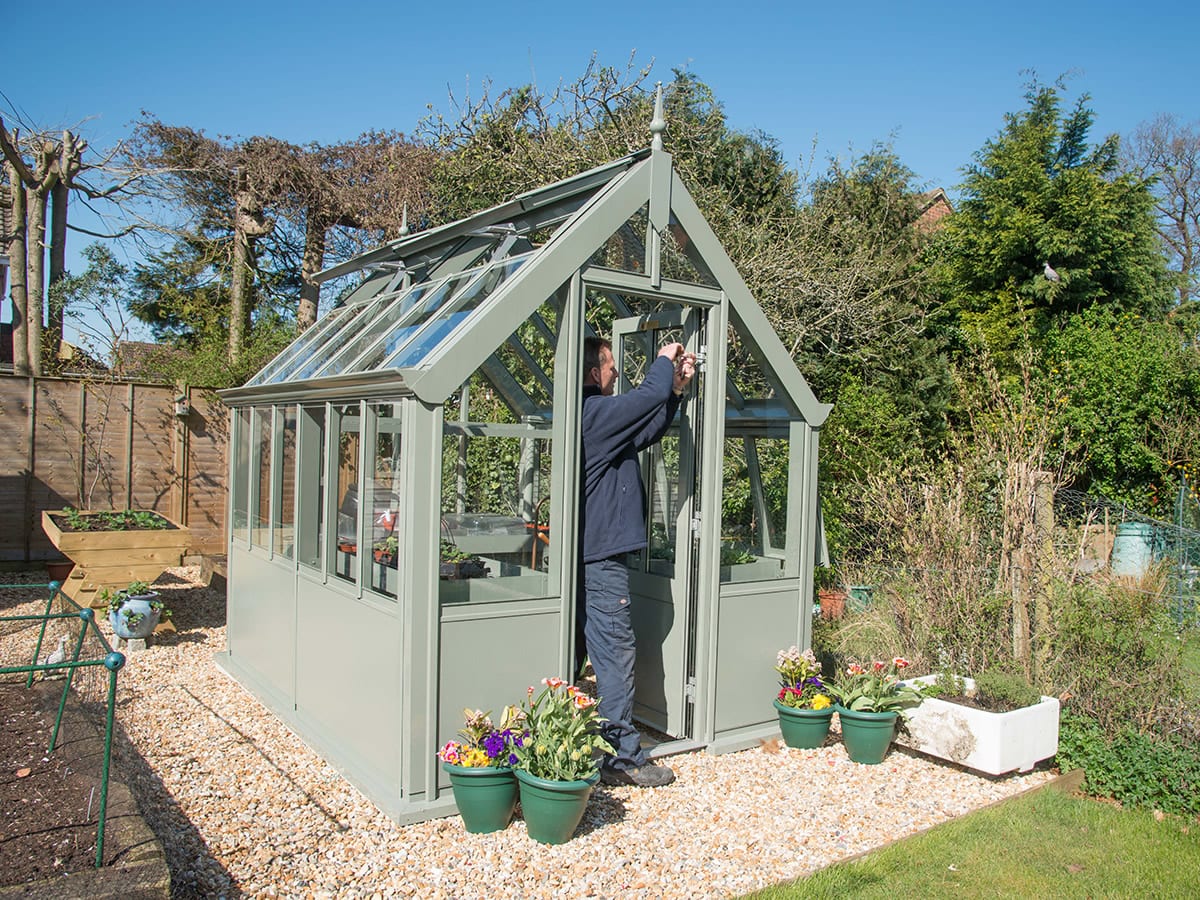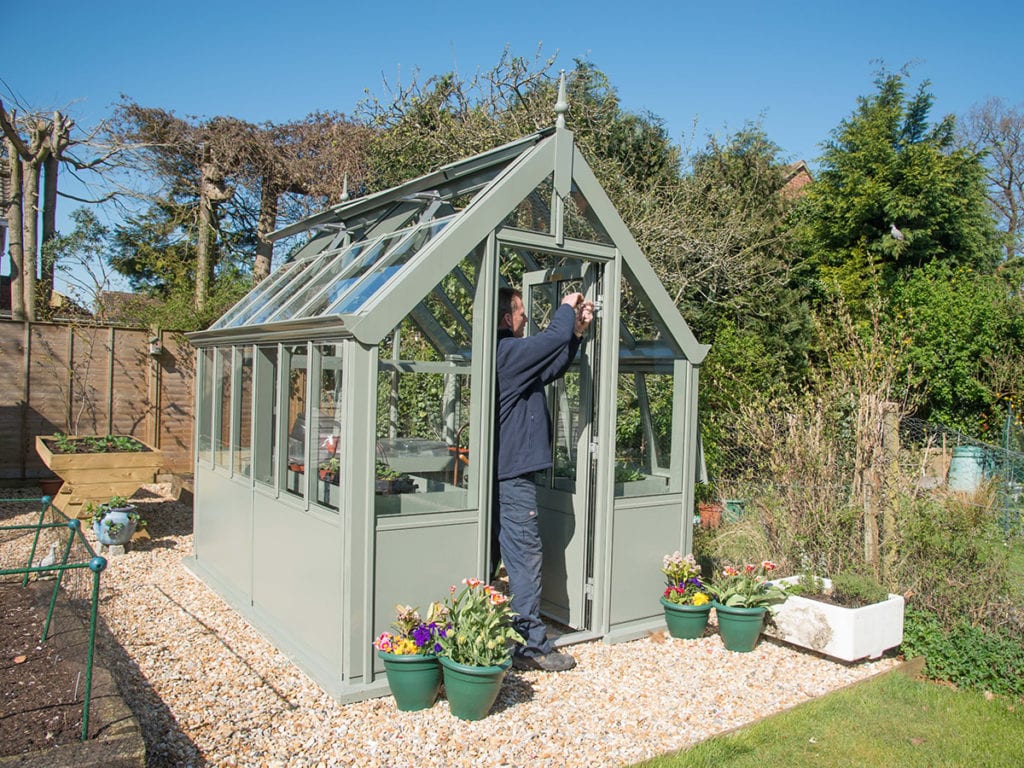 A new design initiative by the UK's leading bespoke greenhouse manufacturer that was launched at the Chelsea Flower Show cuts the cost of greenhouses by several thousand pounds.
Griffin Glasshouses has redesigned some of its structures so that insulated aluminium panels reach down to floor level, removing the need to have brick footings.
"Brickwork can cost as much as a third of the overall cost of a greenhouse," says Griffin Glasshouses' Technical Director, Paul Smith. "By continuing the structure to ground level the visual solidity of the base is achieved without the cost of brickwork.
"A recent greenhouse that would normally have cost £40k would have actually been £10k cheaper because we did not need the brickwork. The other major advantage is that it speeds up the whole installation programme," adds Paul.
Griffin Glasshouses has not had to reinforce their aluminium frames to accommodate the new designs. All the greenhouse structures are produced at the company's facility at Ropley in Hampshire. Some of the bespoke greenhouses will still require brick footings.