May
2022
Griffin Glasshouses To Support The Plant Heritage 'Missing Genera' Campaign at RHS Chelsea 2022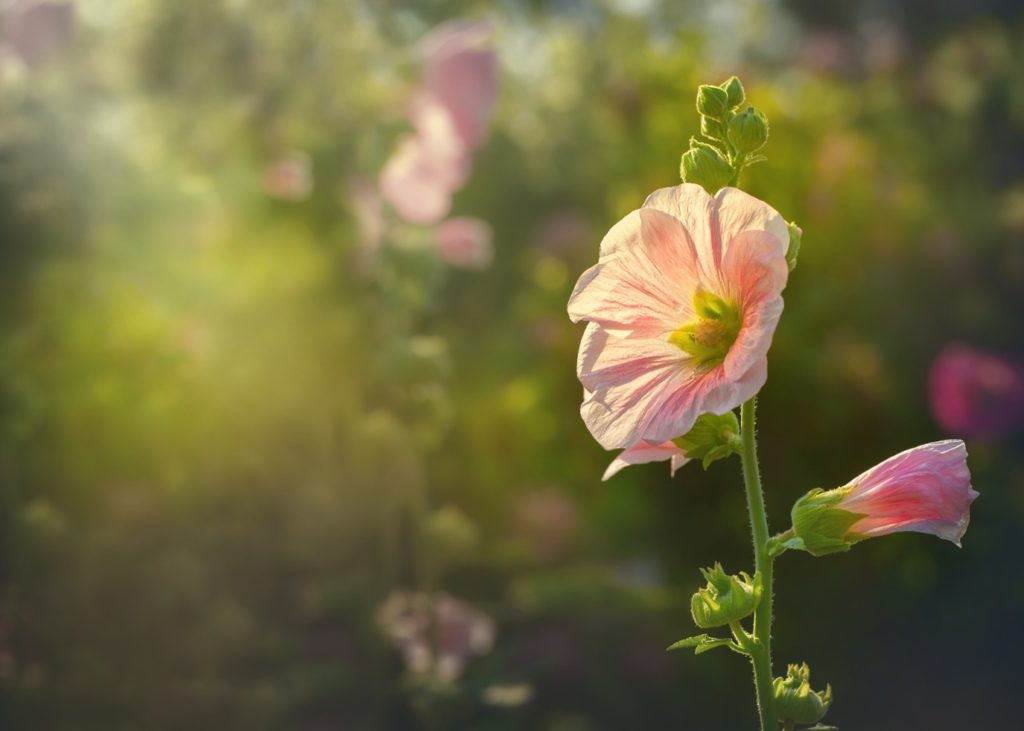 Griffin Glasshouses are long-time supporters of the charity Plant Heritage and so we are pleased to announce our support of the Plant Heritage 'Missing Genera' campaign this year. The charity will launch this year's at-risk plant groups at RHS Chelsea and we're delighted to be the sponsors.
 Plant Heritage works hard to conserve garden plants through a network of National Collections of plants, hosted and cared for by individuals and organisations across the UK. Every year the charity identifies different plant groups that could be at risk of being lost and that aren't currently a part of a National Plant Collection. In previous years they have identified echinacea, verbascum, poppies and echinops as not having representation in their National Collections for instance, calling out for guardians to help establish them. 13 new National Plant Collections have been established as a result including a National Collection of hollyhocks, a National Collection of verbena and another of Tradescantia. Griffin Glasshouses is delighted to be able to offer sponsorship support for the 2022 Missing Genera campaign this year.
We will also be supporting two other charities again this year. As long-term partners of the National Gardens Scheme, regular donations of 5% for every glasshouse sold from our NGS range has helped us to raise over £25,000 this year. NGS volunteers are a regular presence on our stand at RHS Chelsea, where they use the opportunity to share information about the organisation with visitors to the show. If you would like to learn more about the work of the NGS or how to volunteer, please do drop by our stand at Chelsea to find out more.
We also have a special Press Day event lined up on 23 May where we hope to invite celebrities in attendance that day to help us with our fundraising support for charity Horatio's Garden. We are hosting Rachel Smith, the Wonky Artist, to our stand (RHW611) on Royal Hospital Way where visitors to the stand will be able to contribute to completing the painting on the day. Horatio's Garden will then auction the finished piece to raise funds towards the ongoing costs of existing gardens. We can't wait to find out who we can tempt to the stand to take part!
 If you would like to talk to us about our RHS Chelsea plans for 2022, then please get in touch with us on +44 (0) 1962 772512 or sales@griffinglasshouses.com. You can come and visit Griffin Glasshouses on stand RHW611 during RHS Chelsea Flower Show, 24-28 May 2022