Beautifully restored Melon House at Chiswick House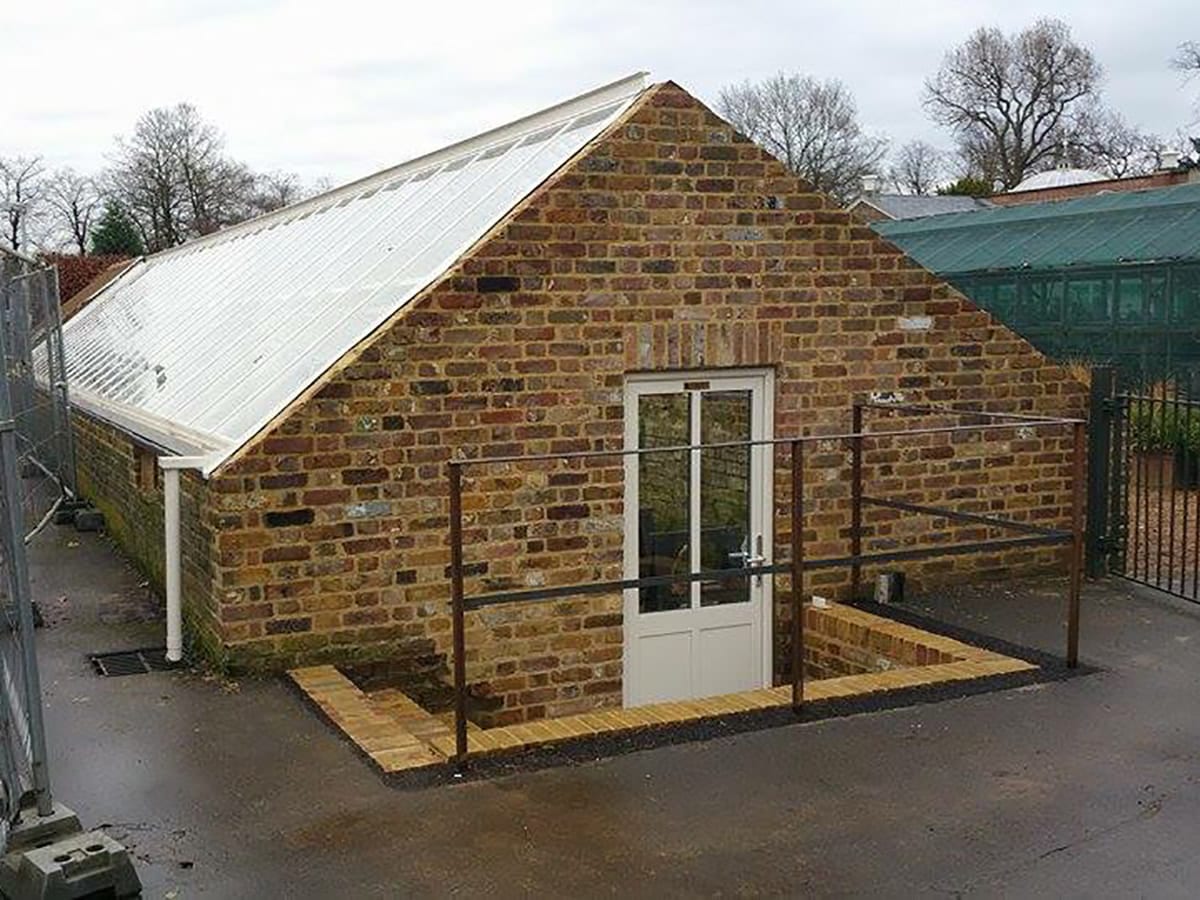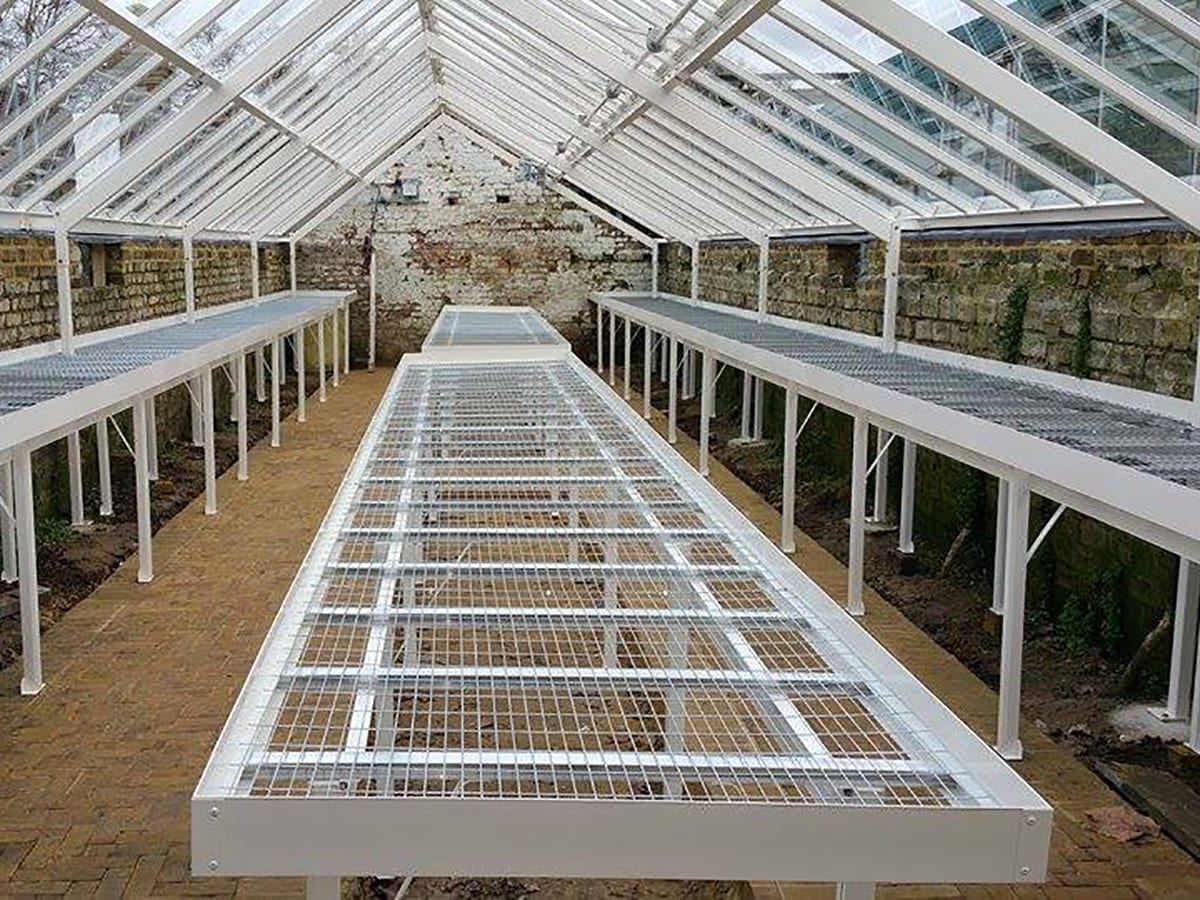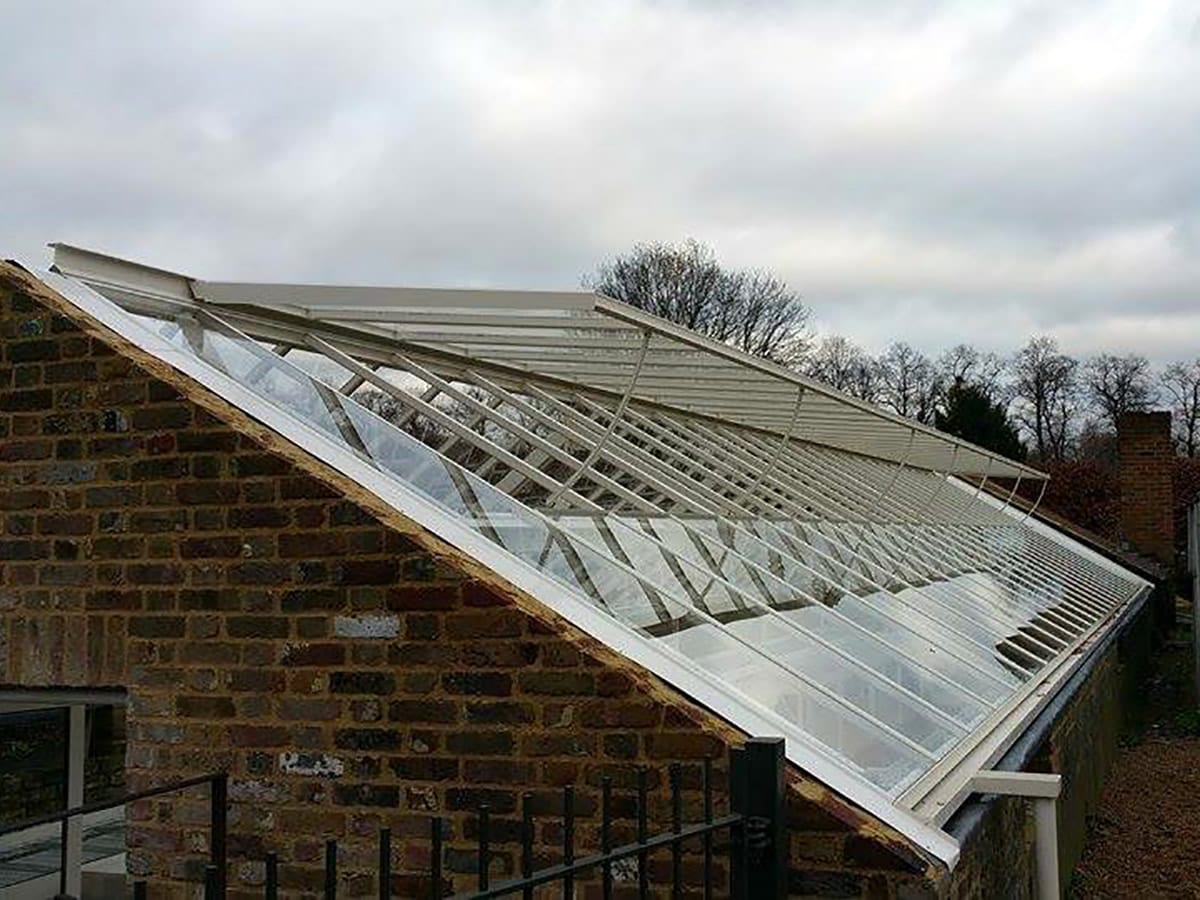 Clare O'Brien
Chiswick House and Garden Trust
We are absolutely delighted with the restoration of Melon House which is the oldest part of the estate. The work has been beautifully executed by Griffin Glasshouses.
Originally used for growing melons and referred to as the Melon House, the historic building at Chiswick House, constructed sometime before 1867, has been restored using modern materials thanks to Griffin Glasshouses.
Measuring 5.28m by 16.8m, the newly rebuilt glasshouse will be primarily used for propagation for Chiswick House's extensive kitchen garden.
"Key features include three long benches supplied by Griffin Glasshouses; London brick walls and herring bone brick floor; beautifully glazed with an excellent mechanical system for opening and closing vents; and a water collection point which can be pumped out for watering. The new brickwork floor features traditional techniques with a follow through pattern as the conservatory," explains Clare O'Brien, Director at Chiswick House and Garden Trust.
Linda Lane, Griffin Glasshouses' Managing Director, comments "Griffin's glasshouses are thoroughly 21st century in design and maintenance. They are produced from the highest quality, maintenance-free aluminium. The installation at Chiswick House involved a new roof and door, plus benching and tanks internally. The walls and gables were original."
The Chiswick House and Gardens Trust was set up in April 2005 to oversee the restoration, management and protection of this important historic site in south west London.
View all customer projects