A Bespoke Greenhouse for an Off the Peg Price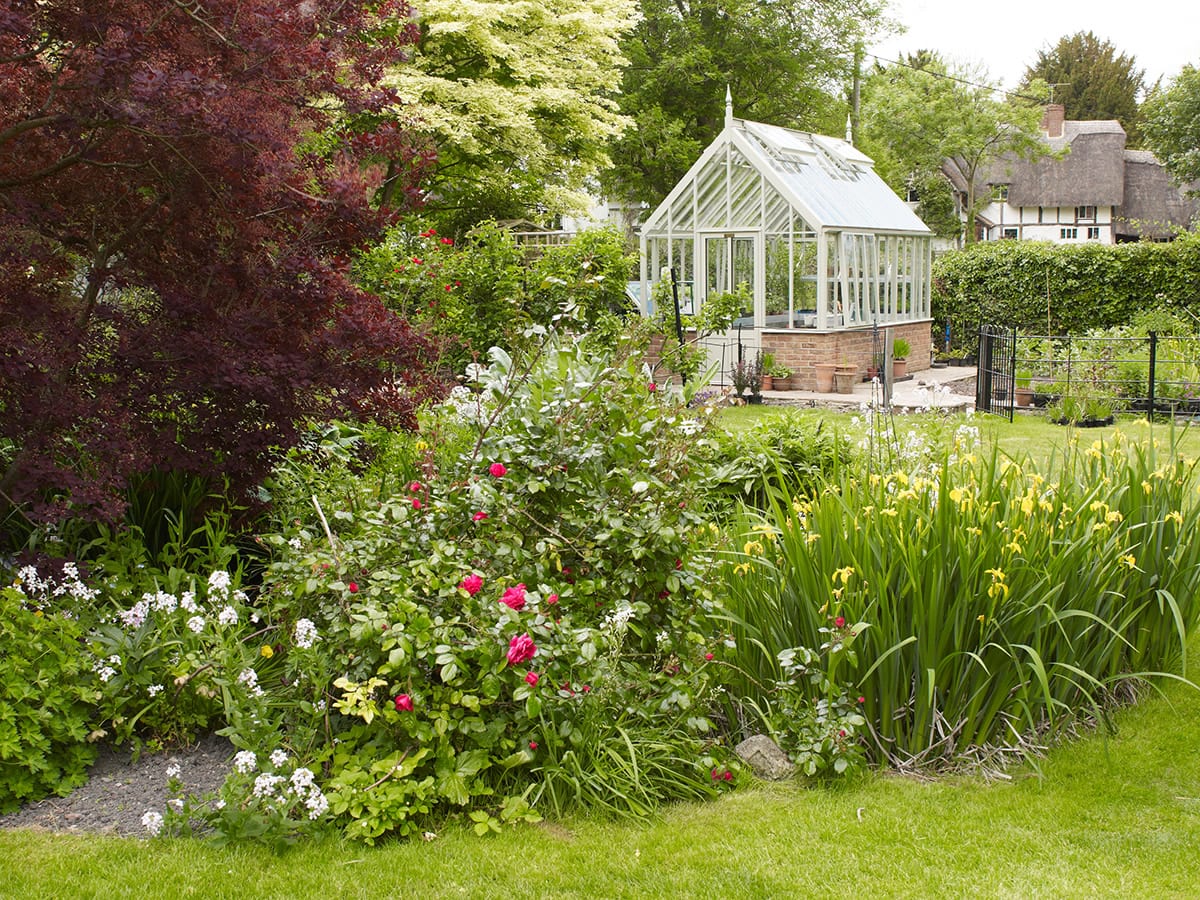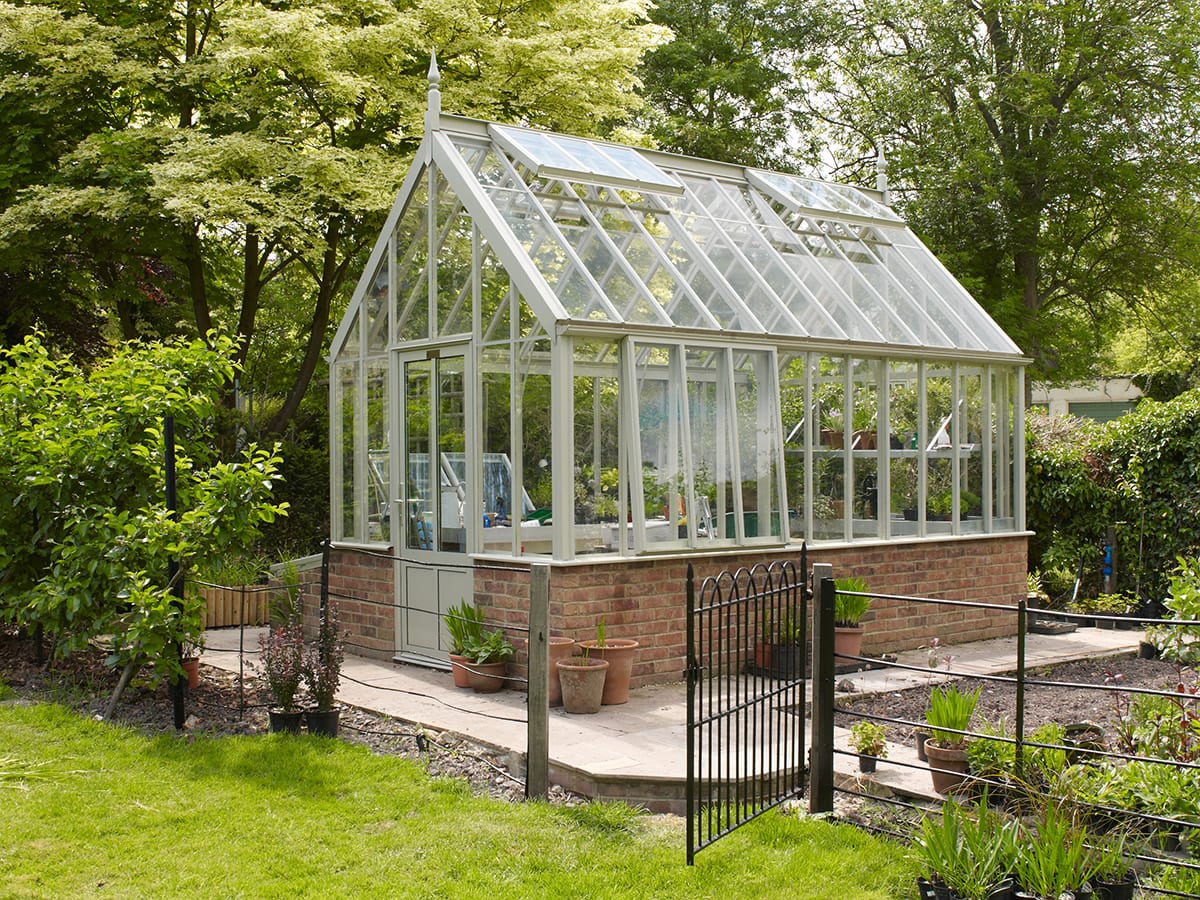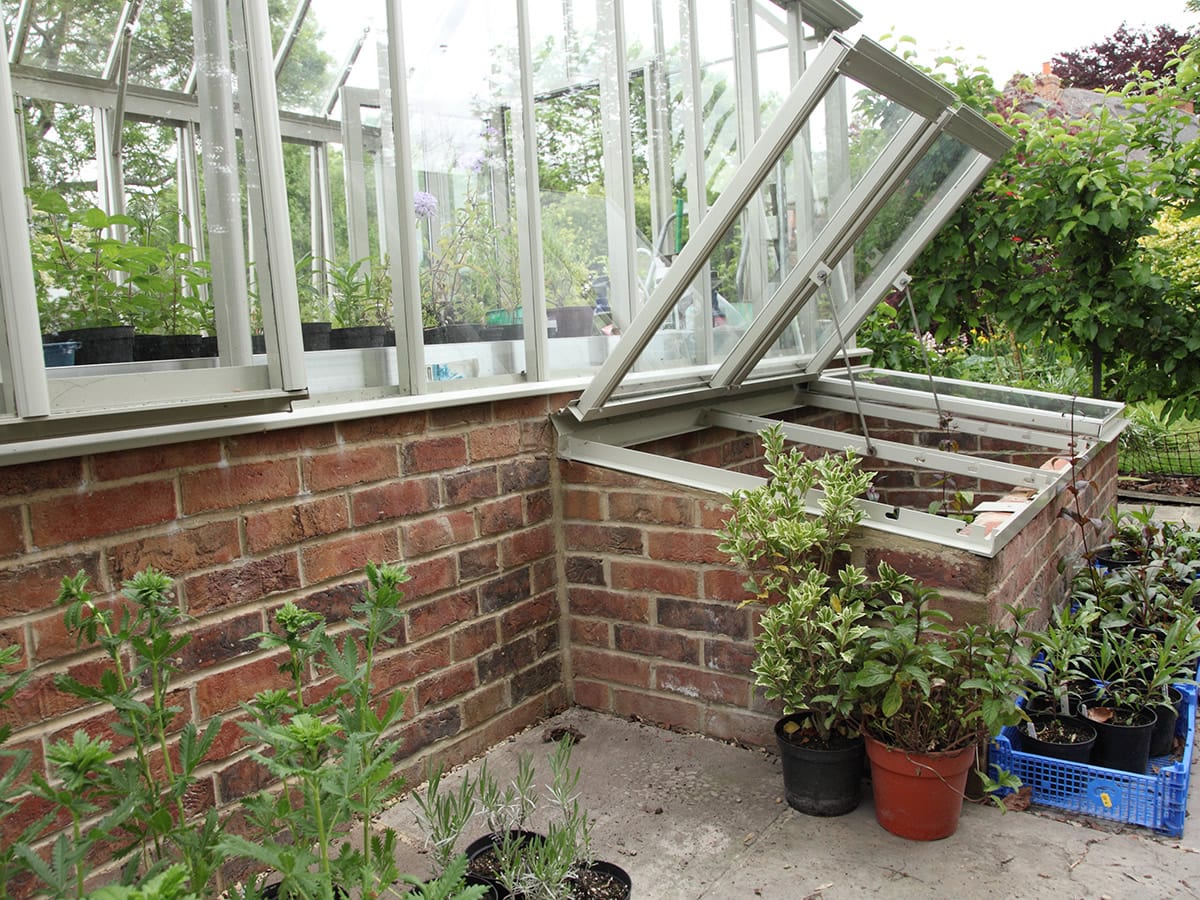 Lindy Farrell
Oxford
The Griffin greenhouse is perfect for our requirements. I was able to specify every feature resulting in a unique, bespoke greenhouse for an off the peg price.
Since 2009 Lindy Farrell, Liz Cooper and Sue Russell from Oxfordshire have been helping to raise money for the National Garden Scheme. This has been achieved by selling purpose-grown plants at the gardens of Blewbury Village when they open for the charity.
Standing 9 foot wide and 14' 6" long, a Griffin bespoke greenhouse is used to grow seedlings and cuttings of unusual perennials for sale. It's also used to protect tender perennials and to grow tomatoes in season.
Lindy says "Overall the service and attention to detail given by Griffin Glasshouses was excellent. We are delighted with our bespoke greenhouse.  The internal load-bearing structure halved the number of bricks needed for supporting walls saving construction costs; the staging is strong enough to climb around on and the rainwater collection tank is invaluable. In addition, we had a huge choice of colours to choose from.  It not only looks great but it helps us raise much-needed money for charity when the Blewbury Village gardens open for the National Garden Scheme. Last year we donated £2,000 from the sale of plants to the National Garden Scheme."
View all customer projects