A Victorian Greenhouse to Last the Test of Time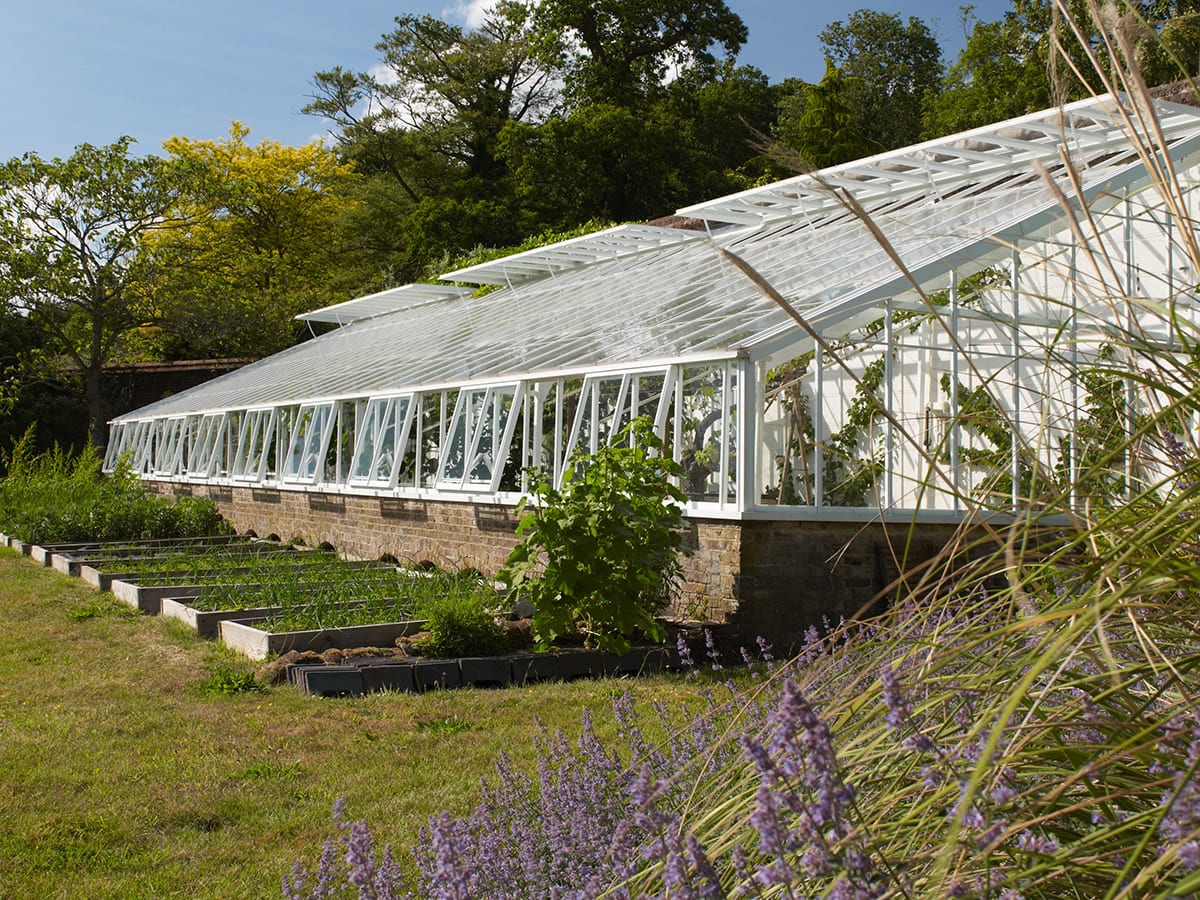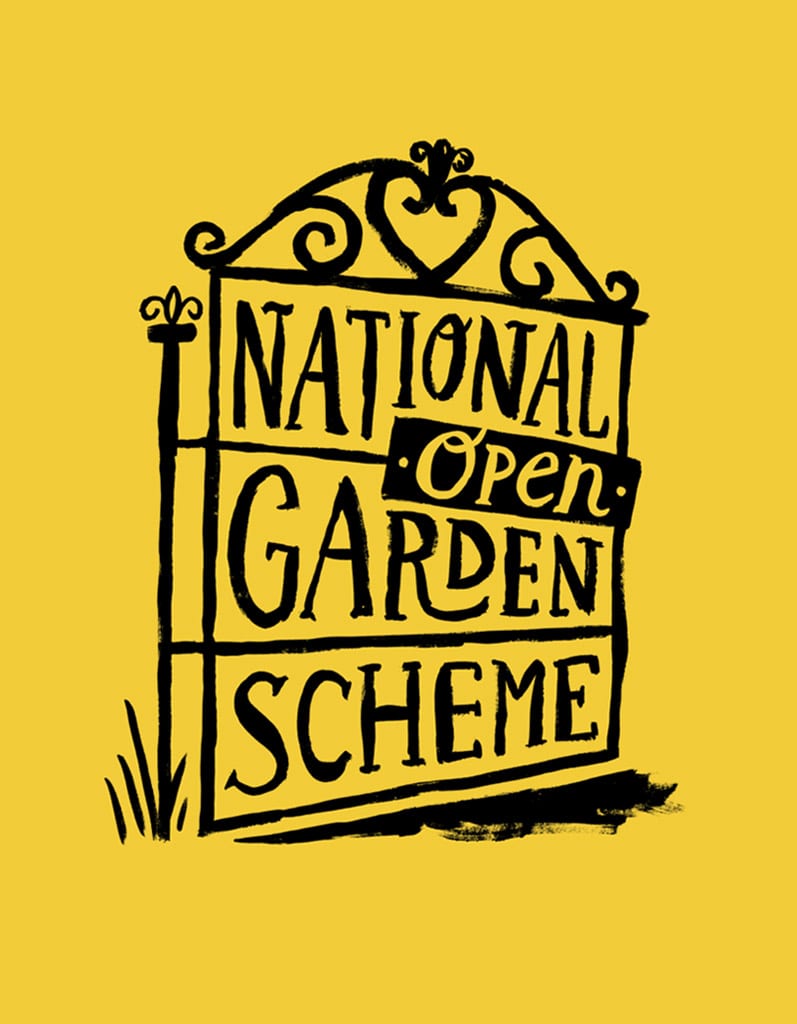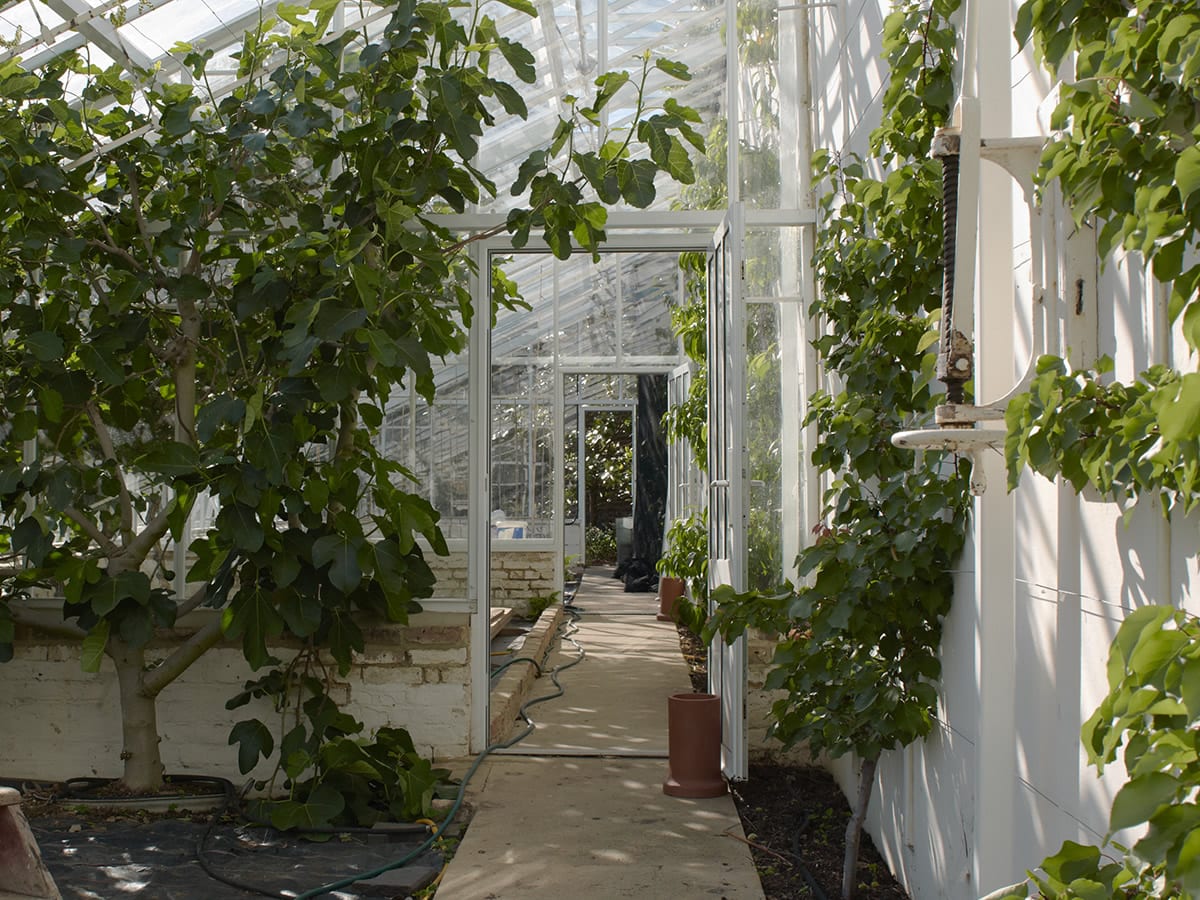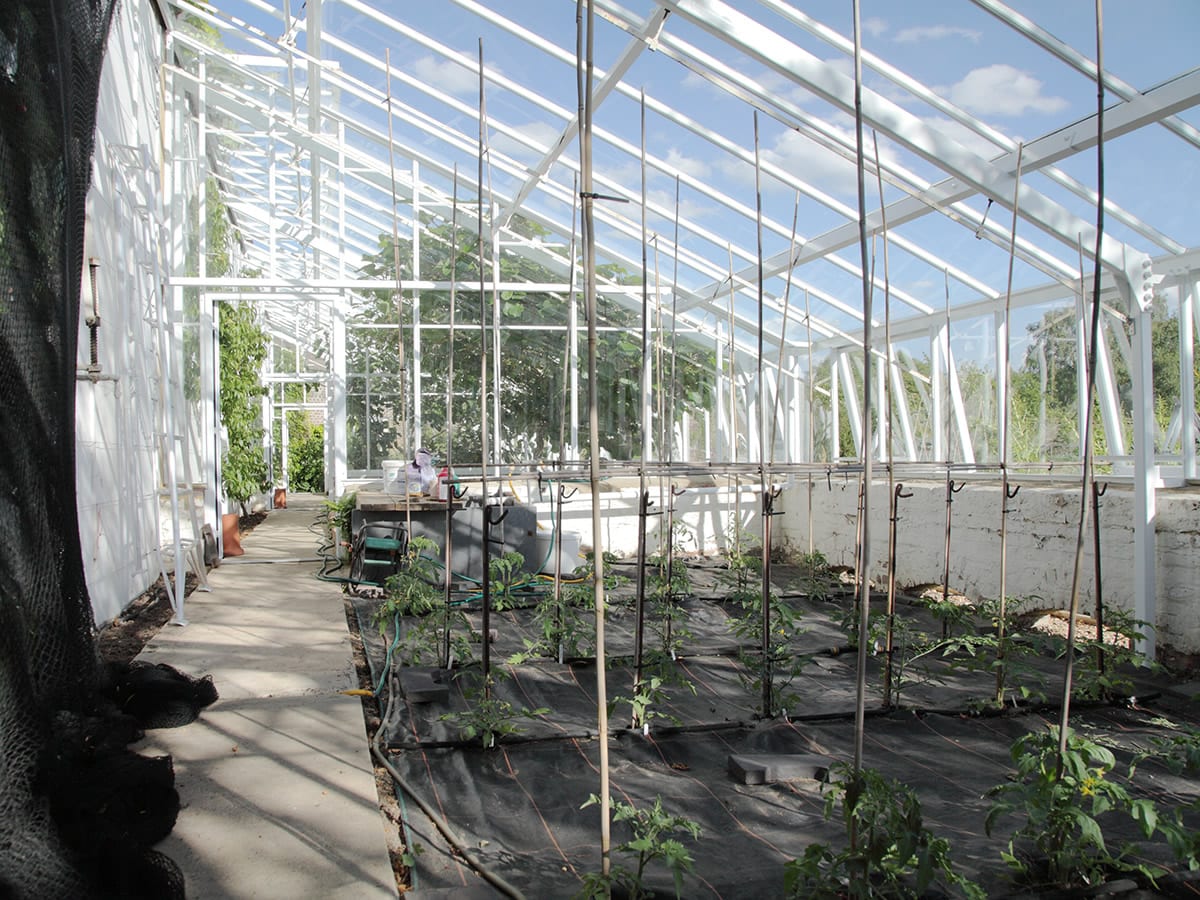 Mr and Mrs Ramsay
Surrey
The new greenhouse looks as if it belongs in the garden…but the modern materials and design mean it will last long into the future and won't require regular painting.
Originally the gardener's cottage for the 'big house', Little Priory contains the original Victorian walled garden complete with several large greenhouses. Mr and Mrs Ramsay chose Griffin Glasshouses to replace a large Victorian greenhouse with two partitions containing cherries, kiwis and vines.
They previously replaced it with a wooden structure that was now rotting. A further complication was a fall of 1m in the ground over its 23m length. Griffin also refitted all the vine supports. Now, apparently, the kiwis have been the best ever in the new greenhouse.
We work with clients to ensure that their needs are met and that their growing environment will work in just the way they want it to.
Mr and Mrs Ramsay, who open their Surrey garden at Nutfield for the National Garden Scheme every second year, explain "In the garden at Little Priory, we had one Victorian greenhouse sorely in need of repair. We could have replaced it with a timber structure, but decided to do as the Victorians would have done: innovate! We liked the idea of Griffin's steel and aluminium frame."
View all customer projects