Greenhouse helps transform garden into a place of retreat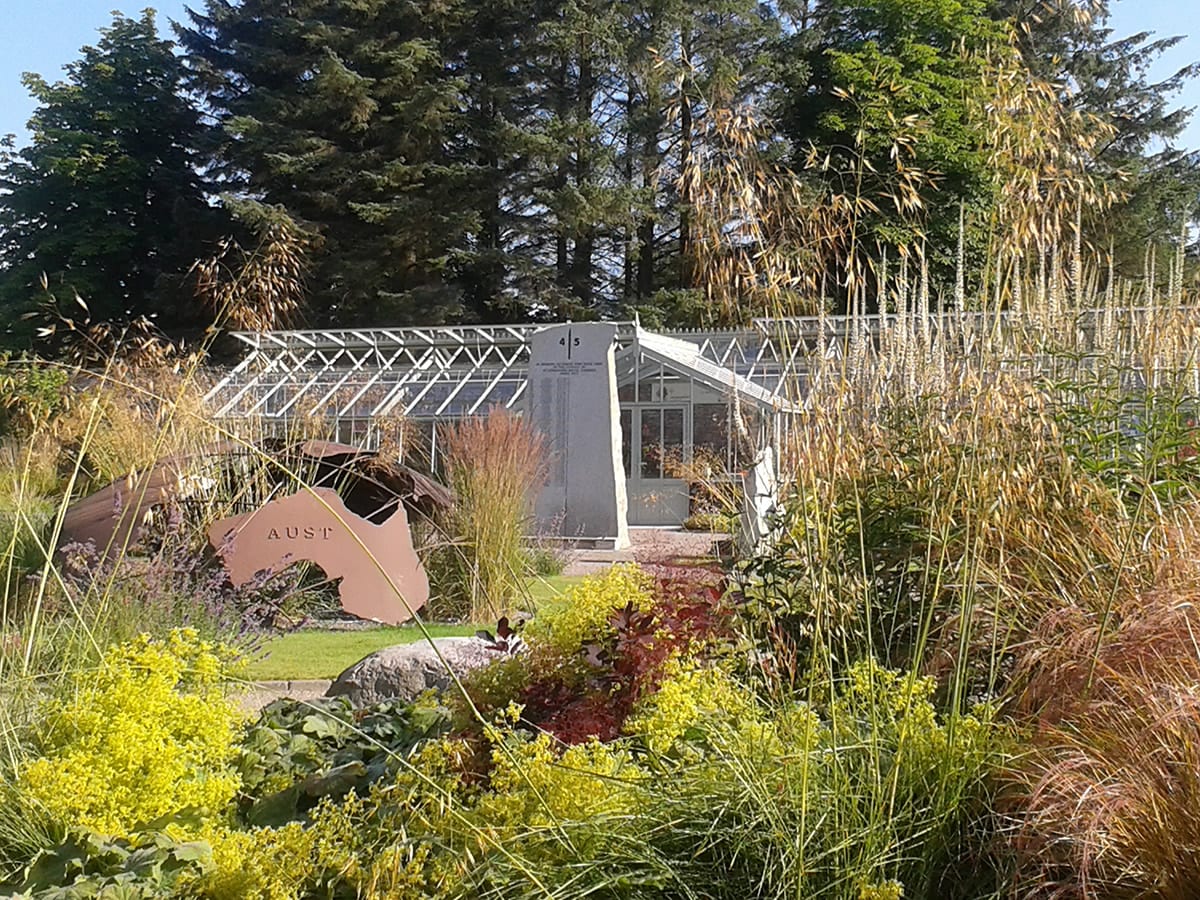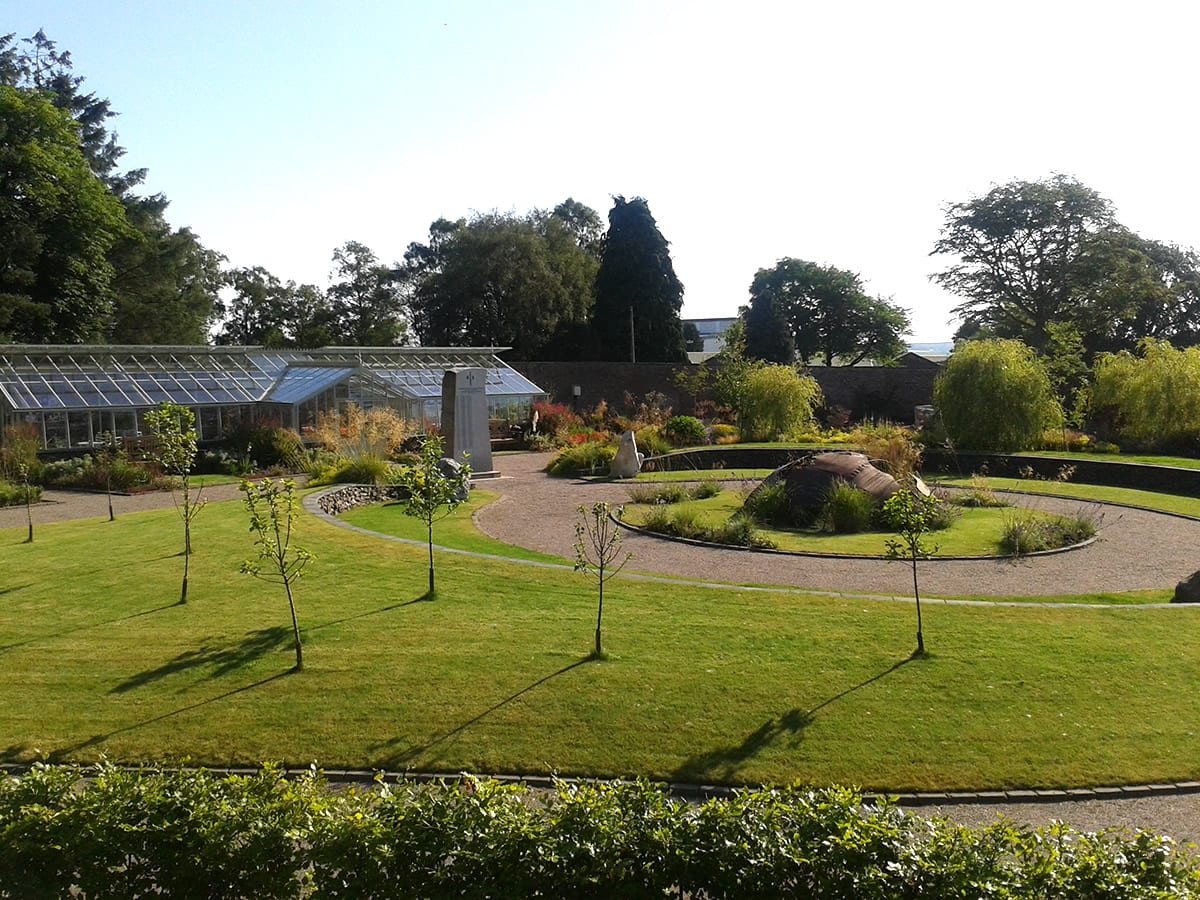 Captain Lewis
Arbroath
May I thank you from the entire Commando for your help and expertise in delivering what has to be the best greenhouse I have ever laid eyes on.
Toby Buckland of BBC Gardener's World designed and project managed the memorial garden for The Woodlands Garden Trust at RM Condor, Arbroath which features a large greenhouse.
The Woodlands Garden project is an ambitious undertaking that seeks to convert a special part of Royal Marines Condor – home to the 800 men of 45 Commando Royal Marines – into a focal point for remembrance and reflection for the unit, past and present.
The garden which is situated within a Royal Marines establishment is open to friends and family of the deceased. Captain Robertson, Royal Marines explains, "Back in the 1940-70s the garden was a working vegetable garden. The idea was to turn a muddy field into a calm and reflective environment that men, families and friends of 45 Commando Royal Marines can enjoy and relax in".
"As part of the restoration project we have had a new Griffin Glasshouses' greenhouse installed to link the present use of the garden to its original function. It is primarily used to propagate plants and flowers and we have recently added a raised stone bed and heating within it. The greenhouse has been used for private functions by military personnel and is open to invited local community groups to enjoy. Having it has helped transform the garden into a place of retreat."
Captain Robertson adds, "The garden restoration project is all about reaffirming what the garden used to be – reaffirming life".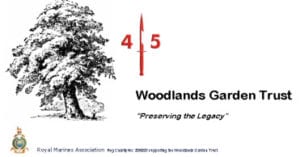 View all customer projects