A greenhouse for an abundant kitchen garden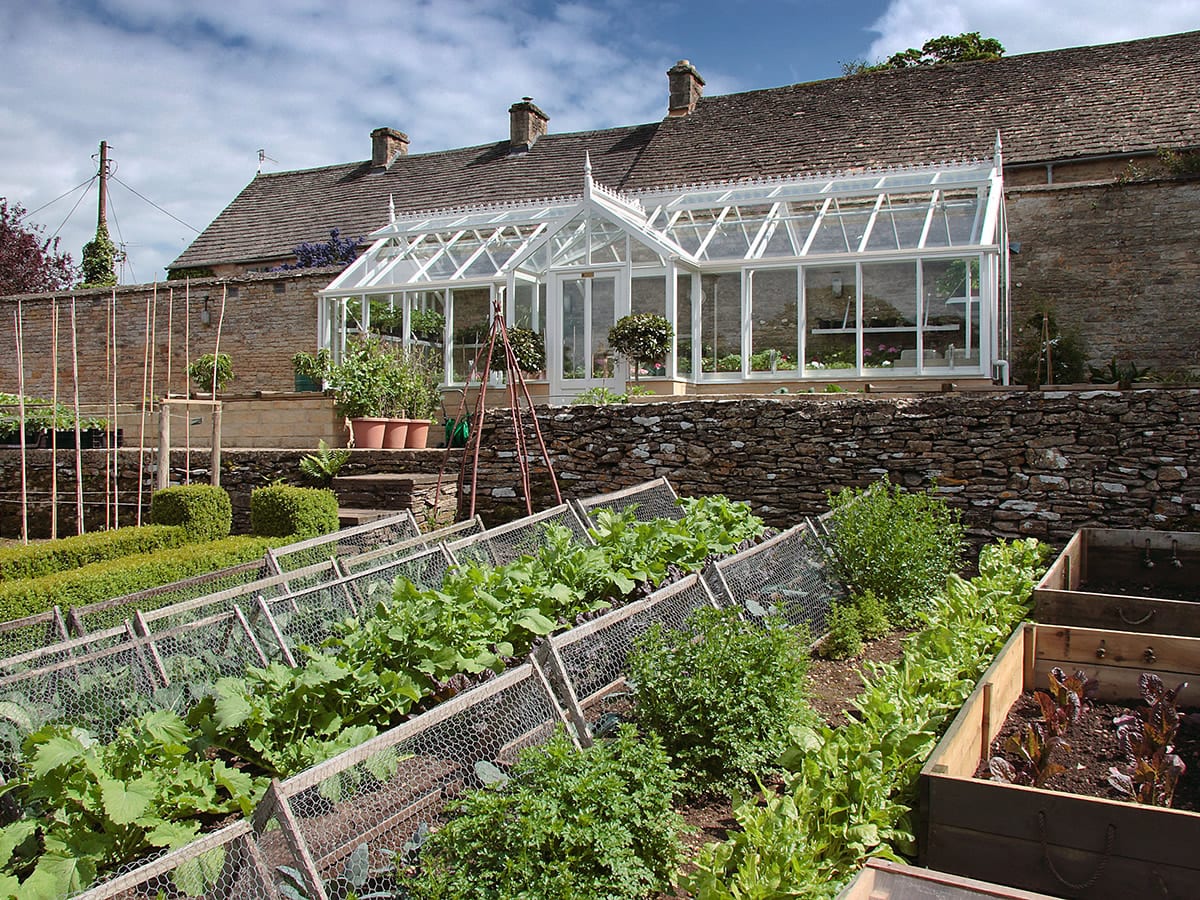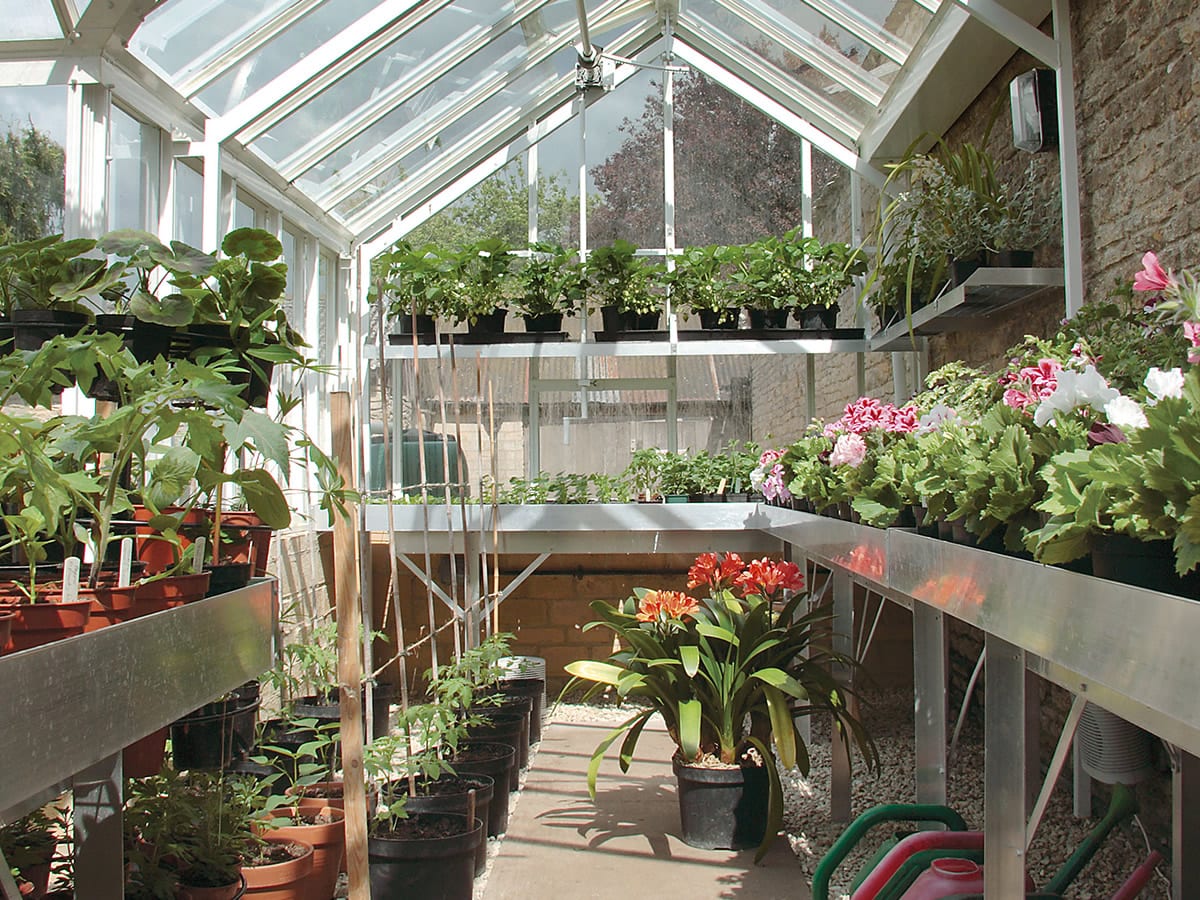 The Hon Mrs Baring
Gloucestershire
We are absolutely delighted with the greenhouse that you have made for us…it has been a pleasure dealing with you.
The Goal
Originally, the client had an overworked free-standing greenhouse in the kitchen garden in the Cotswolds. Above all, the goal was to have a larger greenhouse. 
The Solution
Eventually, the ideal solution was placing the new building against the wall. As a result, we freed up space further forwards for another planting.
Currently, they use greenhouse cuttings and seedlings. Therefore, we fitted it with benching and shelving throughout.
The Hon Mrs Baring adds "It is something that we have wanted for years and we certainly are not disappointed! I hope that some of our friends in Gloucestershire will be coming to you in the future. Thank you very much for your excellent and speedy work."
View all customer projects