Griffin greenhouse at Coton Manor essential to nursery life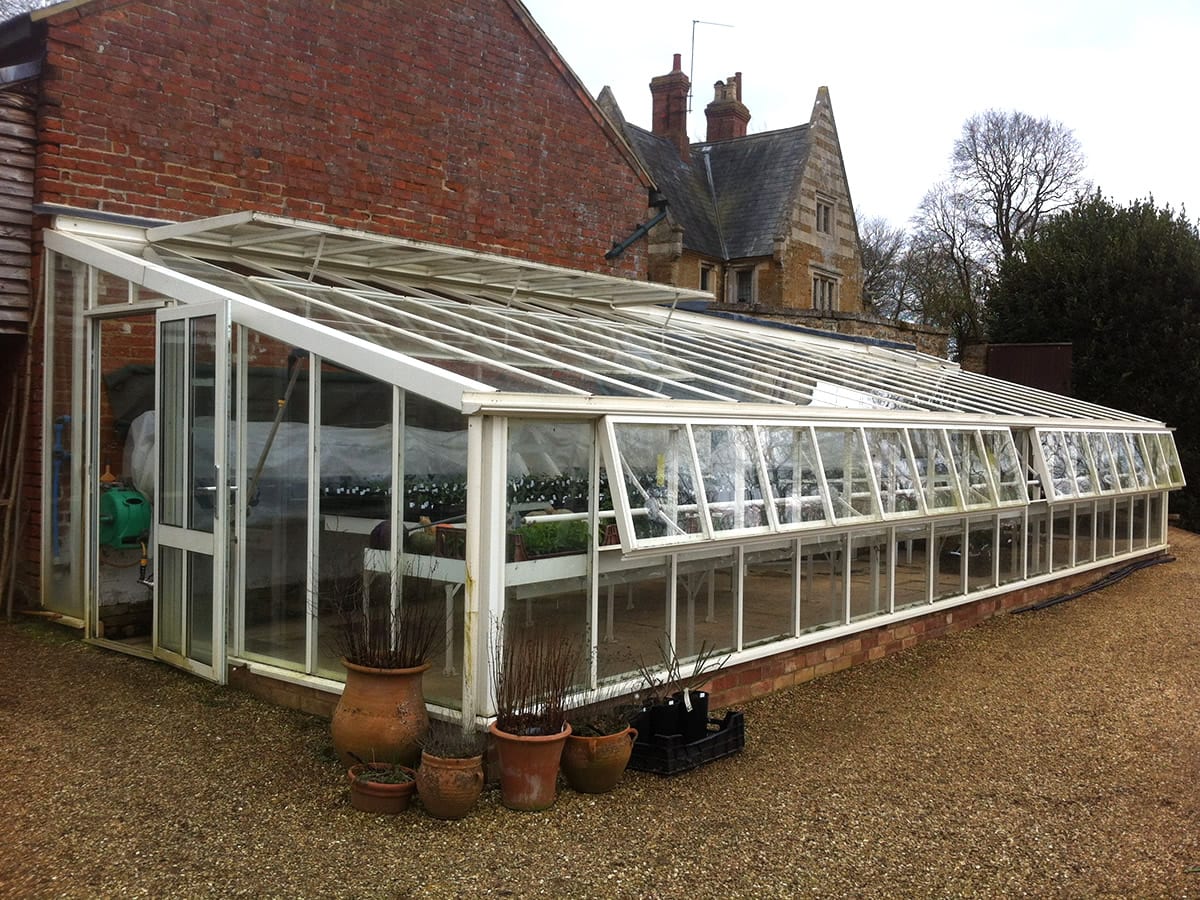 Caroline Tait
Coton Manor
The Griffin greenhouse is bespoke in design and perfect for our requirements.
We are delighted with our greenhouse; it not only looks great but it helps us raise much needed money for charity when Coton Manor Garden opens for the National Garden Scheme" comments Caroline.
As well as enjoying the garden, many visitors are drawn to the Victorian style Griffin Glasshouses greenhouse which has proved to be an essential part of nursery life, housing propagators, young plants and over-wintering 1000 sweet peas.
This peaceful ten acre garden in Northamptonshire occupies a hillside position extending down from the 17th century manor house, constructed of mellow Northamptonshire stone. Landscaped on different levels, it comprises a series of distinctive smaller gardens, providing variety and interest throughout the season, enhanced by flowing streams, fountains and ponds. Beyond the confines of the garden, there is a magical five acre bluebell wood and a colourful wildflower meadow at its best in June & July.
Visitors to Coton Manor can also explore the extensive nursery, take light lunches or teas from the Stableyard Café or visit the garden shop. Garden courses complete the range of activities available at Coton.
View all customer projects