Horticulture thrives at The Bishop's Palace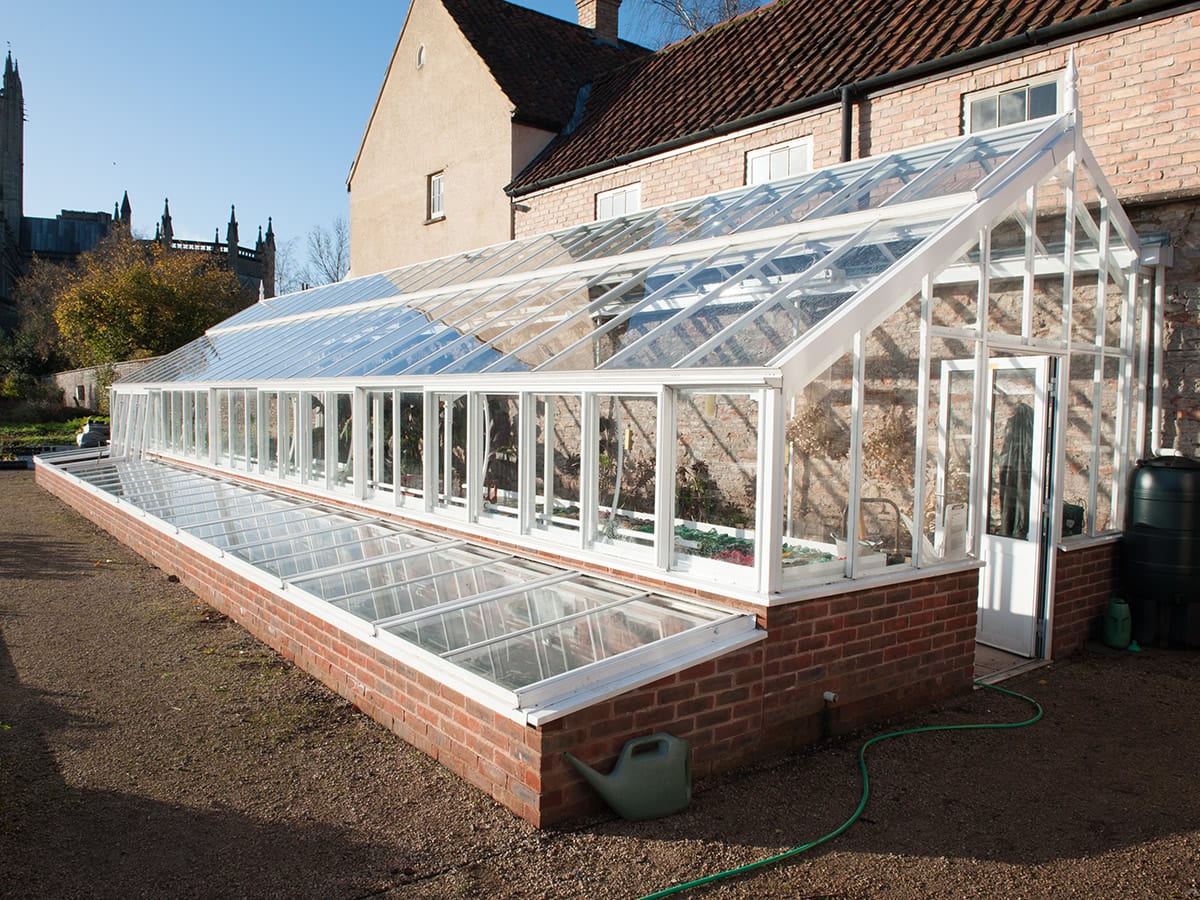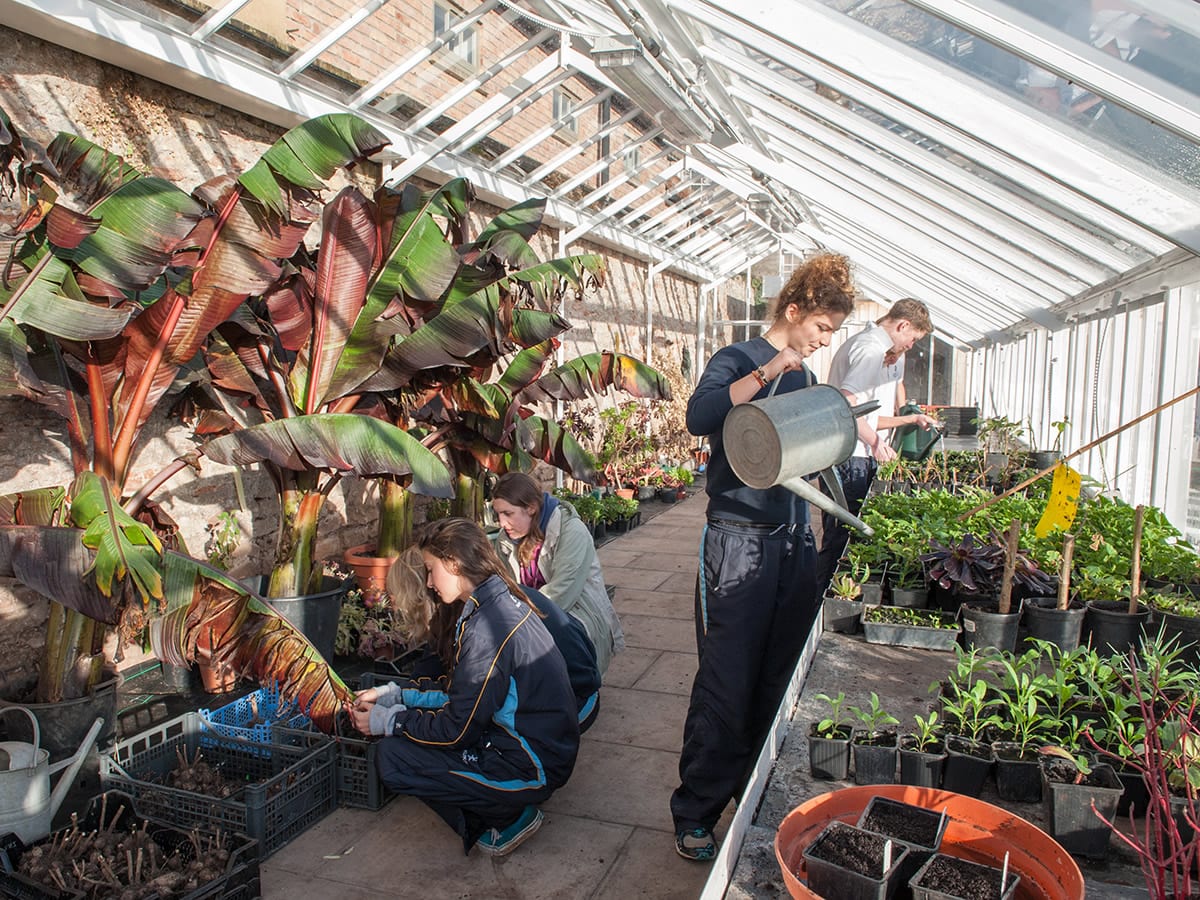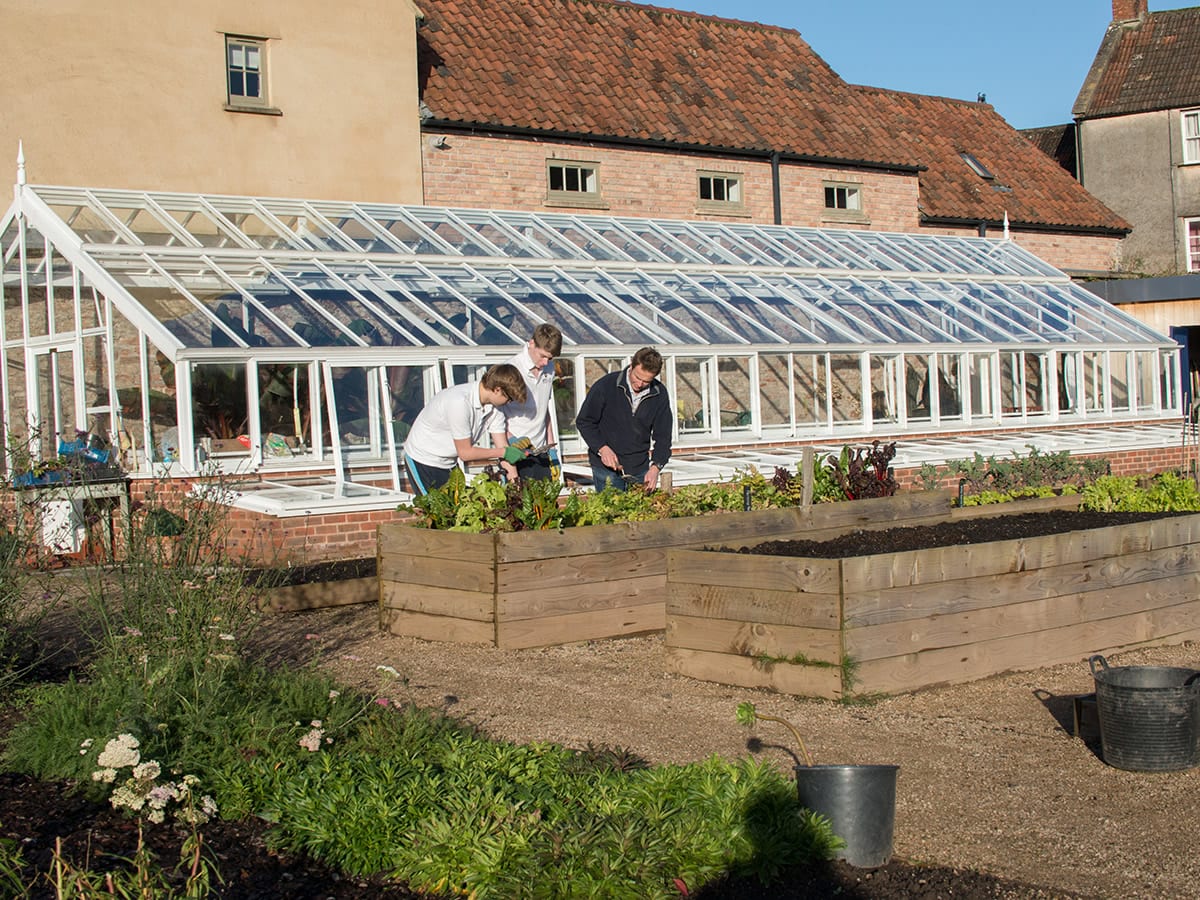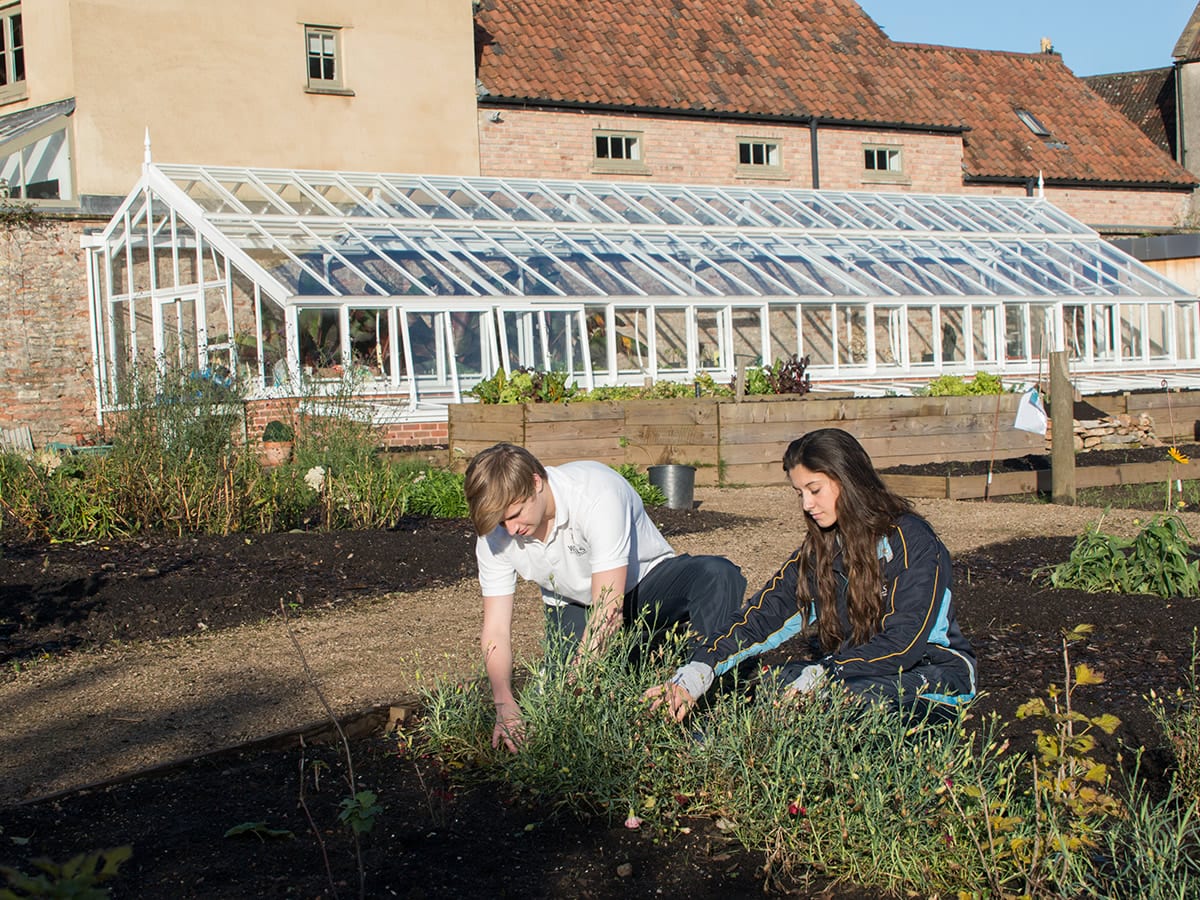 James Cross, Head Gardener
The Bishop's Palace, Wells
The greenhouse's Victorian styling really appealed to us and the cold frames in front are extremely useful. It is also low maintenance and is custom designed to our specific requirements.
With its traditional Victorian style architectural features, the Griffin Glasshouses' greenhouse at The Bishop's Palace in Wells is attracting local schools, community and special needs groups, encouraging them to become involved in vegetable and cut flower propagation as well as growing their own tomatoes and cucumbers.
James Cross, Head Gardener, explains "We use it for propagation and share it with a community garden group which includes locals, schools and special needs groups in Wells. It is great that so many people can enjoy our beautiful greenhouse. We hope to utilise the back wall for training fruit in the future."
Bespoke in design and standing 3.5m tall, 4m wide and 16m in length, the classic Victorian design of the greenhouse was a major draw for The Bishop's Palace. To ensure authenticity in the design features of its greenhouses, Griffin Glasshouses' technical director has visited original Victorian glasshouses at various stately homes throughout the UK.
View all customer projects