New lease of life for Pashley Manor Gardens' greenhouse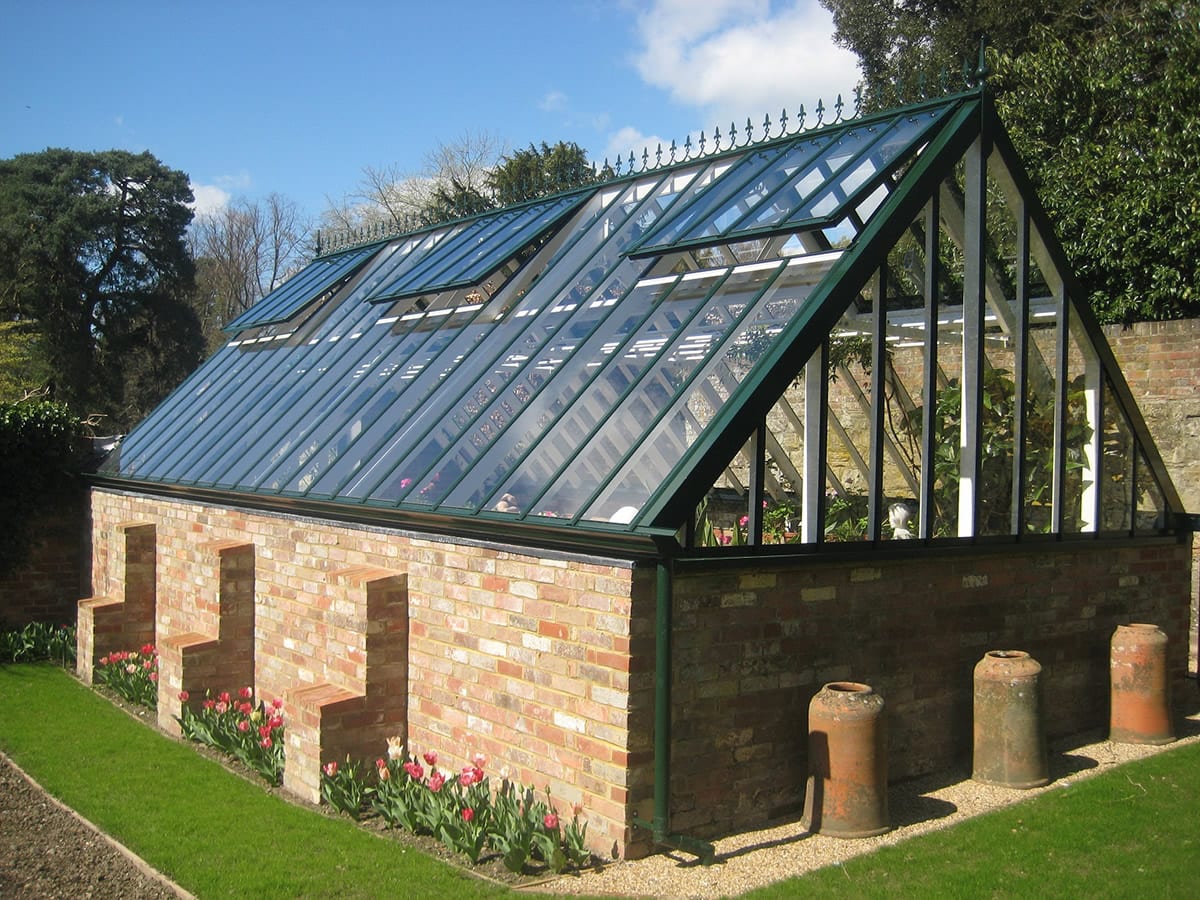 Mr James Sellick
Pashley Manor Gardens
We are delighted with the results, the greenhouse at Pashley Manor Gardens has now come back into full use and it looks even more attractive than its predecessor.
Since 1992 Pashley Manor Gardens, on the border of Sussex and Kent, has attracted thousands of visitors each year to enjoy its sweeping herbaceous borders, elegant rose and historic walled gardens, the productive kitchen garden, enchanting woodland paths and tranquil views that form this award winning retreat.
The greenhouse at Pashley Manor Gardens dates back to the Victorian era and was in much need of repair to bring it back to its full glory. "The rotting wooden framework of the old structure needed completely replacing and the support walls strengthening," explains James Sellick at Pashley Manor Gardens.
"We visited the Chelsea Flower Show last year and having looked at all the greenhouses on show we just knew Griffin Glasshouses were best suited for our requirements. They replaced the wooden roof with an aluminium structure that is powder coated in two colours and the greenhouse is now completely restored and used to house tender garden plants."
View all customer projects